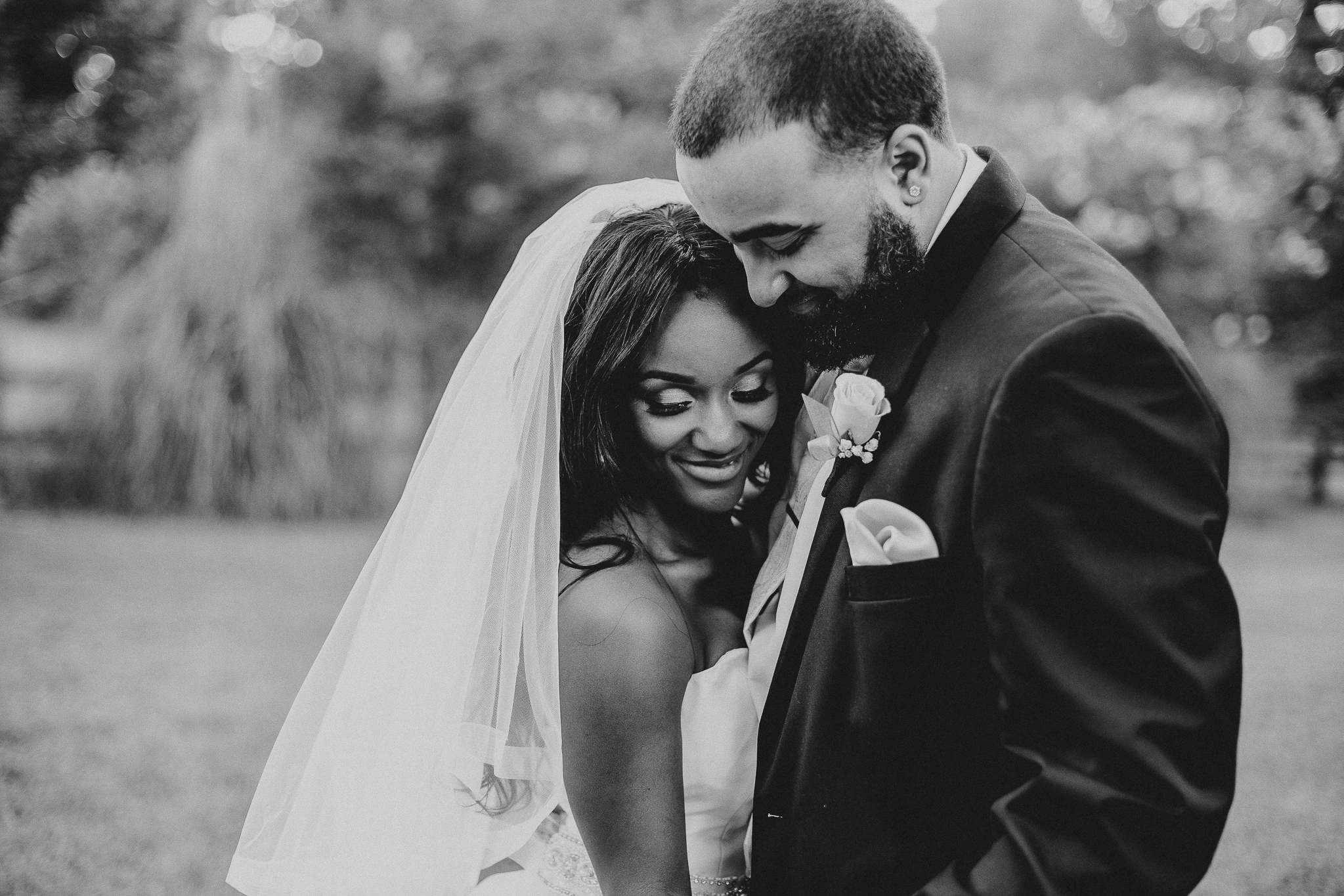 Kiana and Chris met freshman year of high school when the infamous Myspace was the go-to social media site. They across each other on myspace and realized they both went to the same school. They also realized that it just so happened that they had the same lunch period during the second semester. Once they realized this, Kiana went and sat in front of him and Chris's friend Ryan, introduced them. They have been together ever since for a total of 10 years. They just tied the knot on June 10, 2017 at Deer Pond Plantation.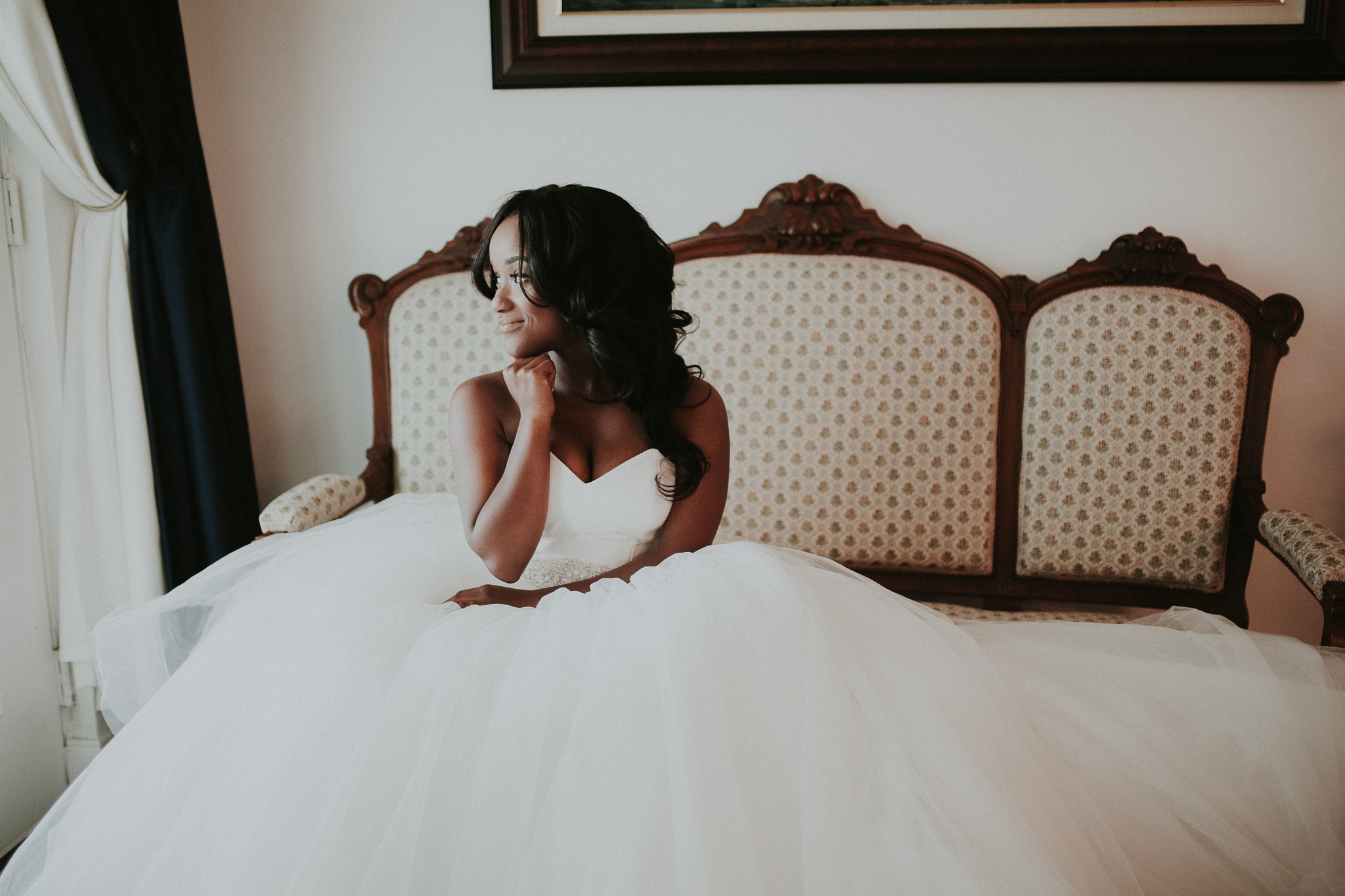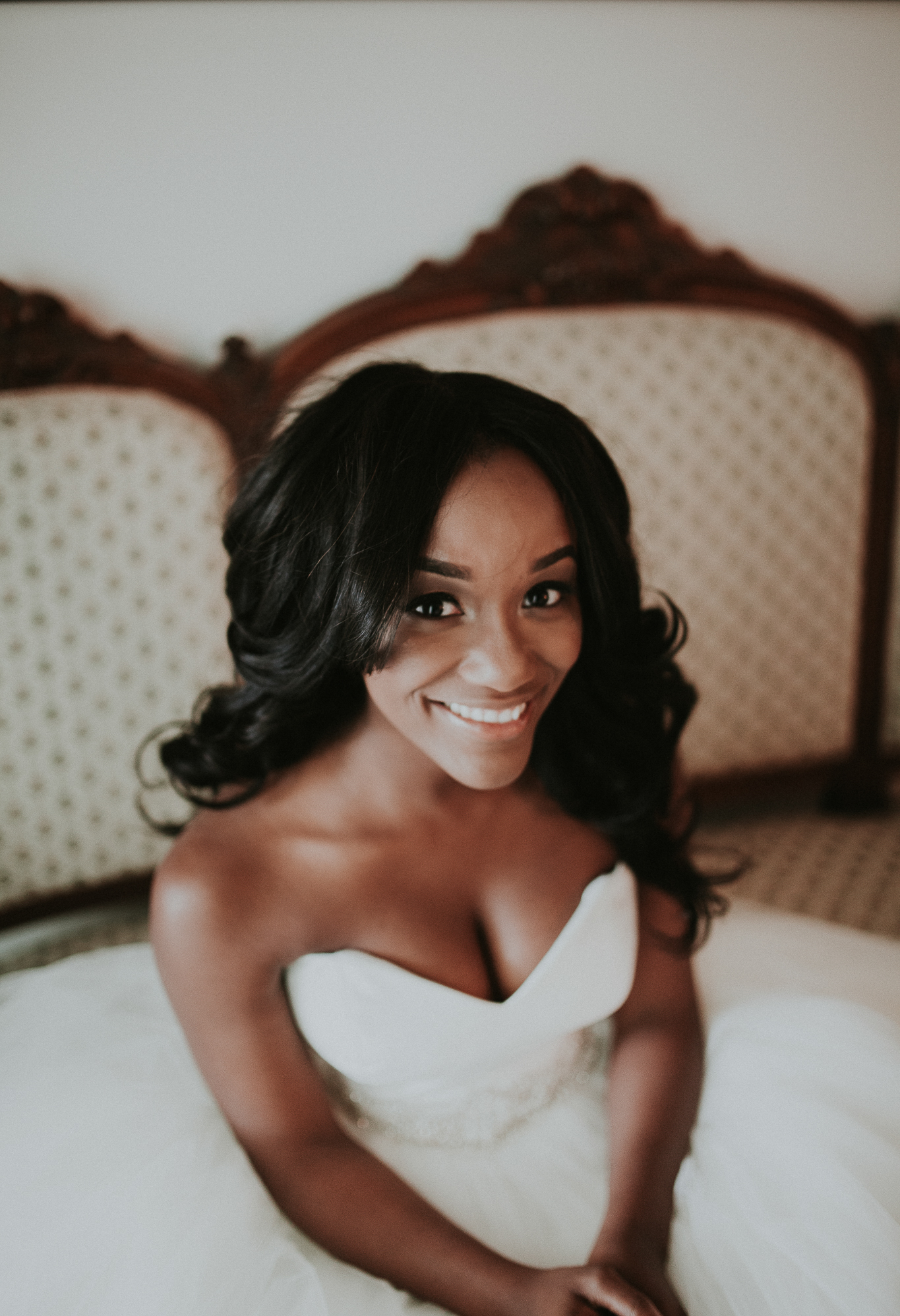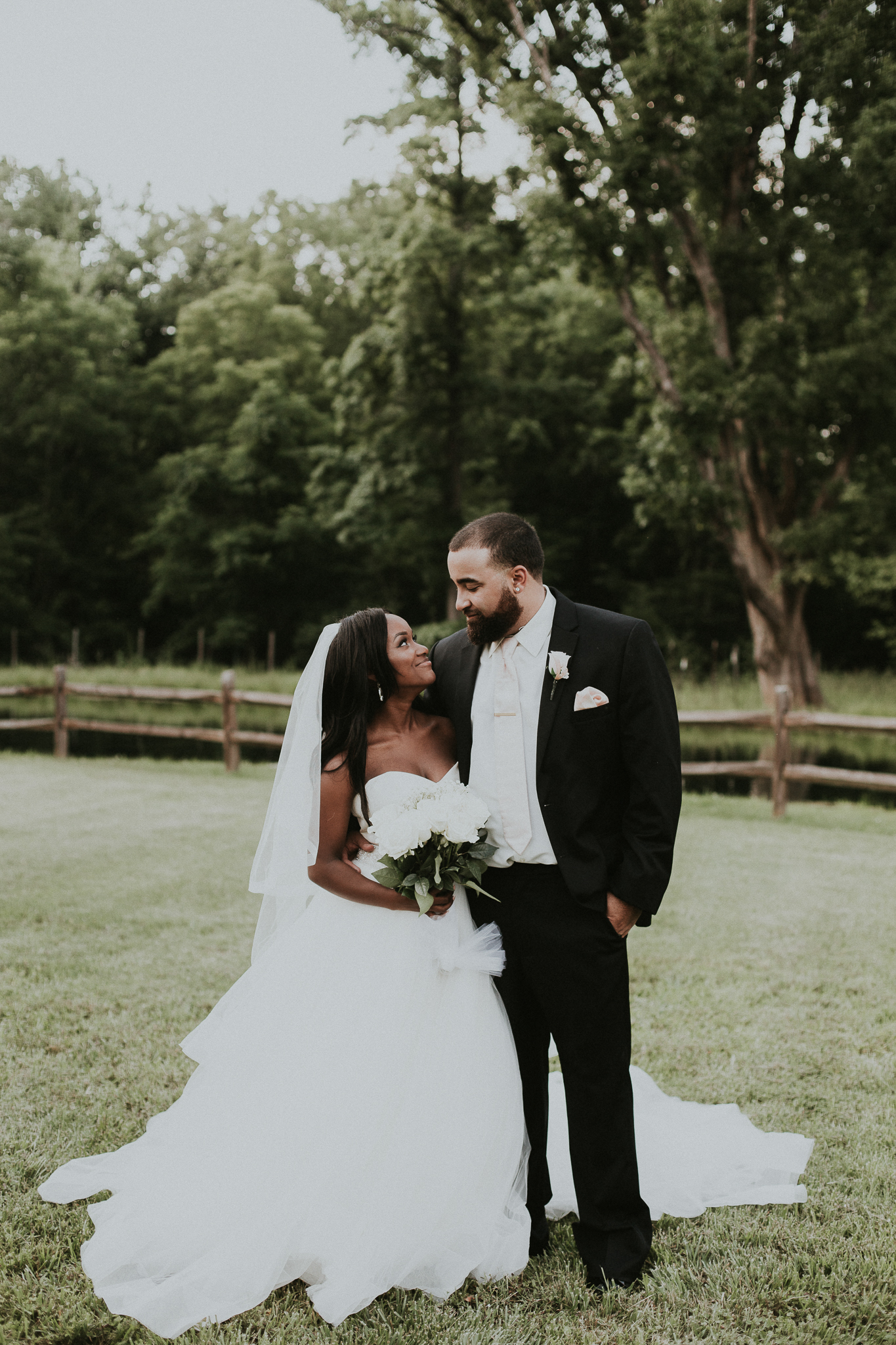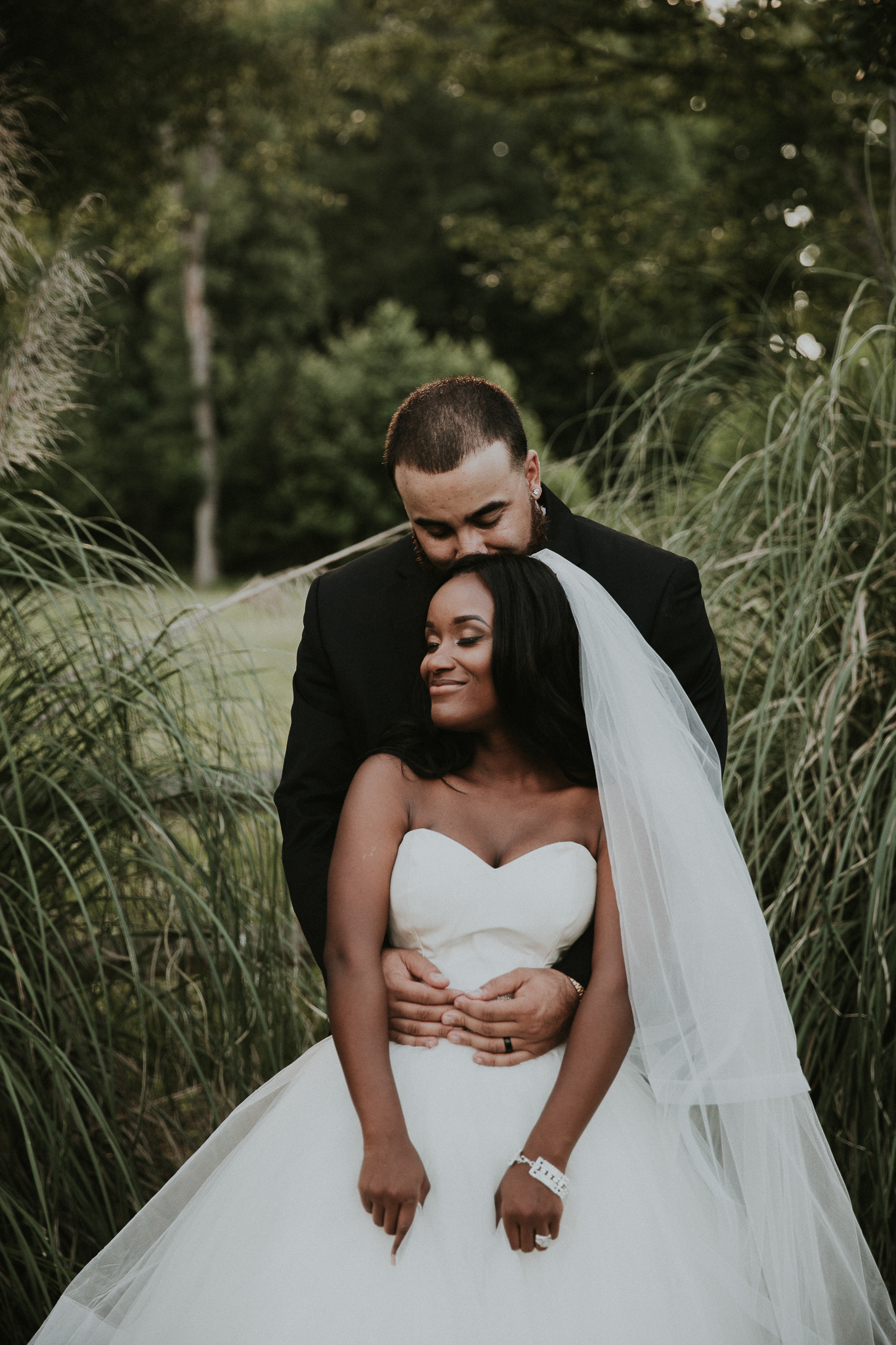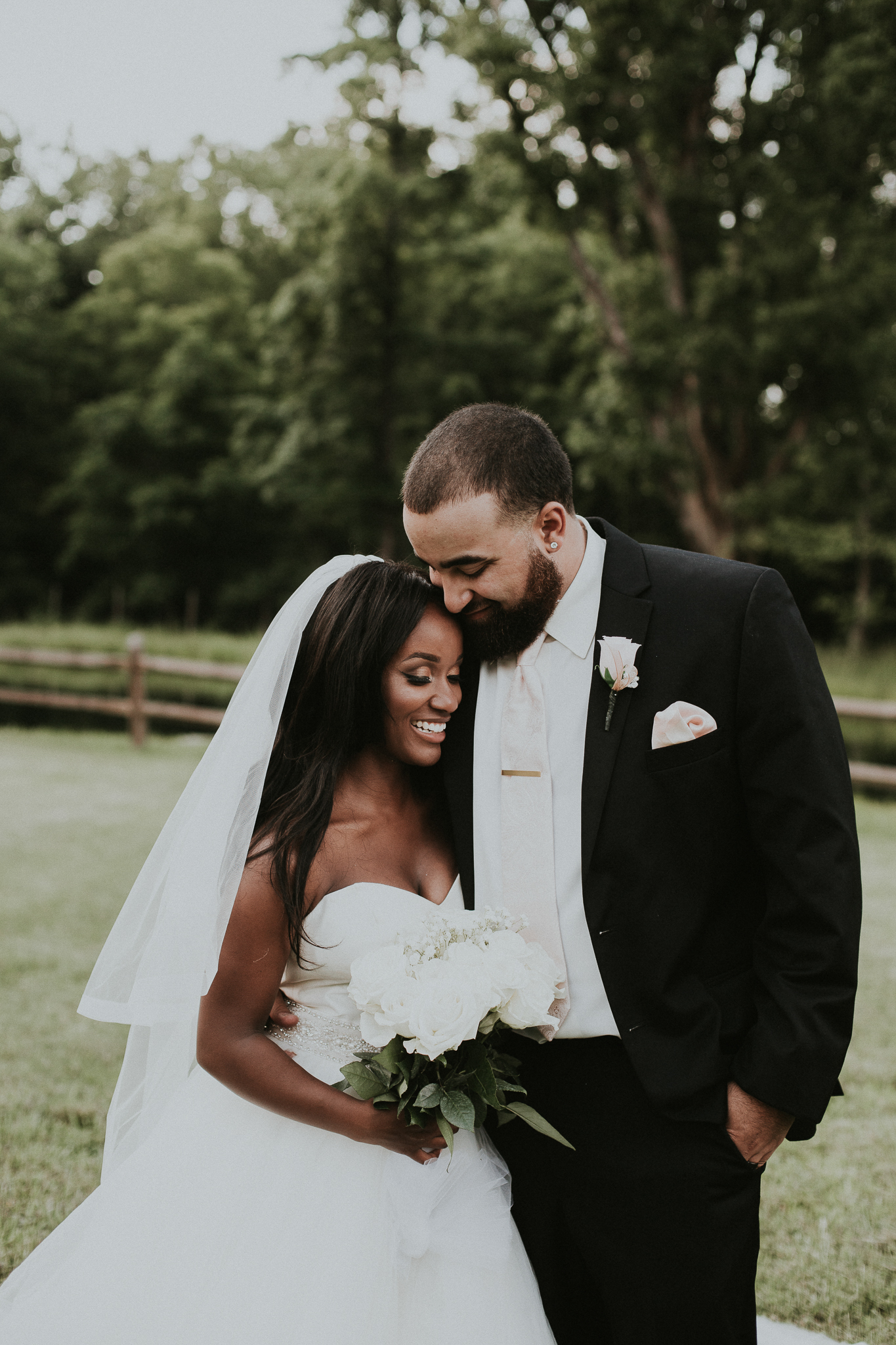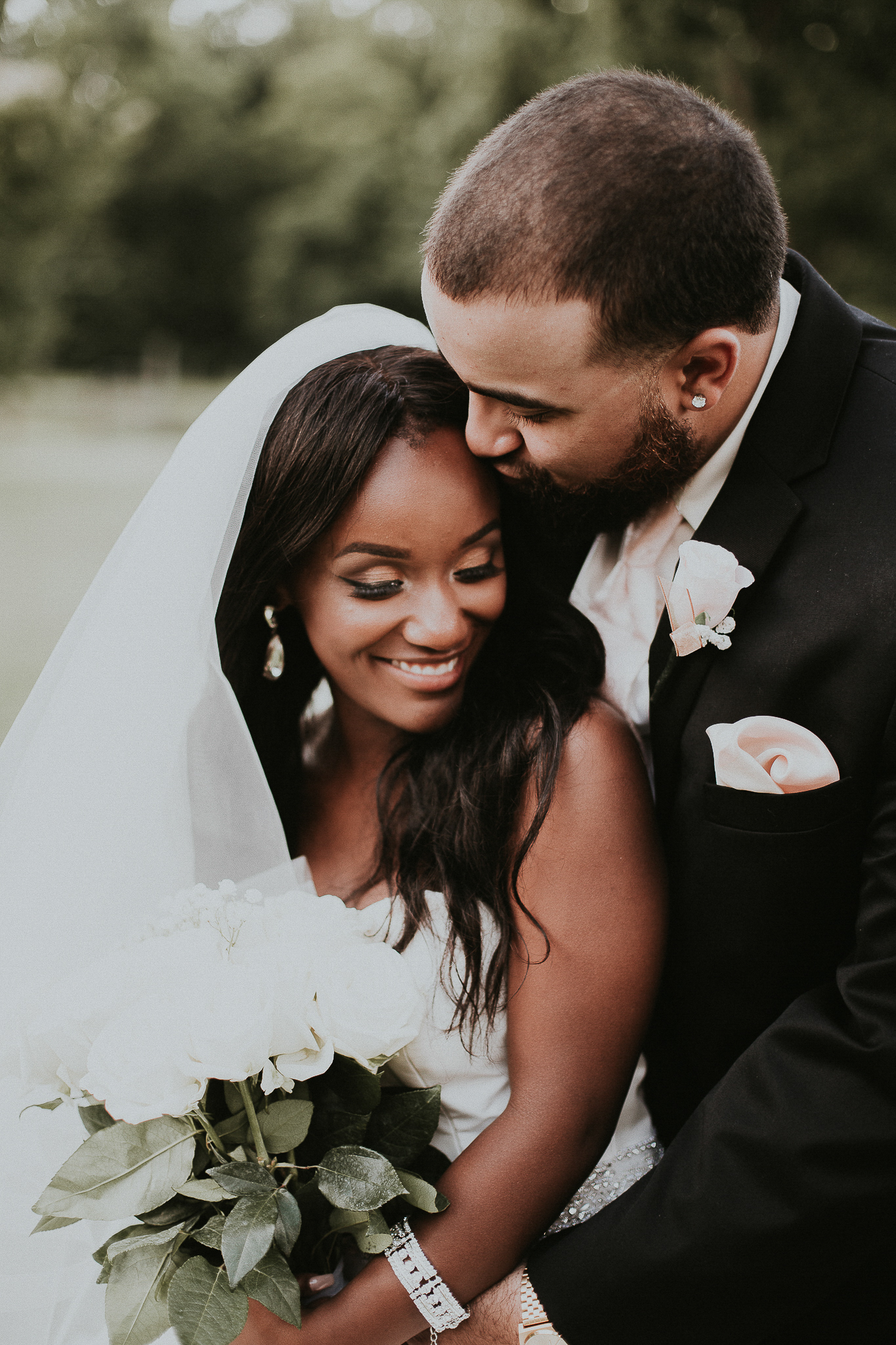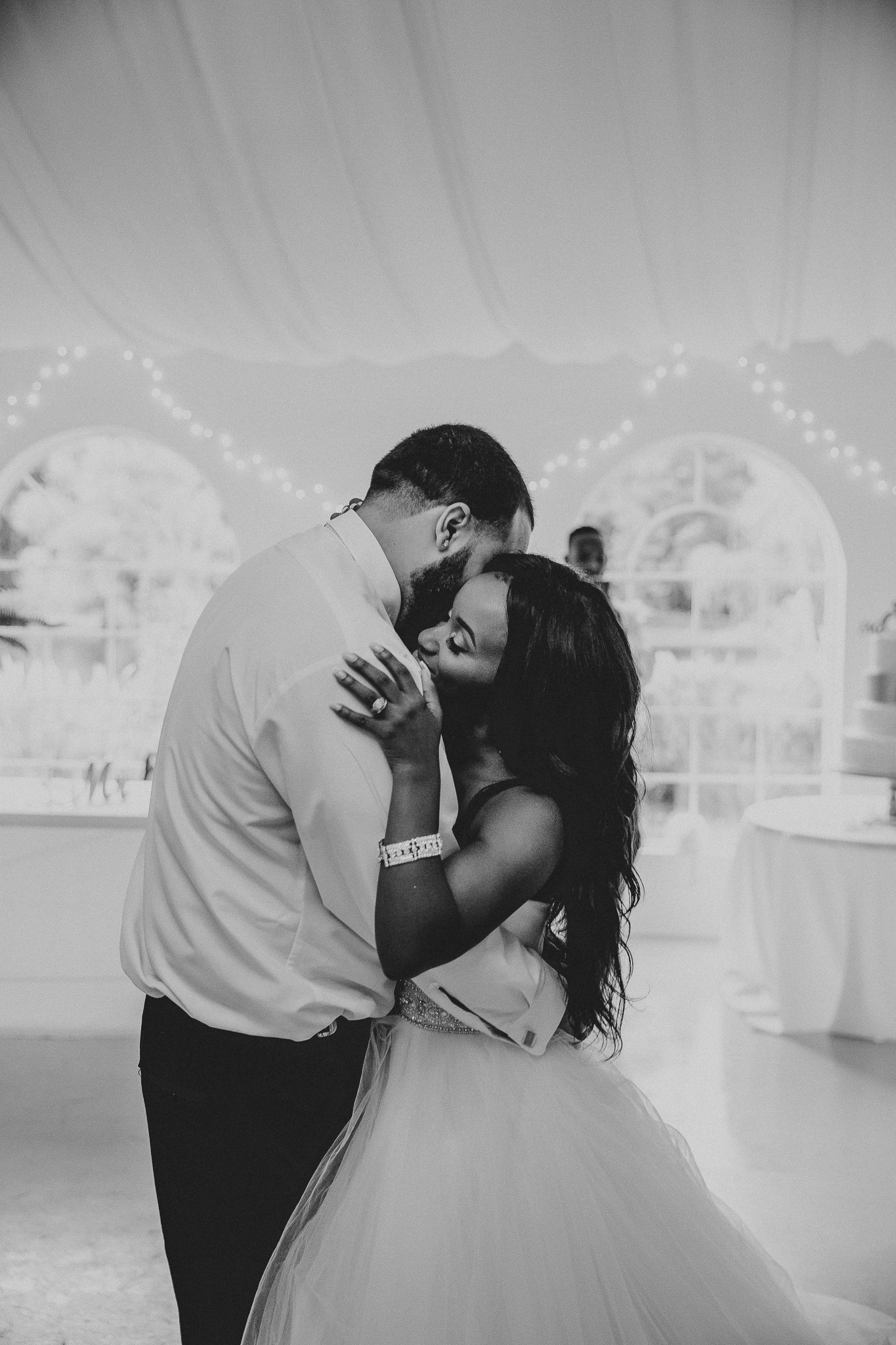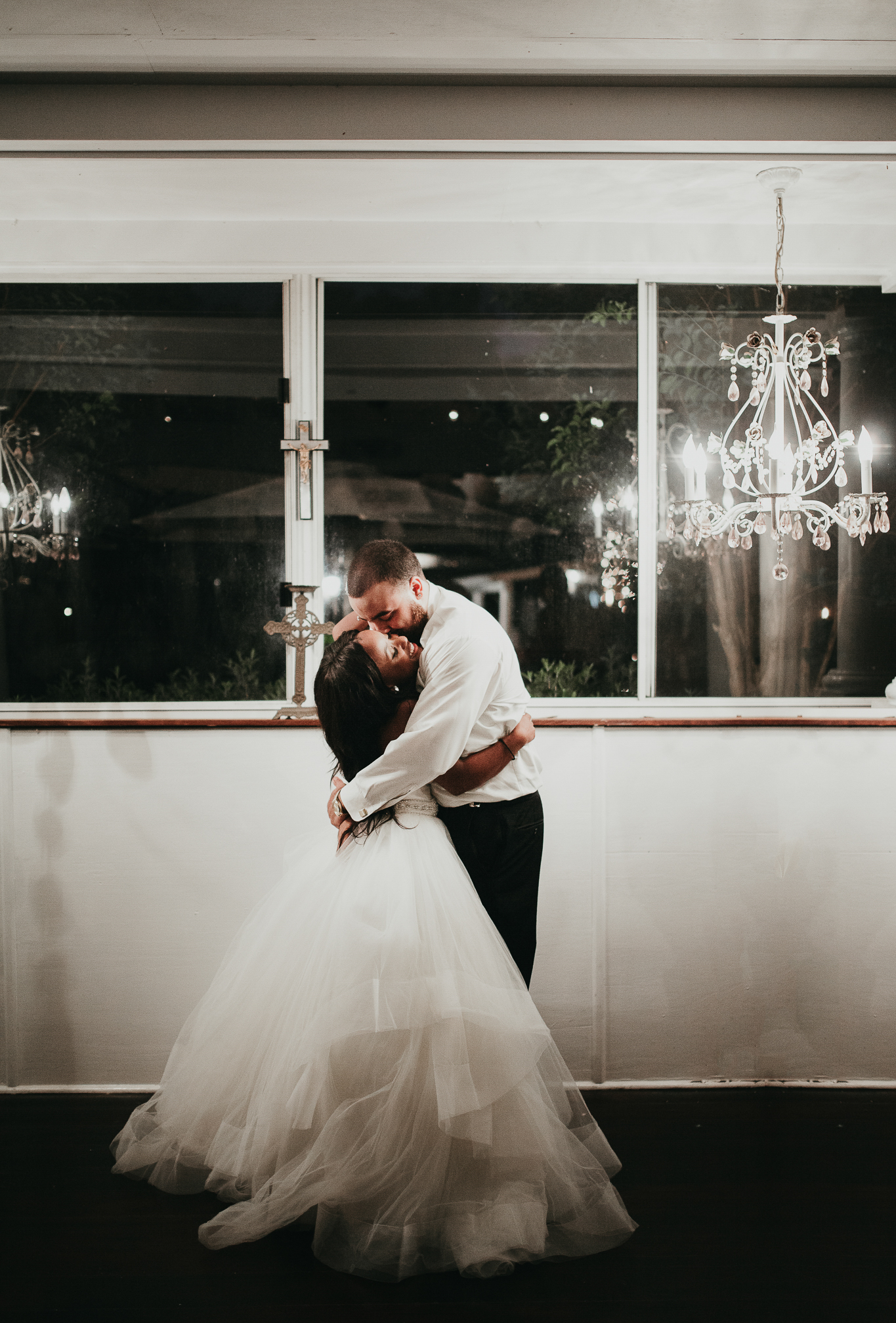 Venue: Deer Pond Plantation
Dress Designer & Store: Dress- Justin AlexanderStore- Darlynns
Bridesmaid Dresses: David's Bridal
Grooms Tux: Vera Wang (Mens's Wearhouse)
Groomsmen Tux: Vera Wang
Hair: Royalty Beauty Bar
Makeup Artist: Tiana Hill (iartfaces)
Cake Designer: Cheesecake Etc.
Ring brand: Jered's
DJ: George Watson