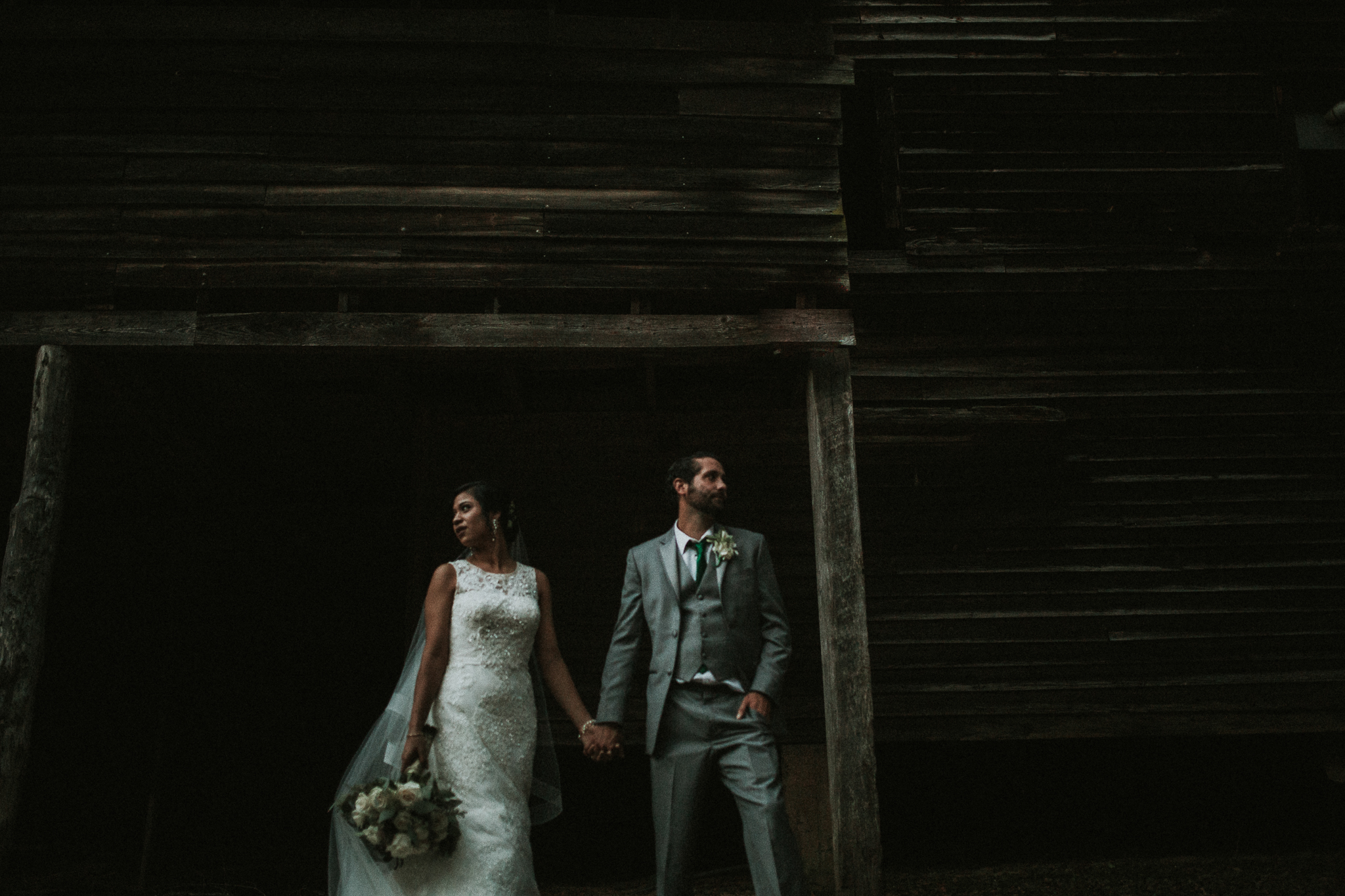 Janine and Chris tied the knot on October 21, 2017 at Elkin Creek Vineyards. Lets just say, they killed it. From the details, the colors, the FOOD, the music, to the dancefloor, there was so much love in the air. I have never felt so welcomed by family members and guests that I have never met before.
I asked Janine how her and Chris met, and I smiled so big as she wrote this to me. Such a beautiful story.
"Chris and I met while hanging out with our friends at a bar. He and a friend of mine were playing pool when he mentioned to me that he and I should meet. He introduced us and I paid Chris no attention. I was smoking at the time, and he lit my cigarette for me. I said "thanks" and walked away. Later that even we began to chat a little and he surprised me by speaking Spanish. He said " Tú eres más hermosa que una puesta del sol".. which means, You are more beautiful than the sunset… That made me smile.
We parted ways that night. That weekend, our friends set up a Saturday for us to come over their house to hang out. That night, him and I, and my dog Luna, talked all night long". And the rest was history…
Congratulations Janine + Christopher Cox! It was an honor to be there!
(All wedding vendors listed at the end)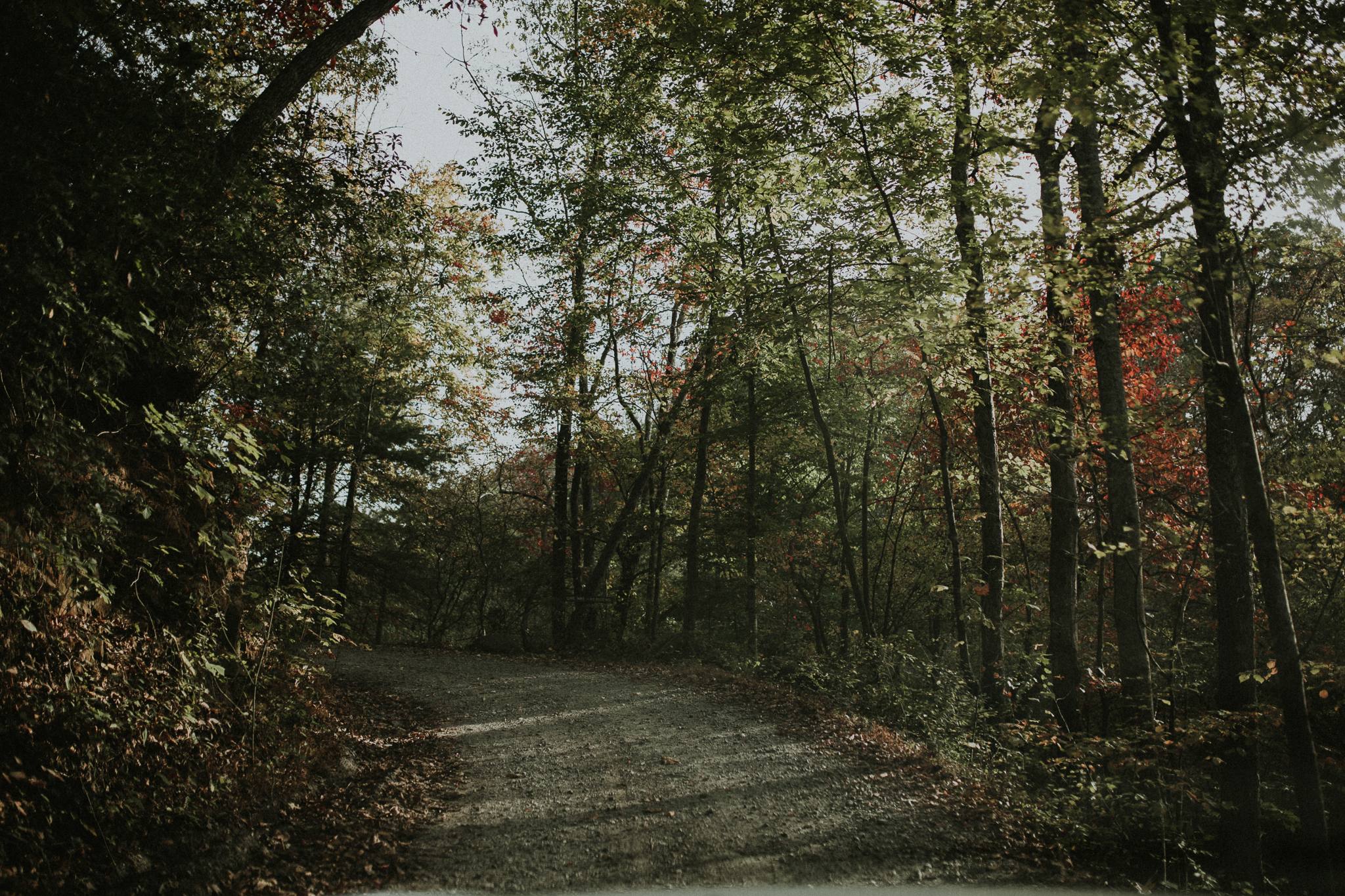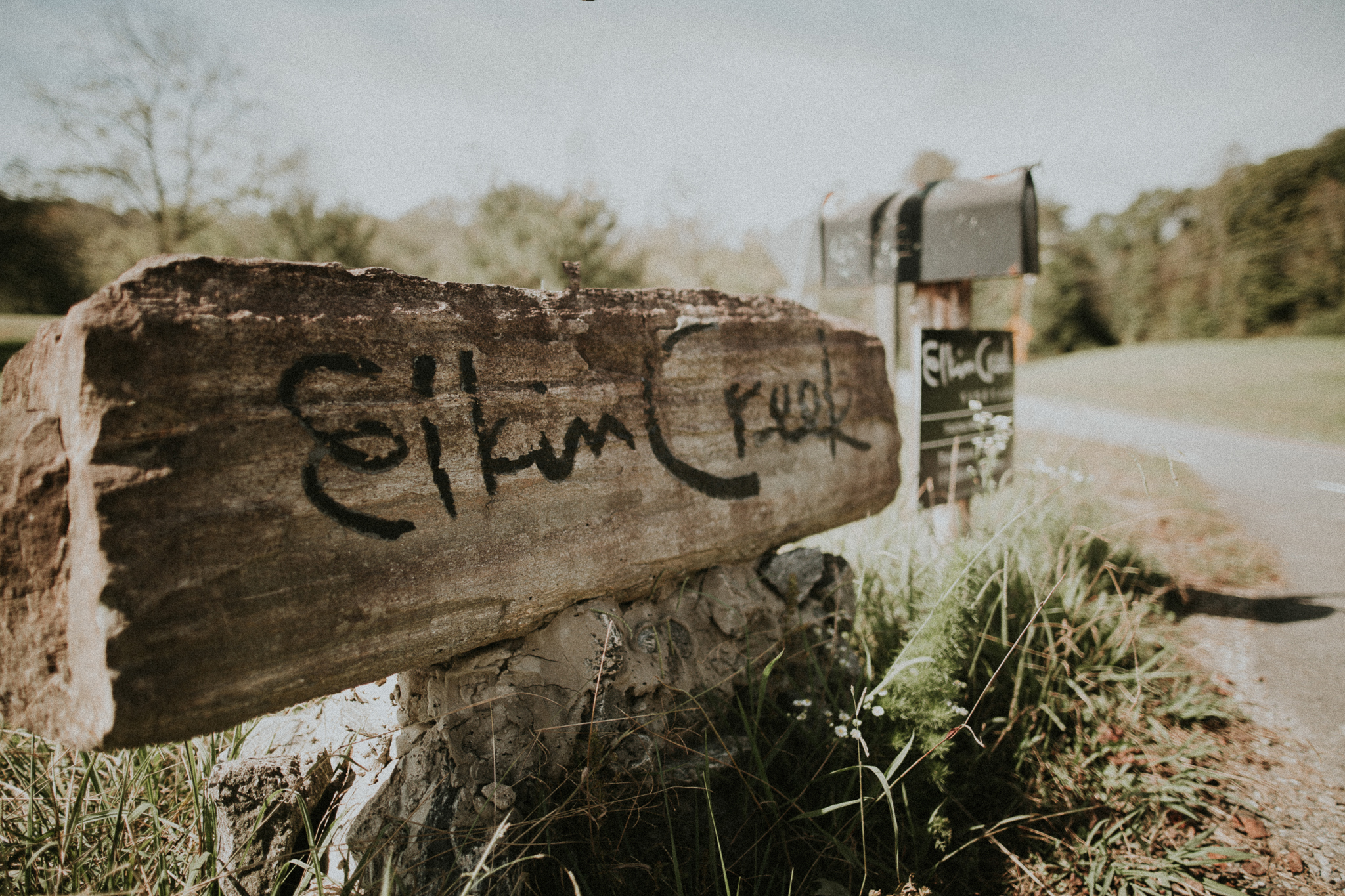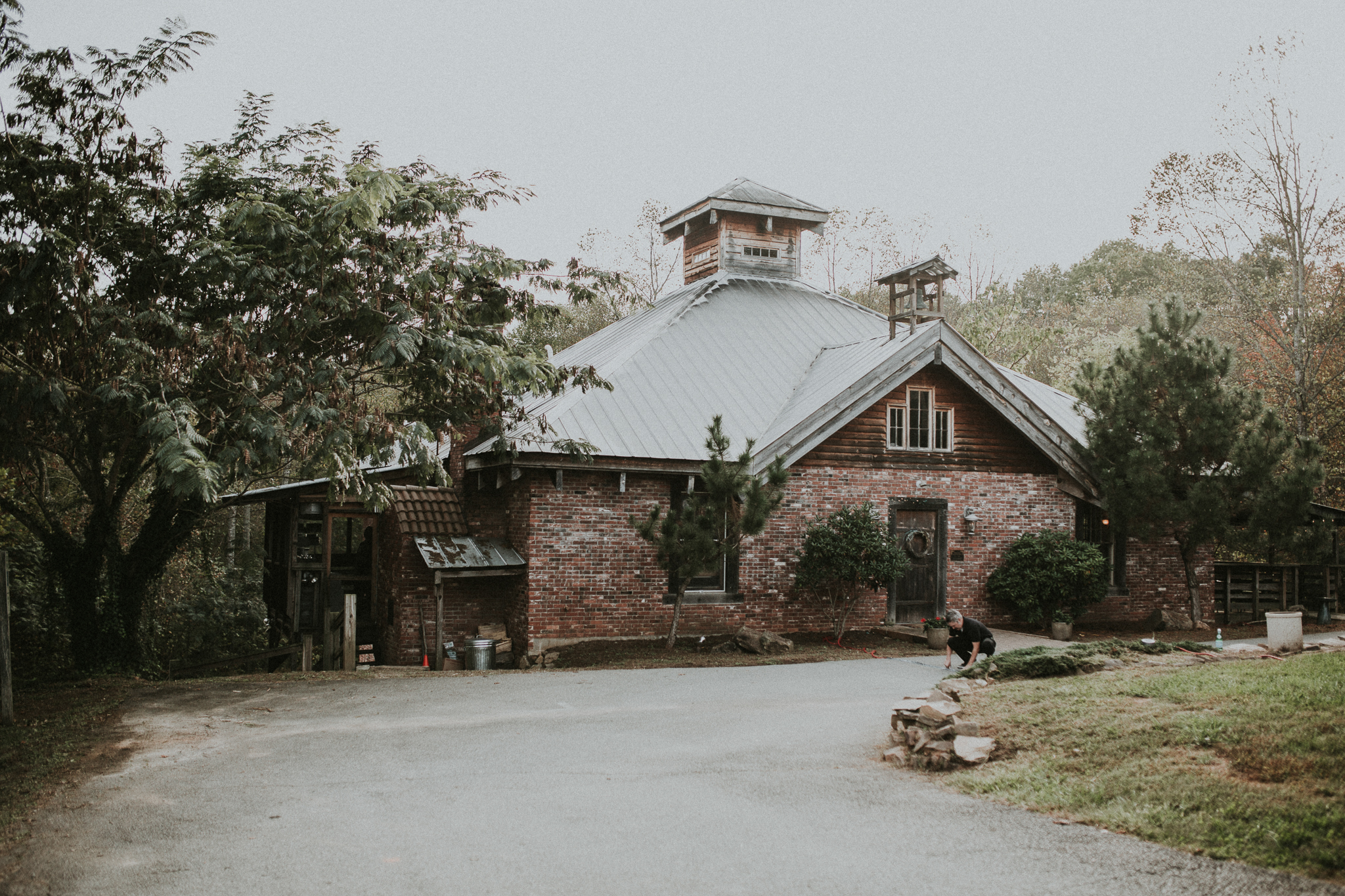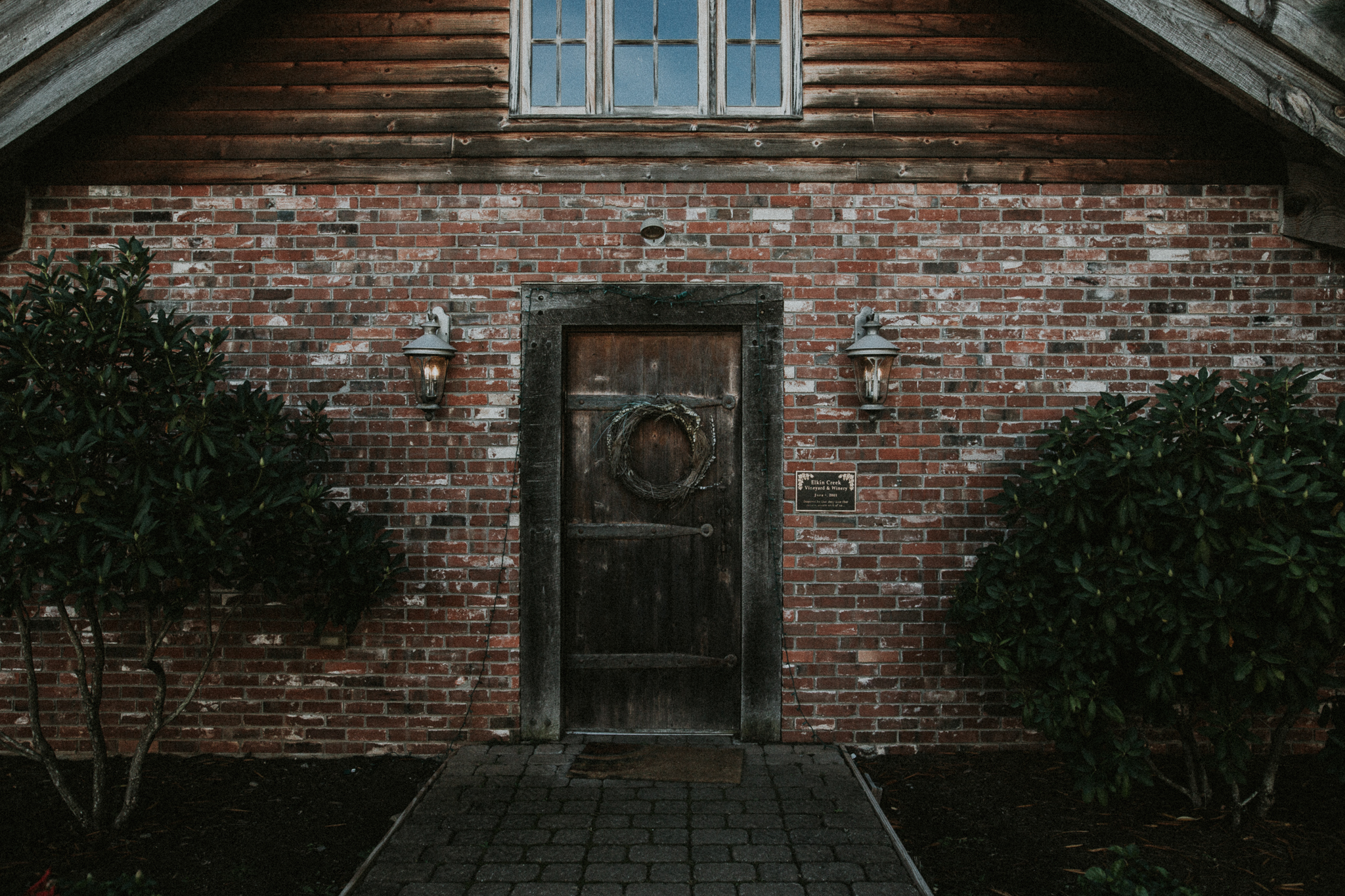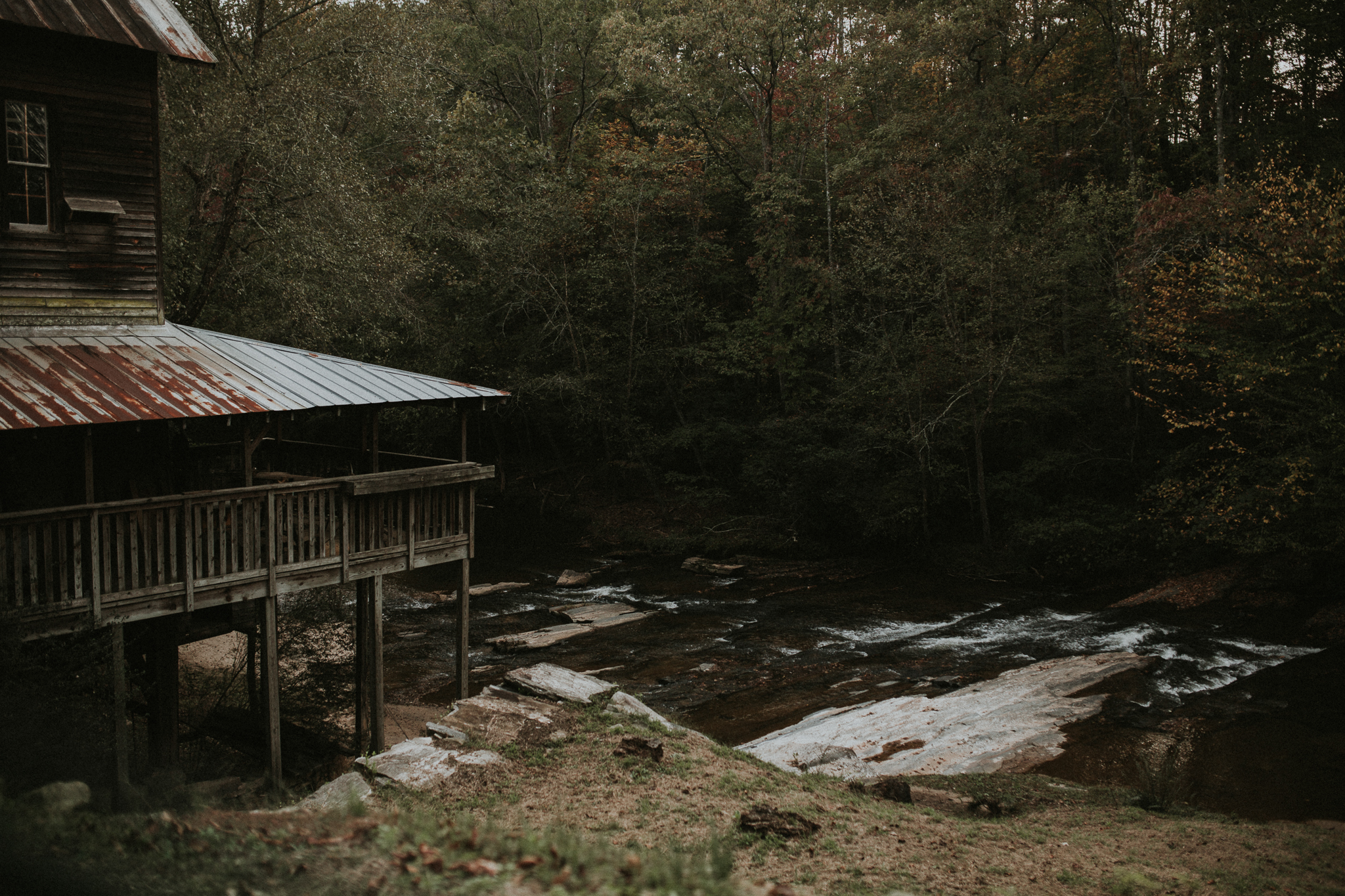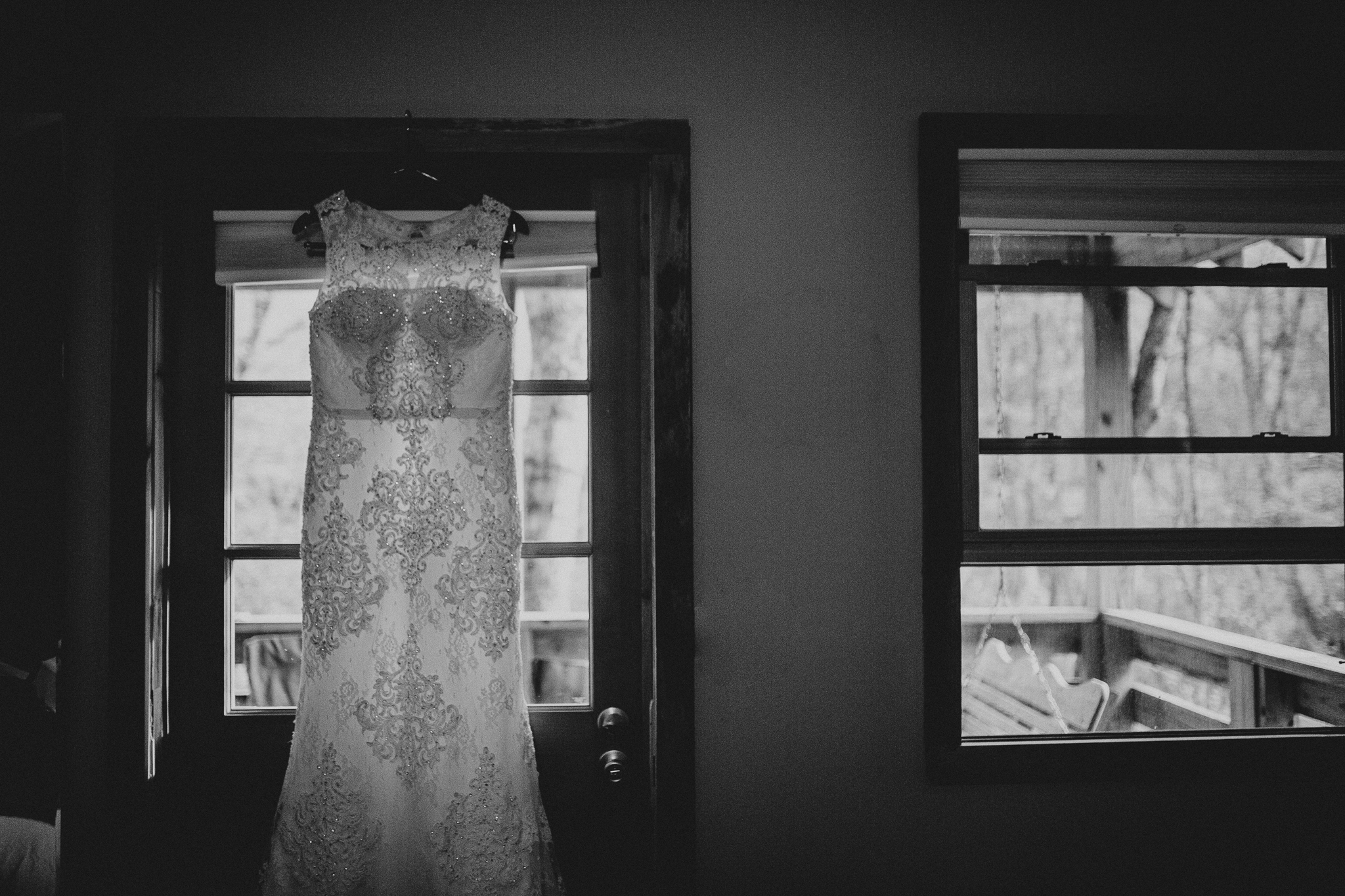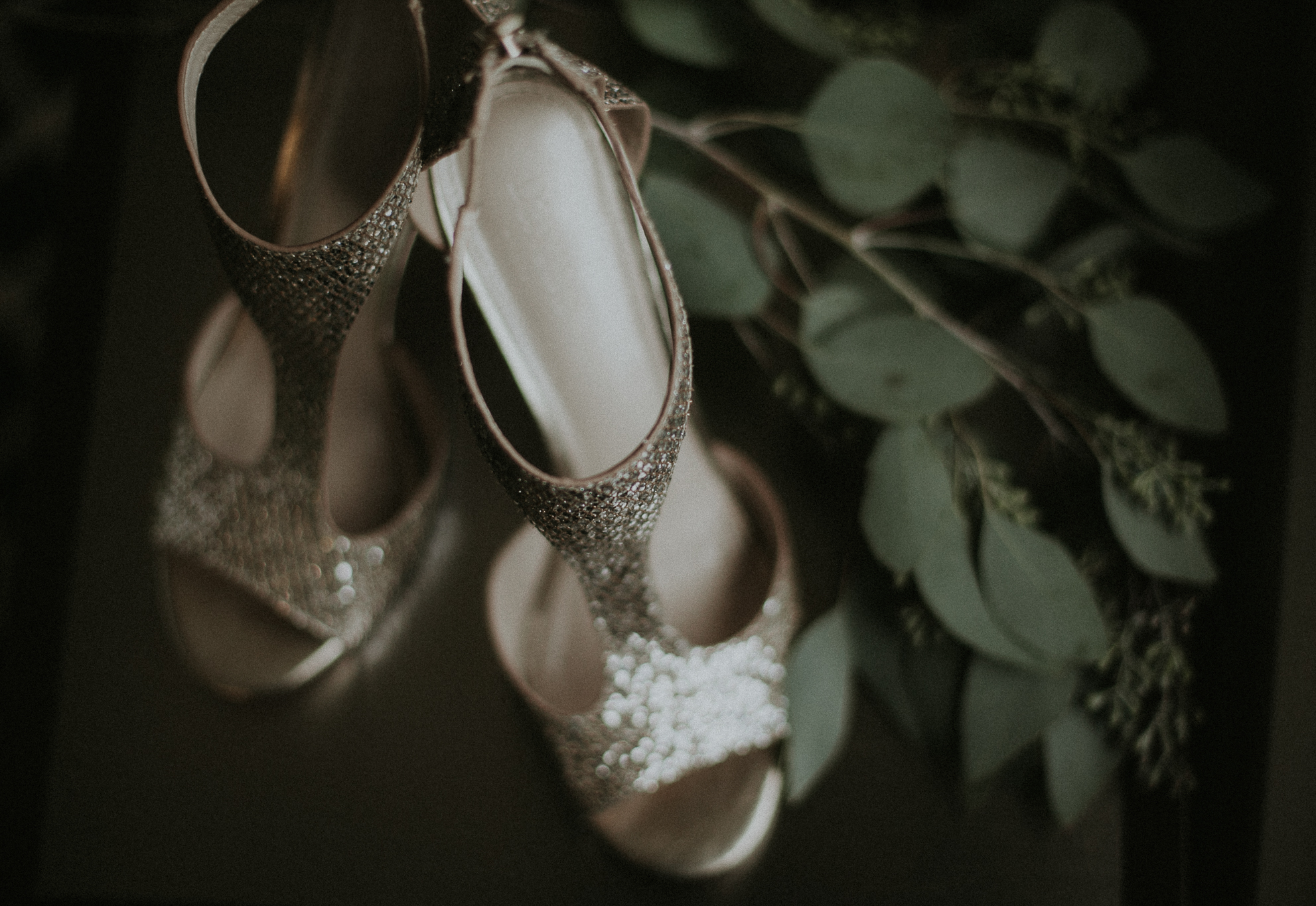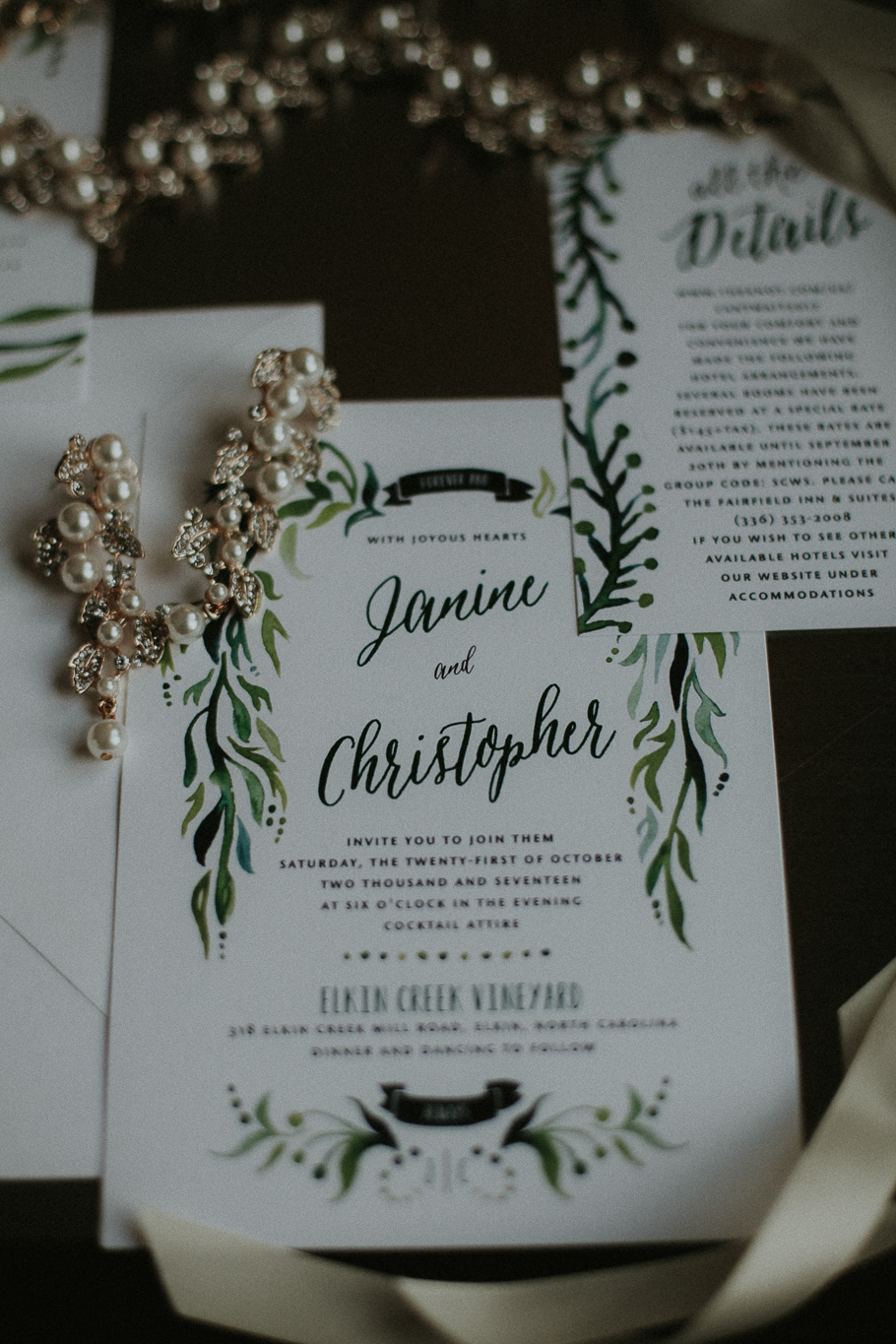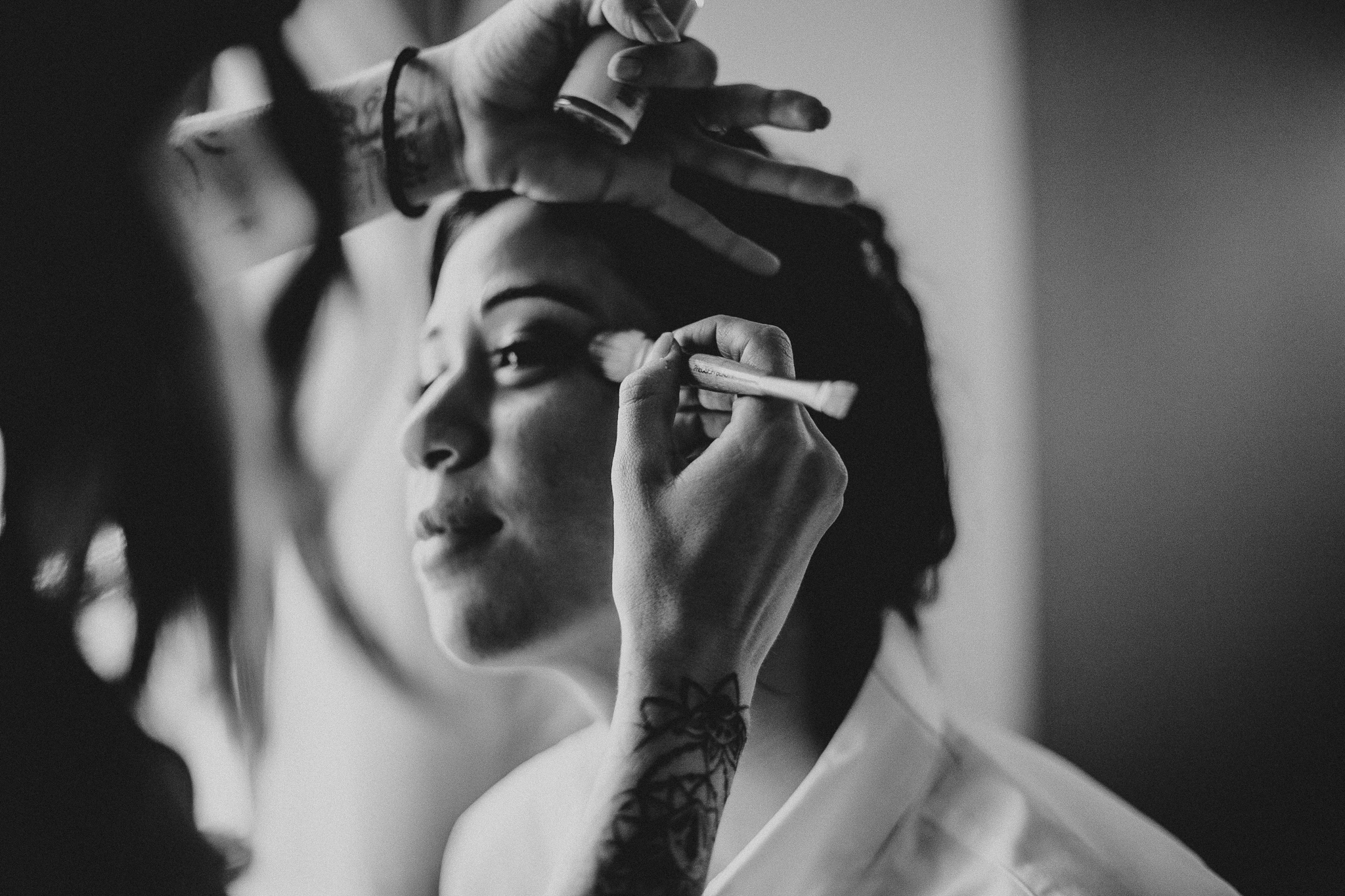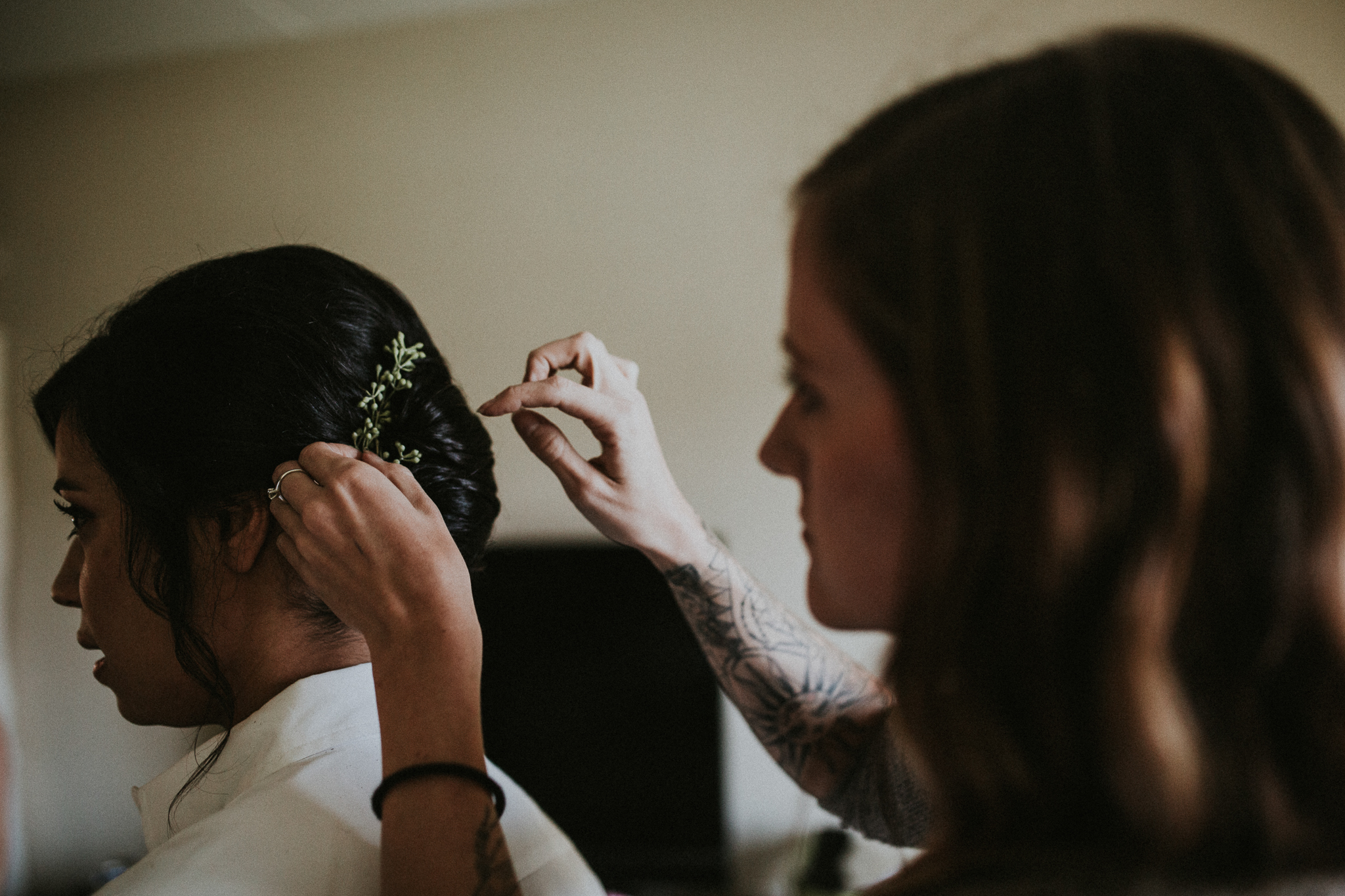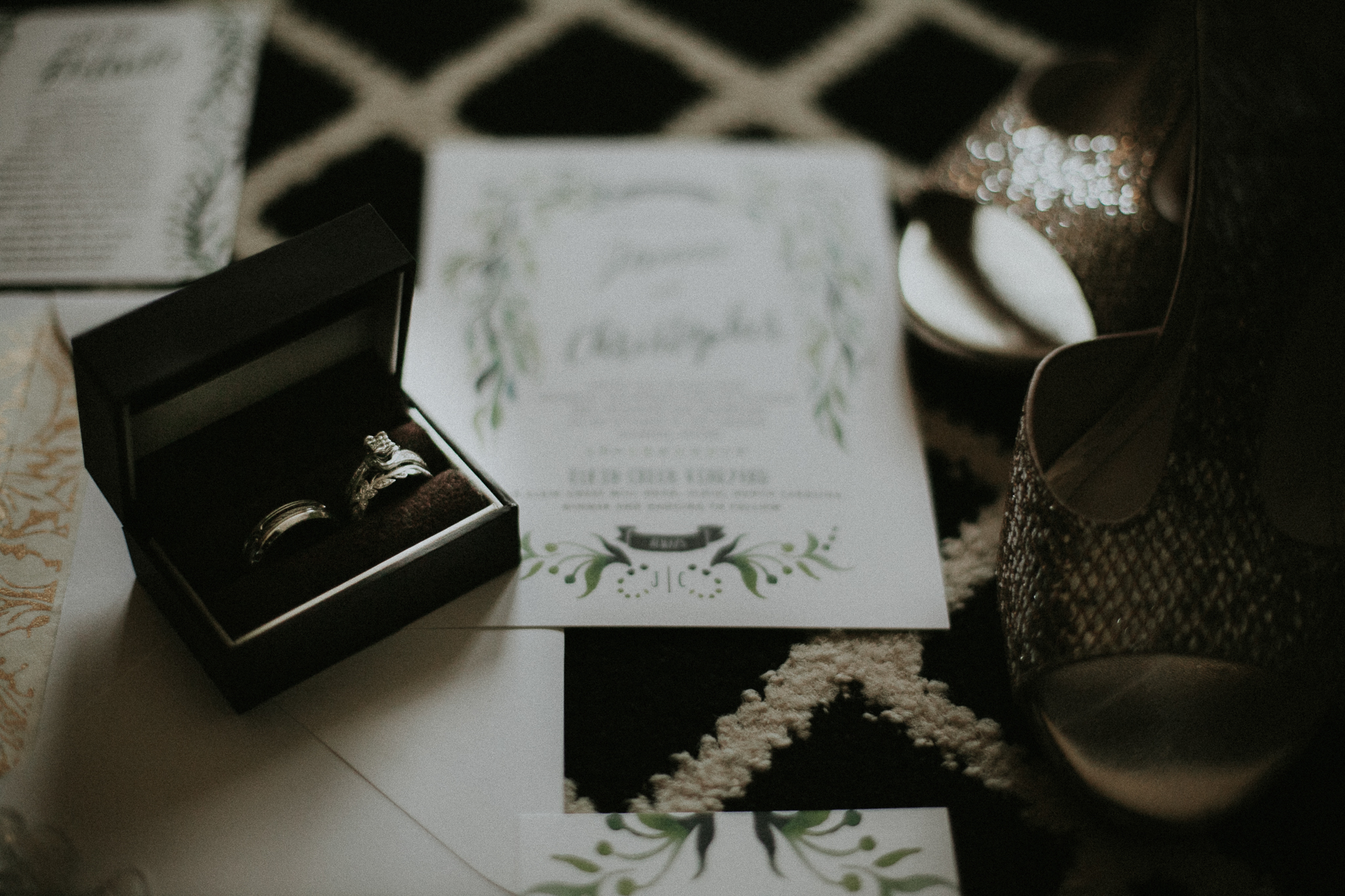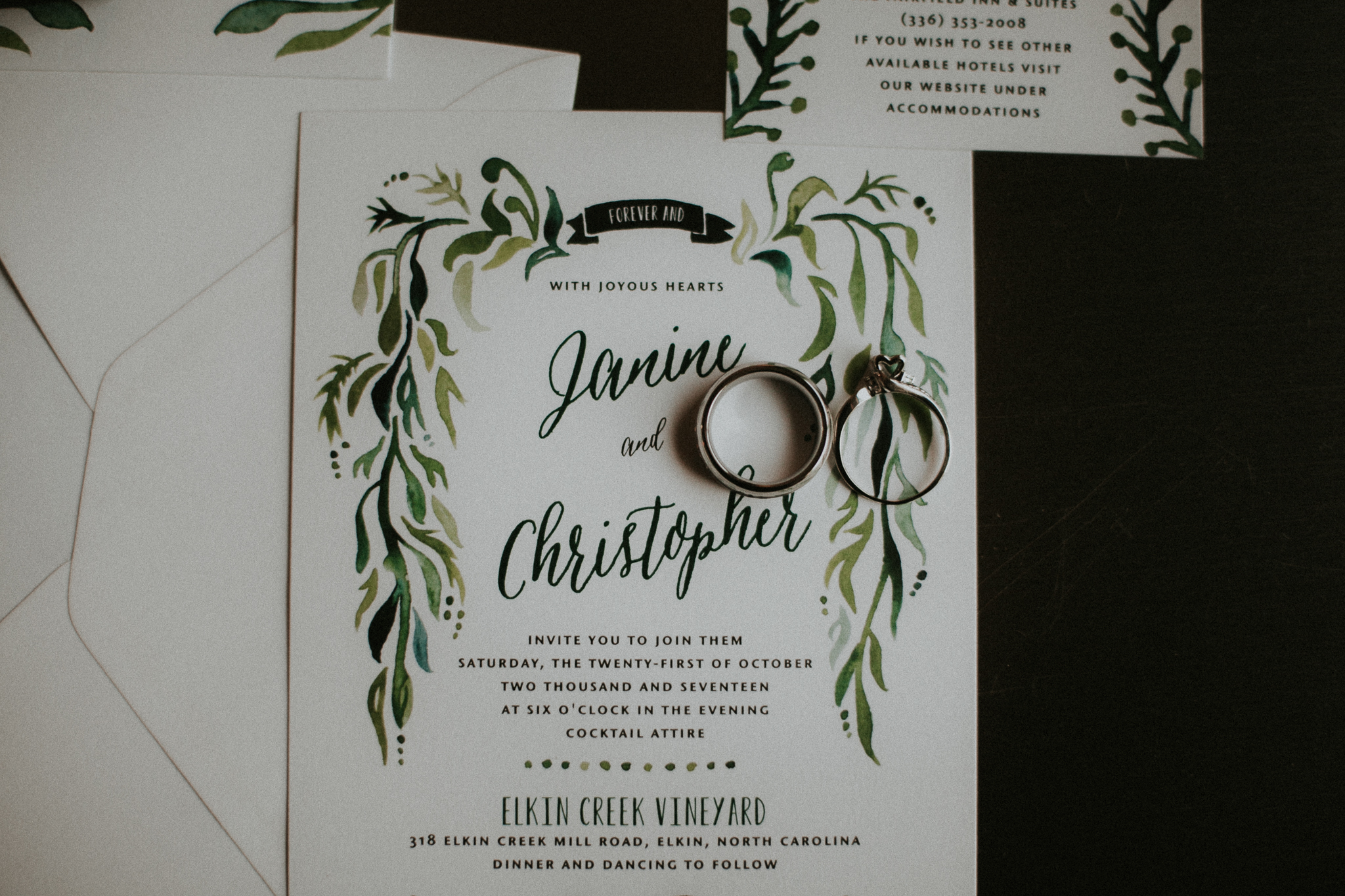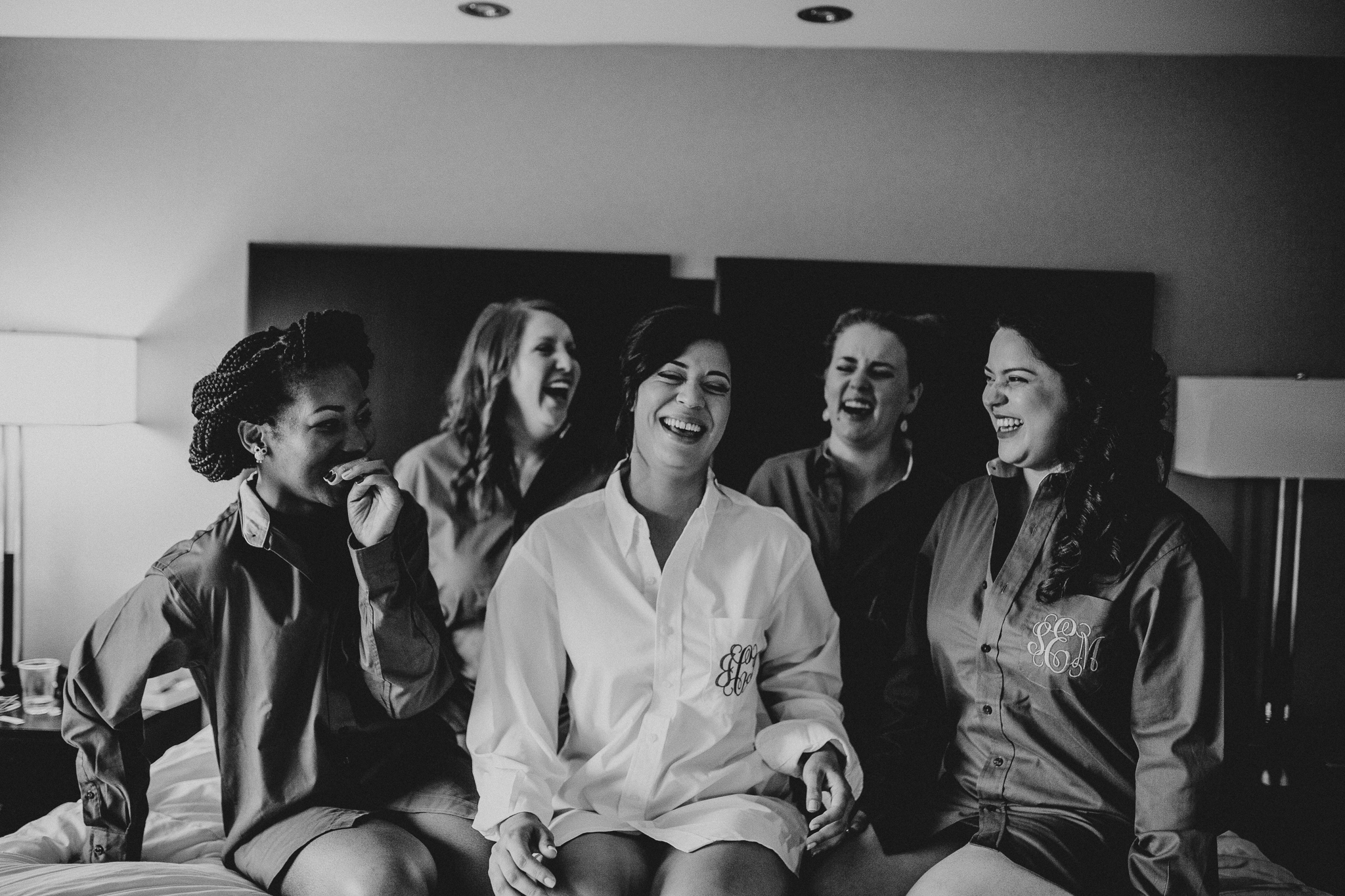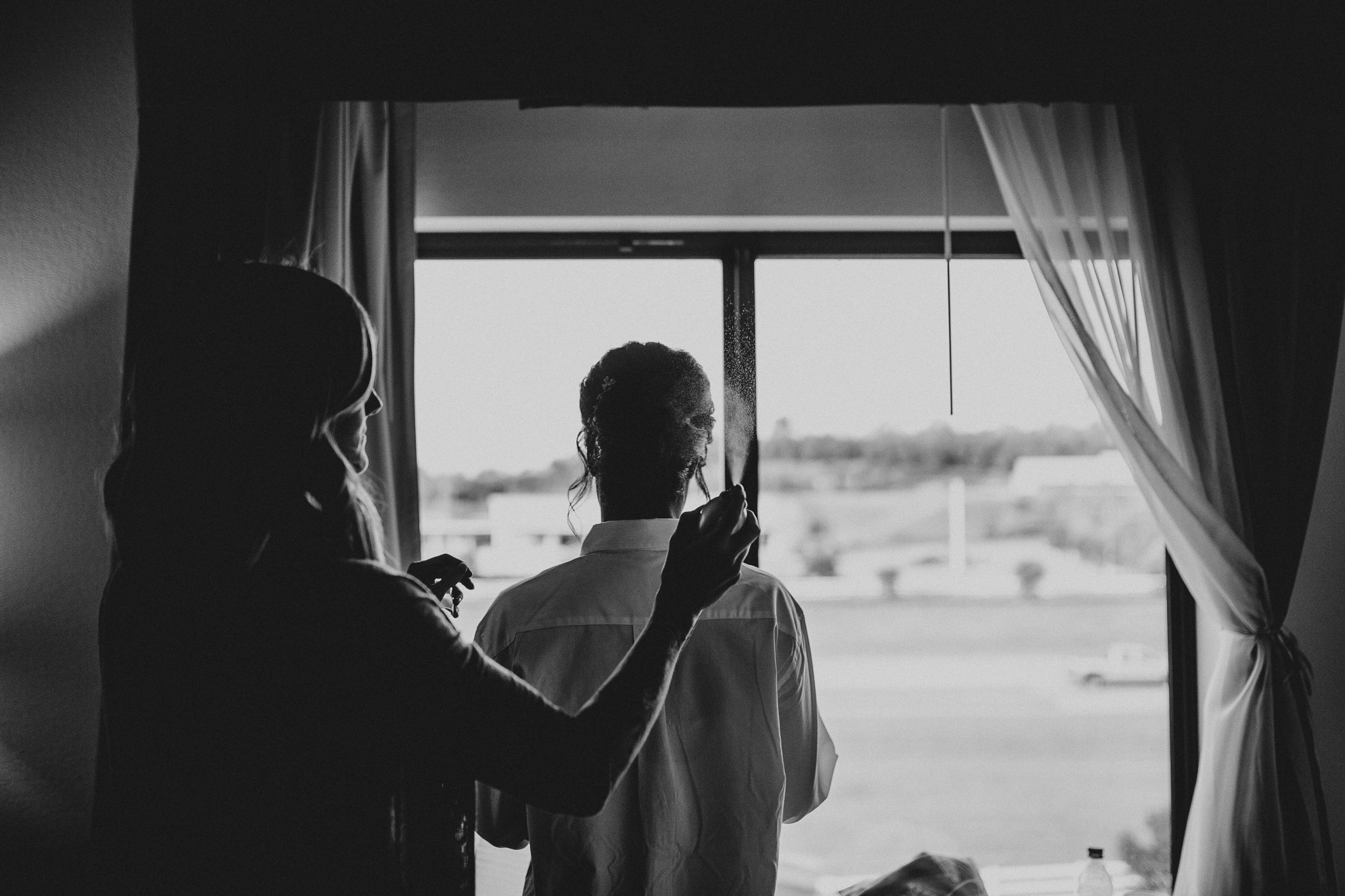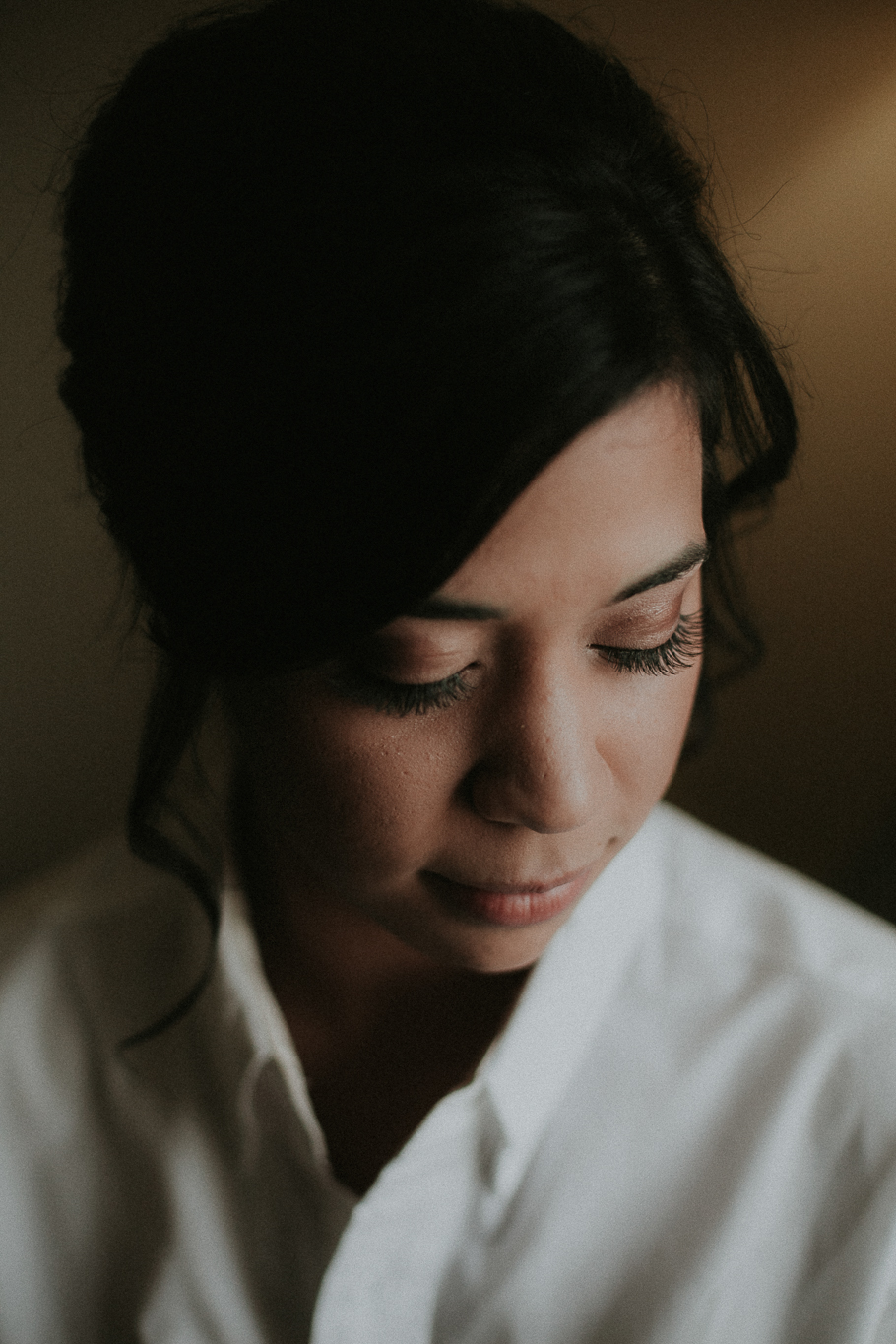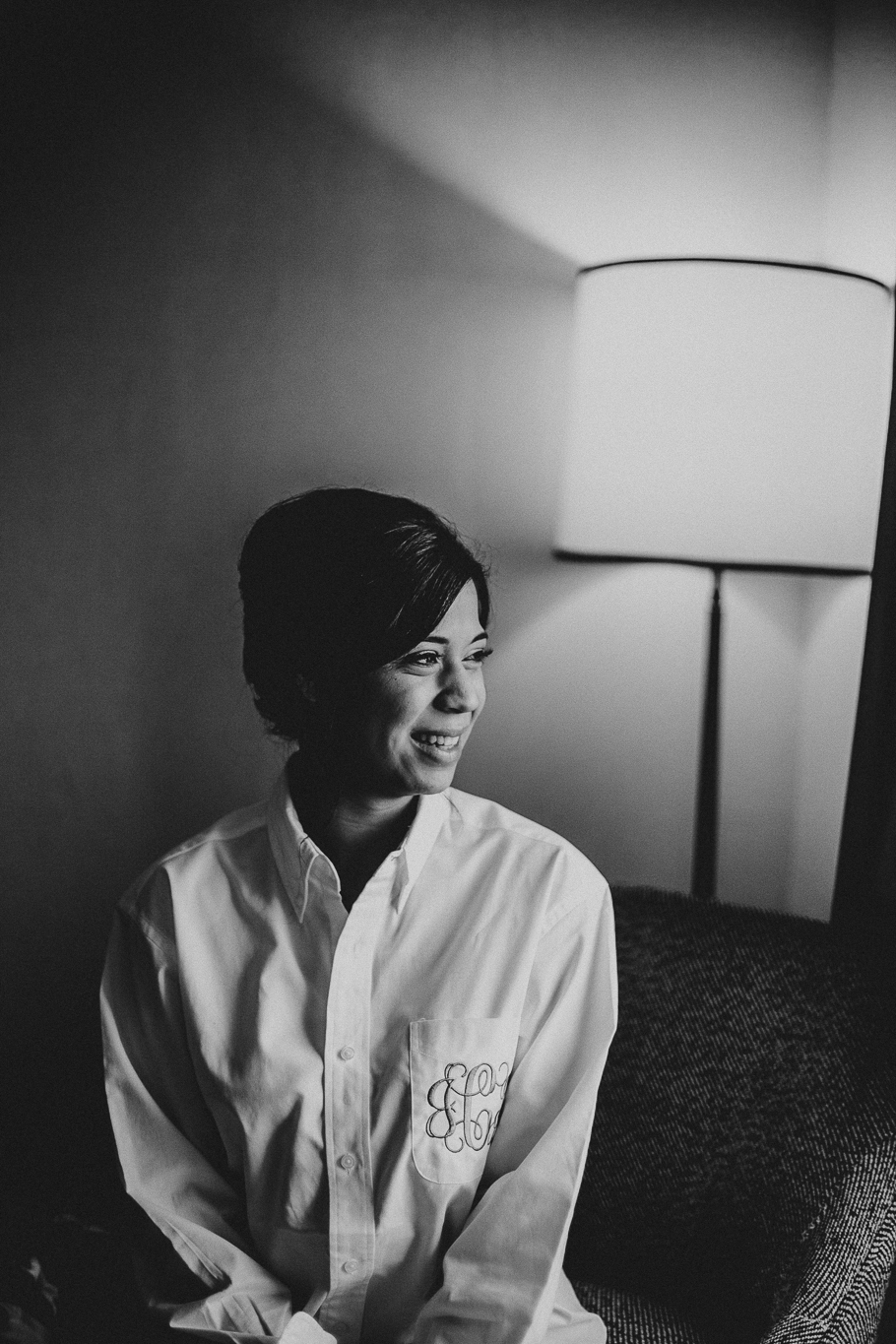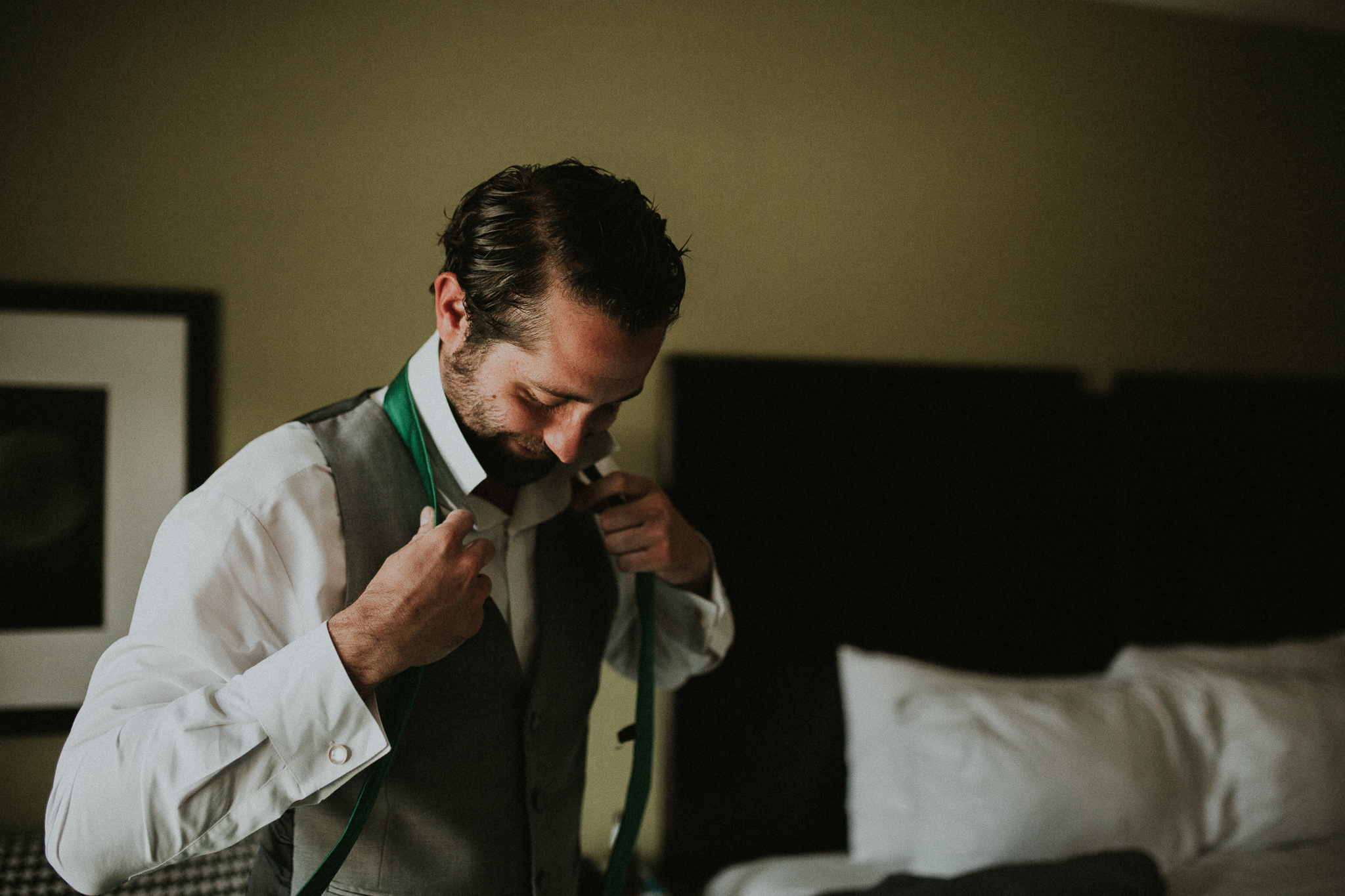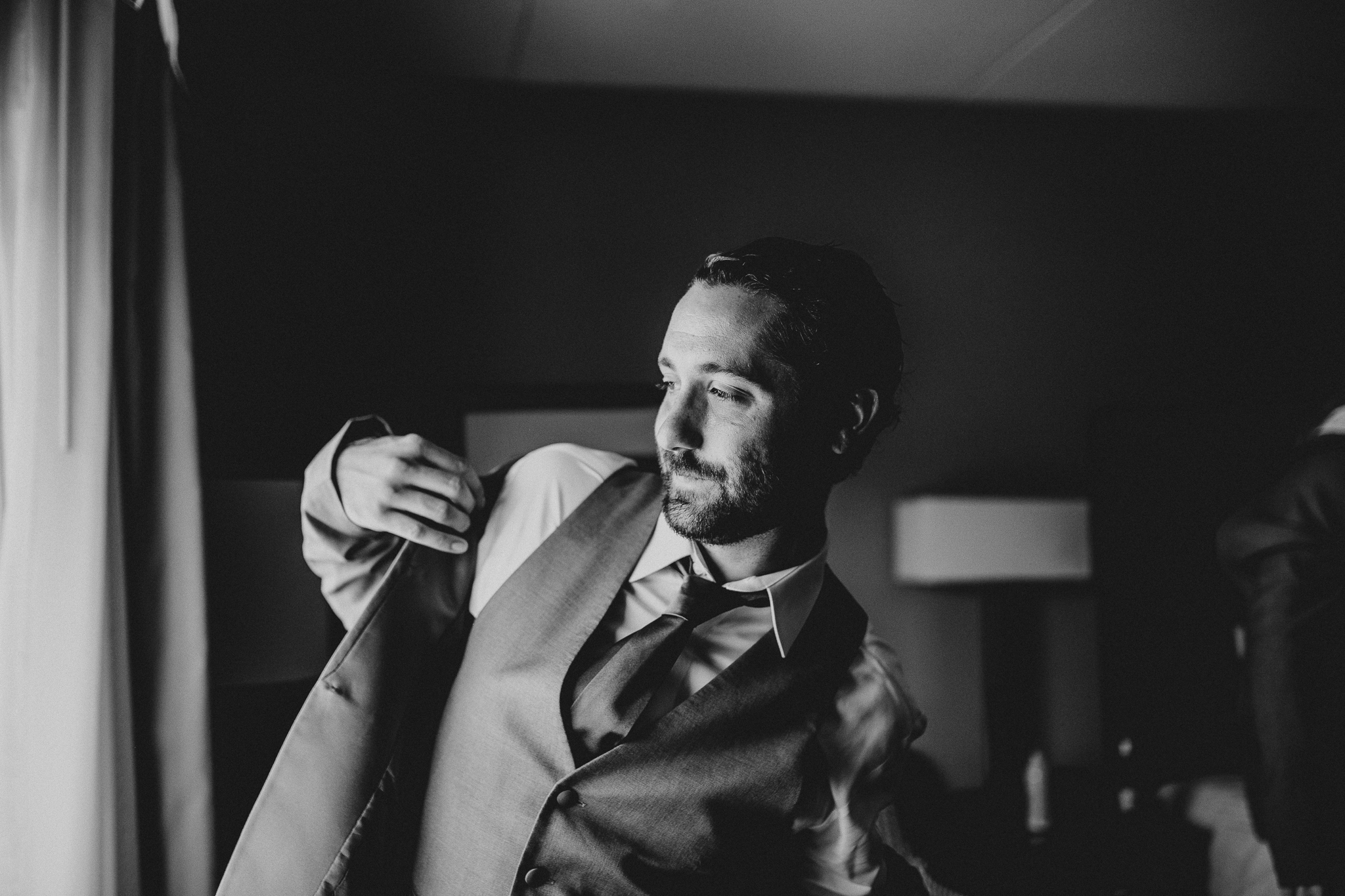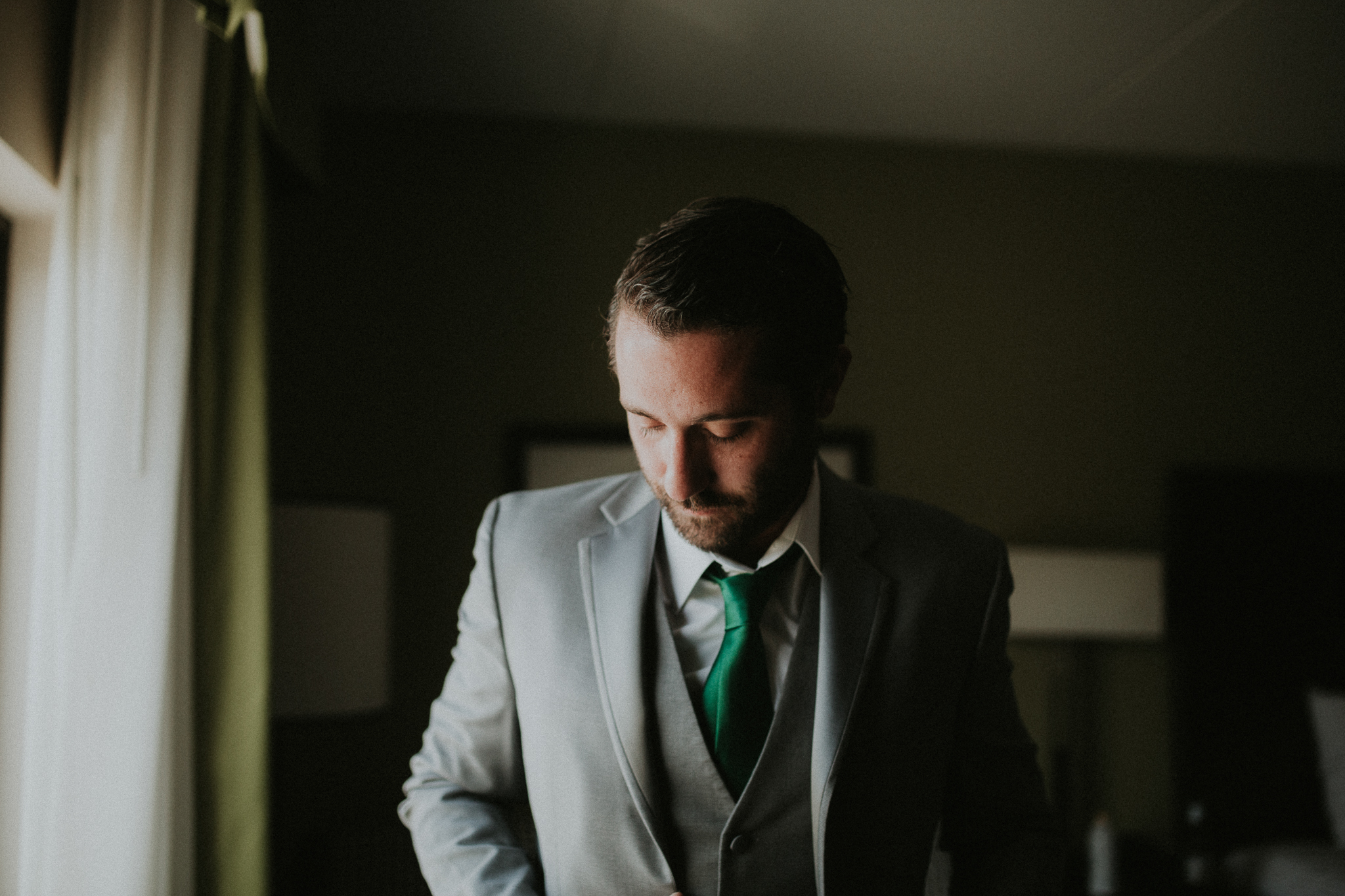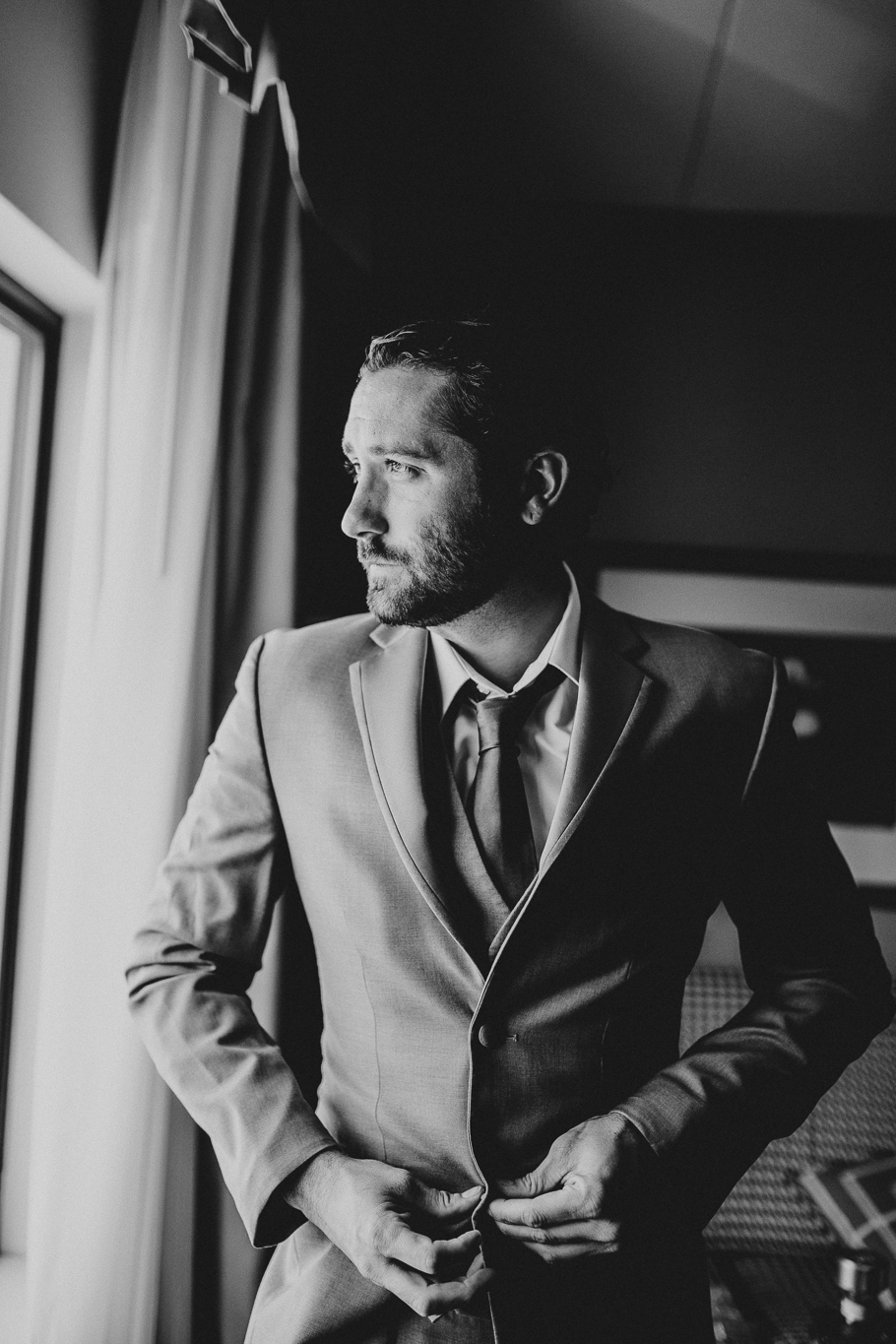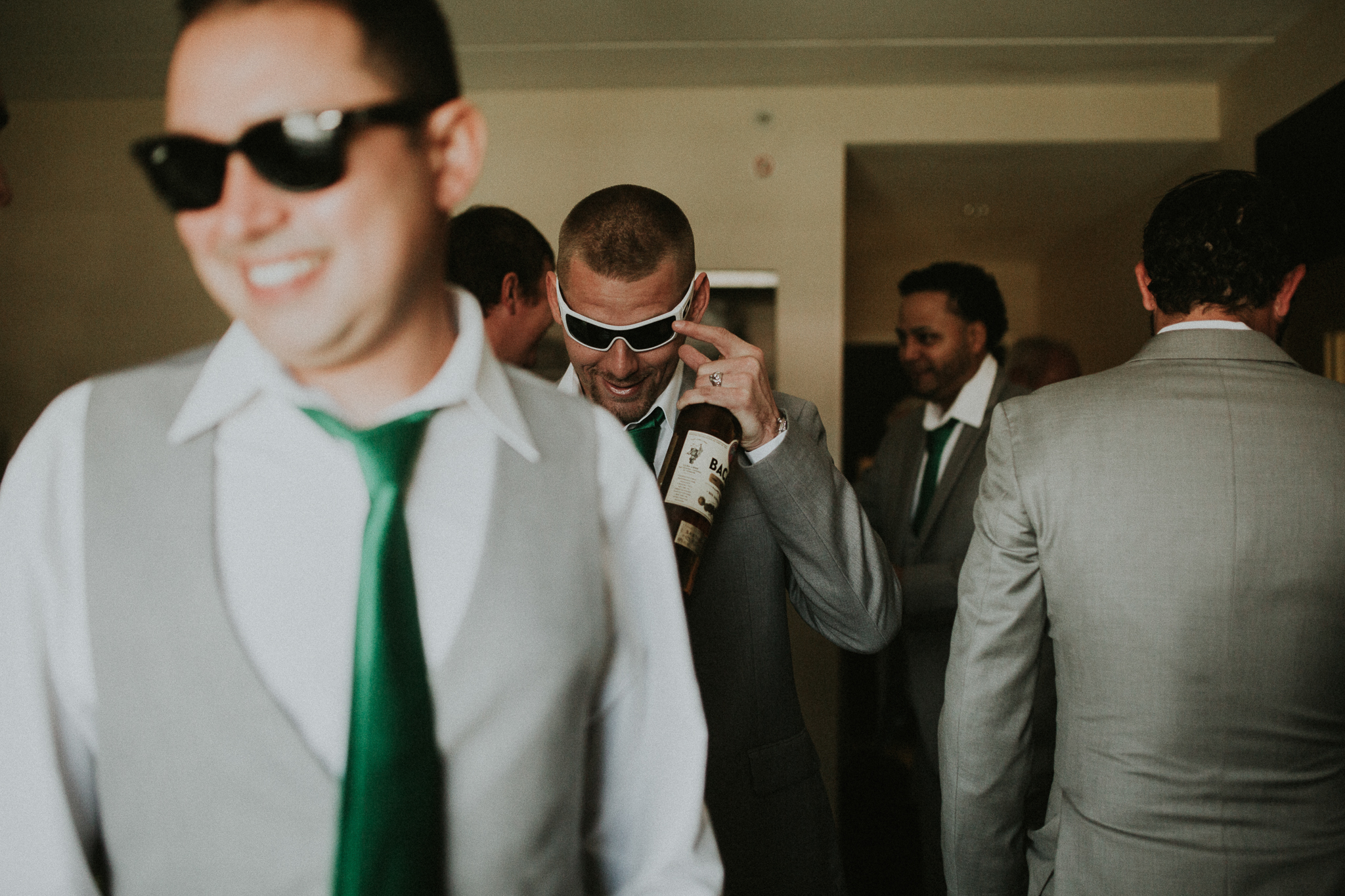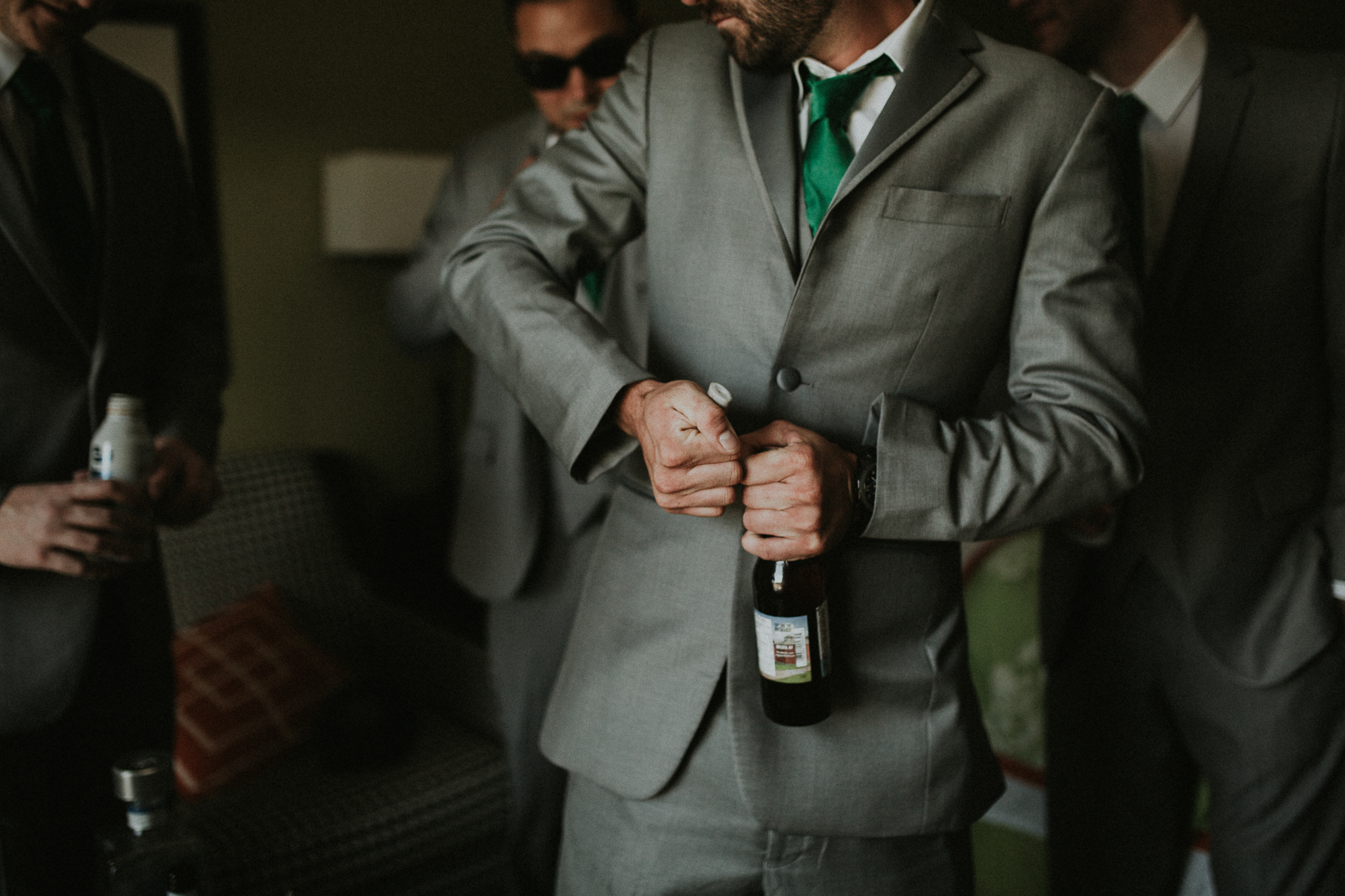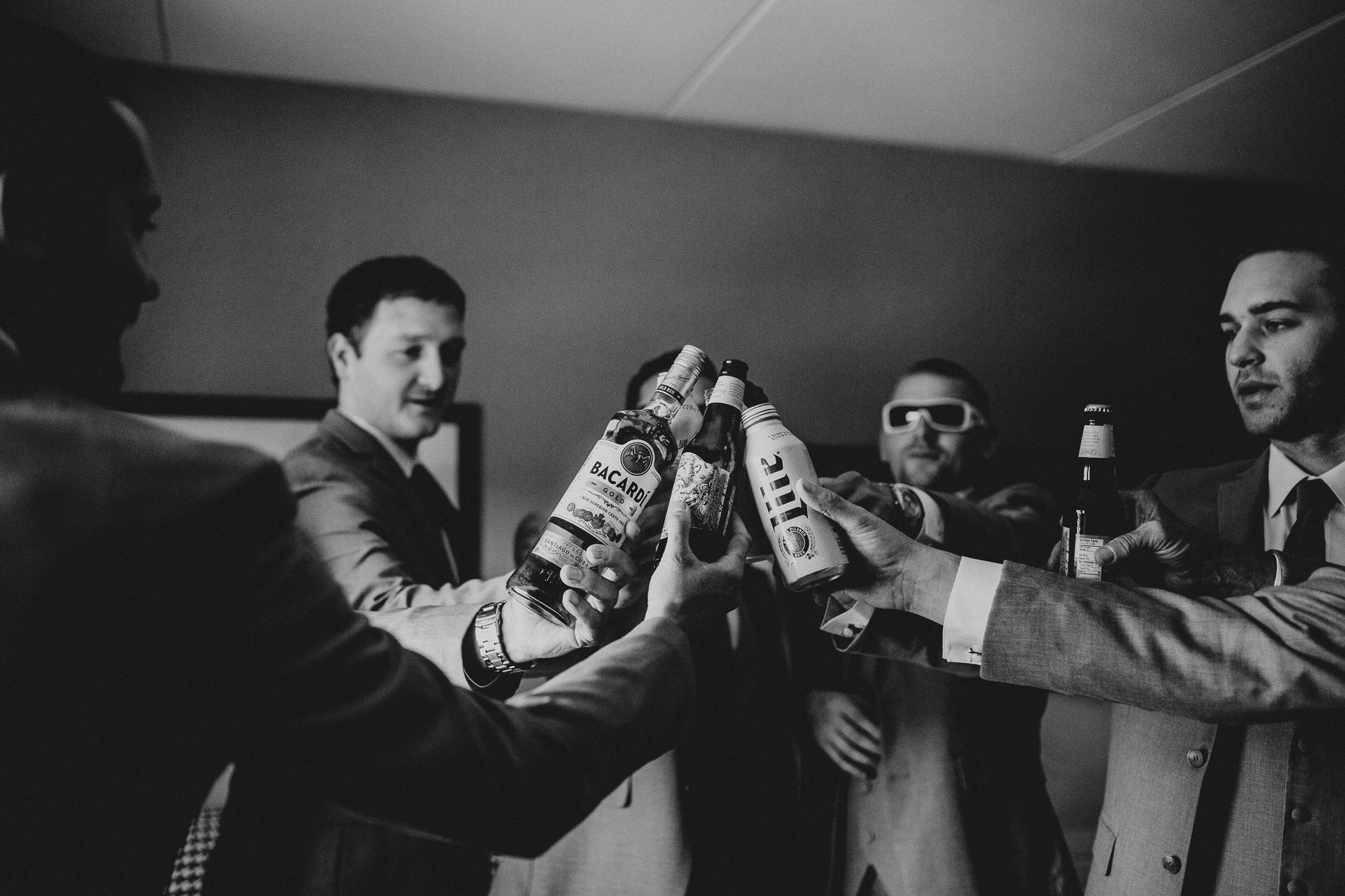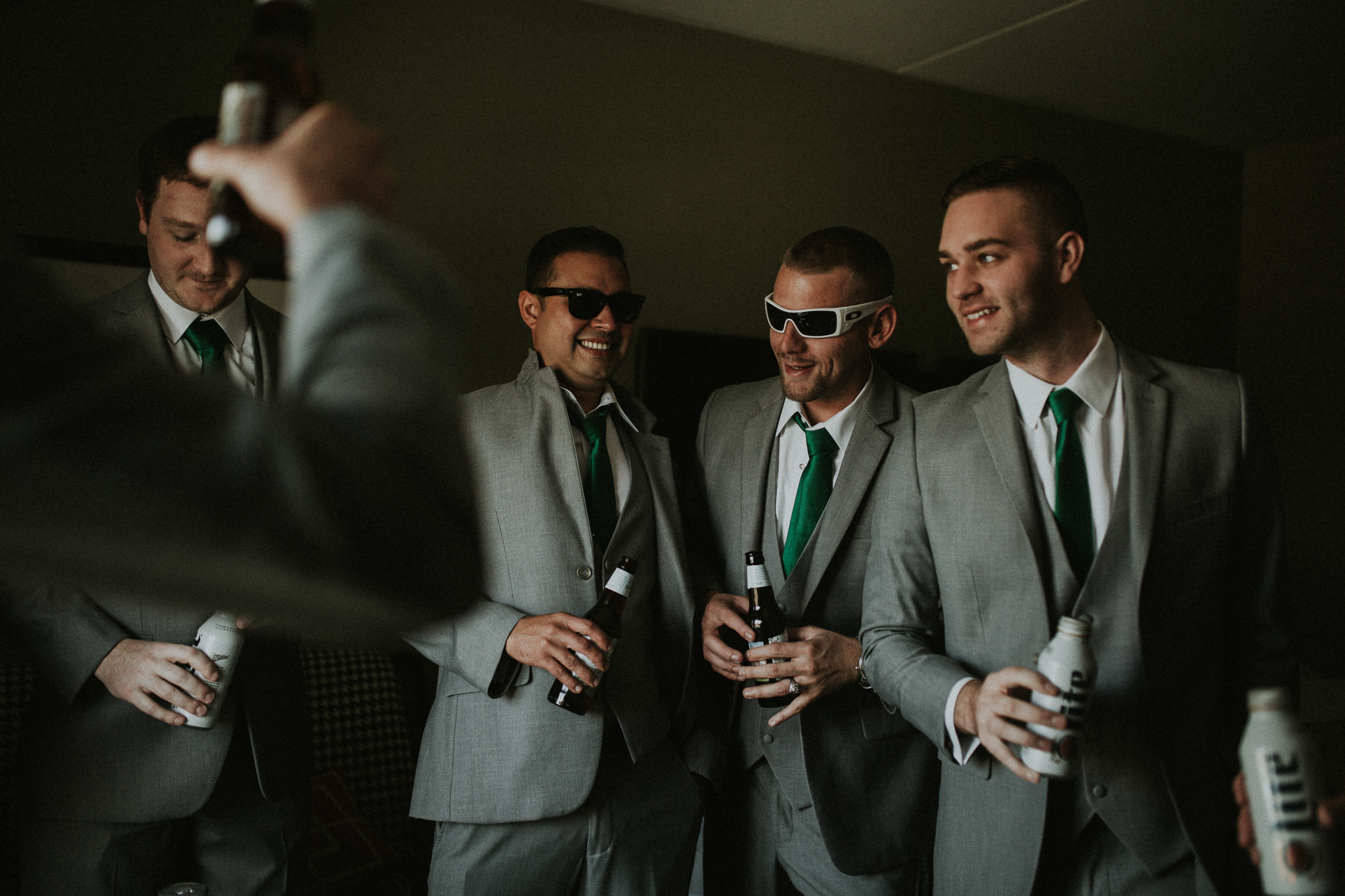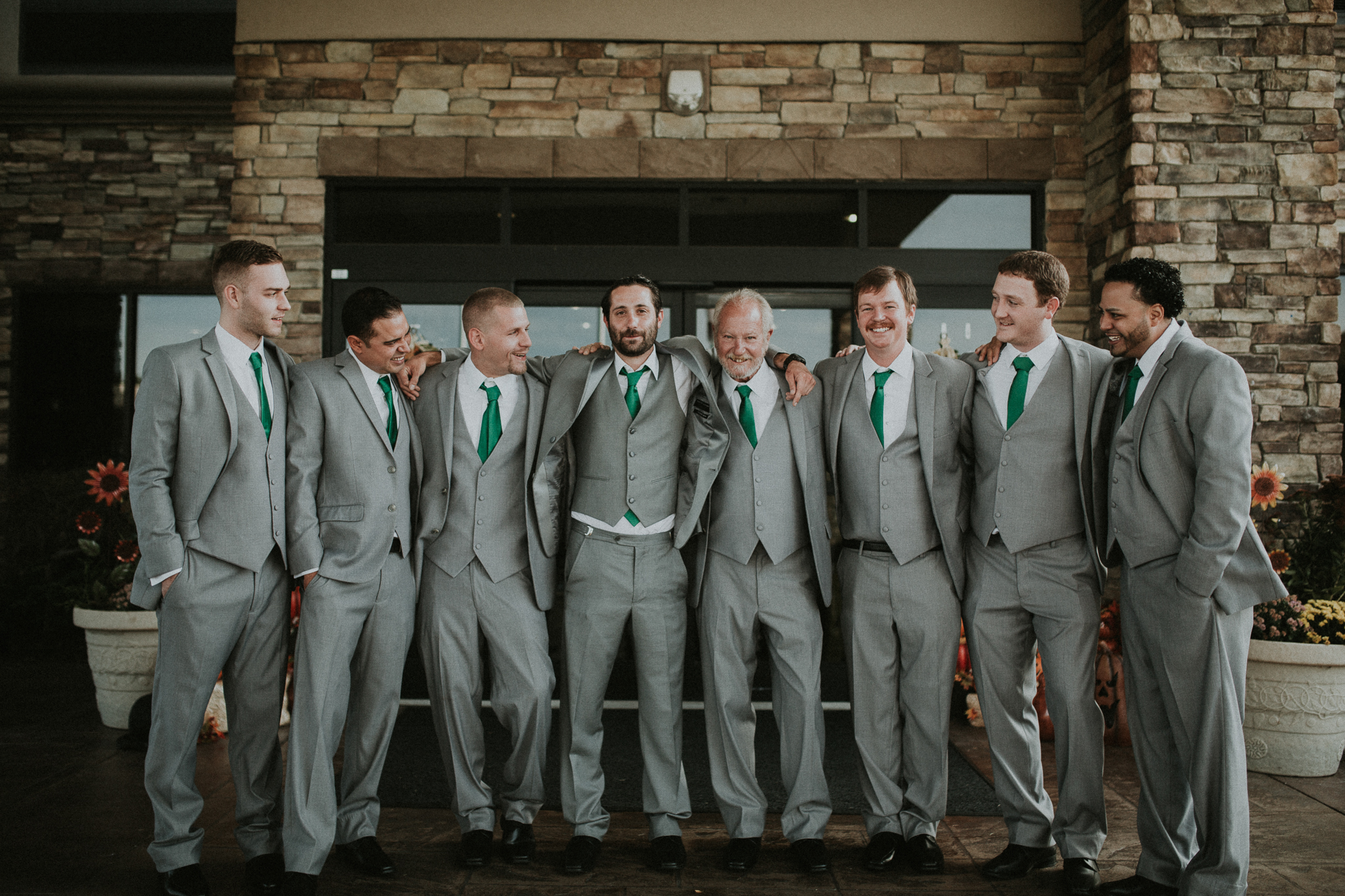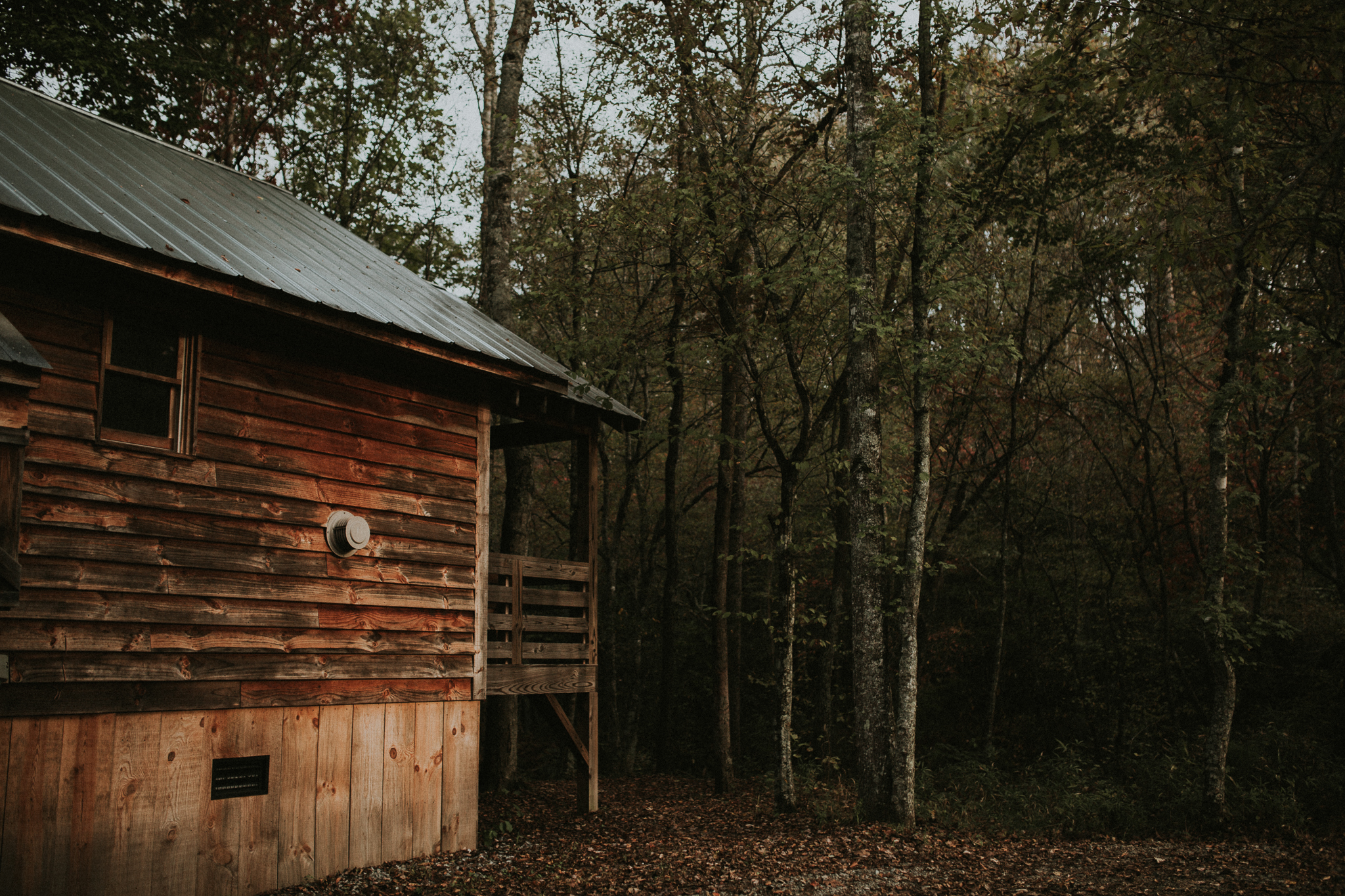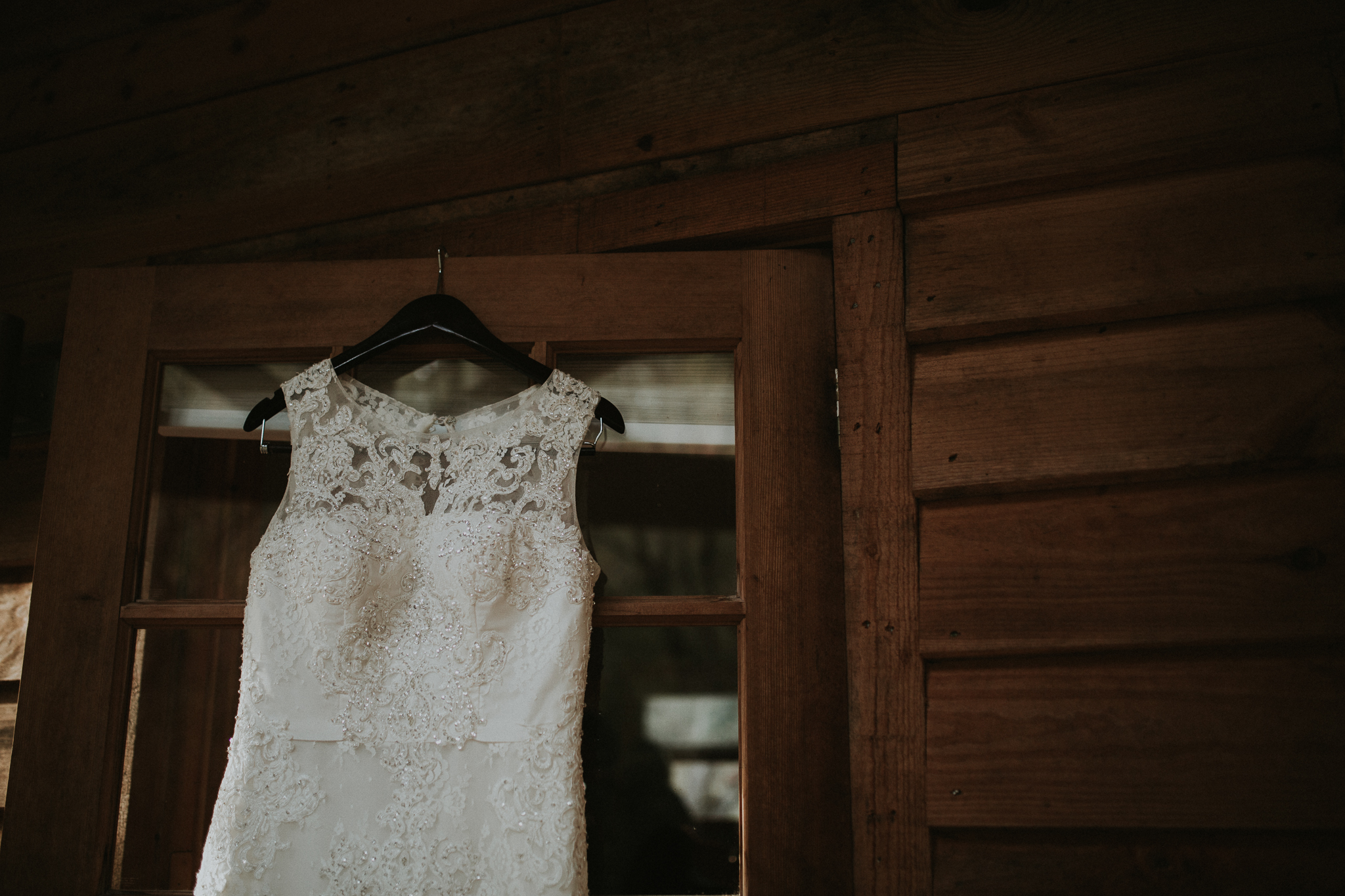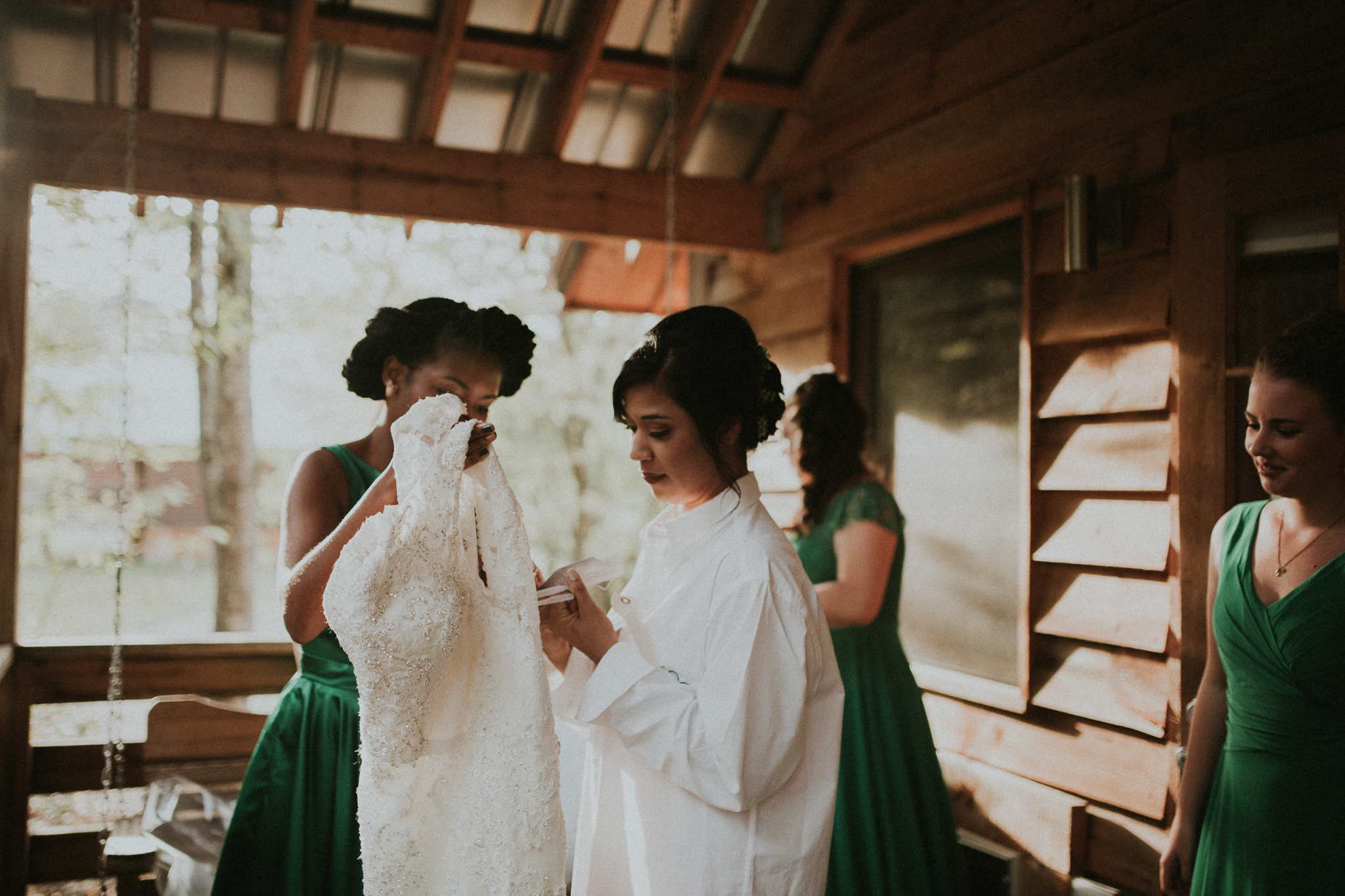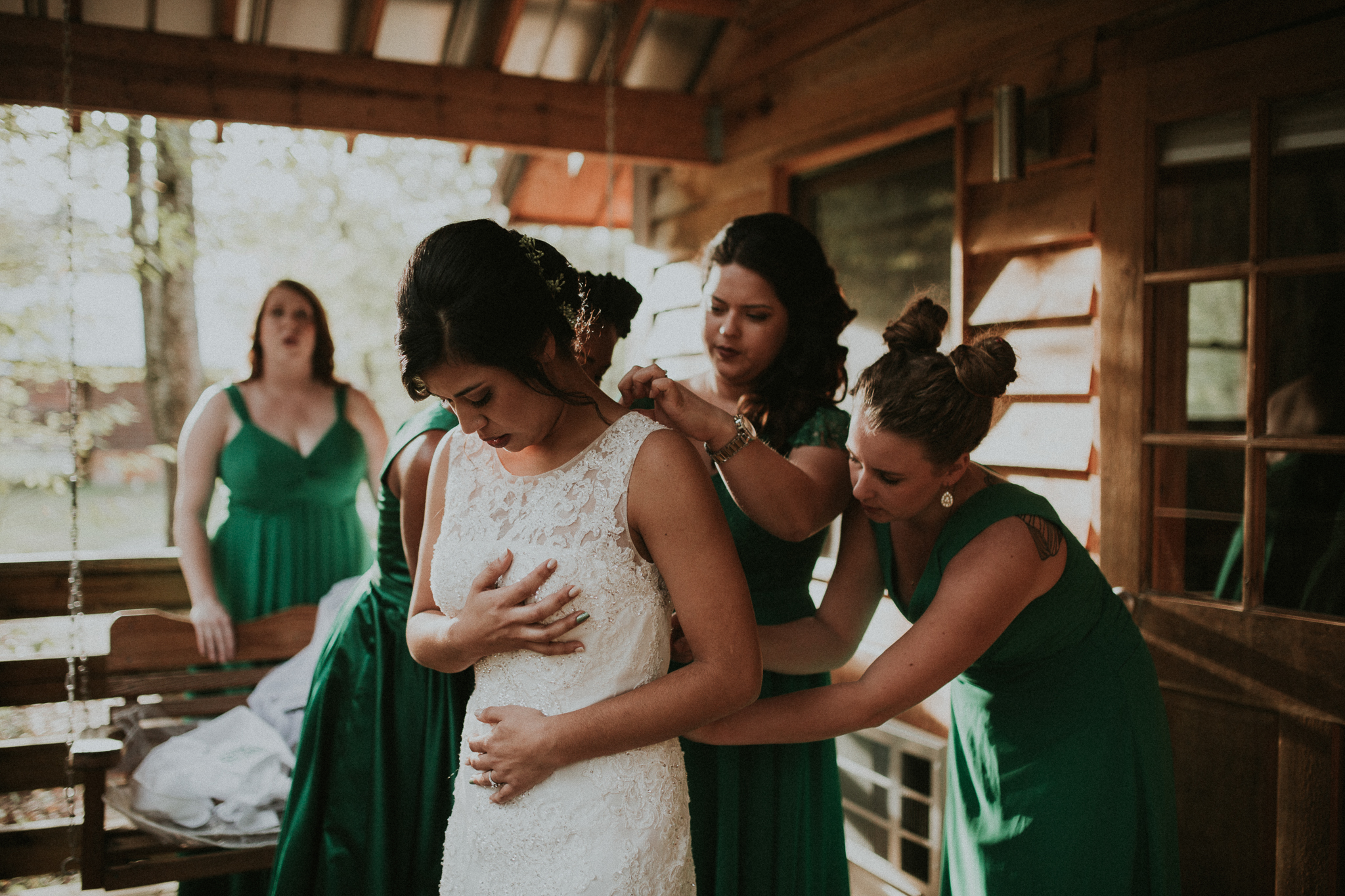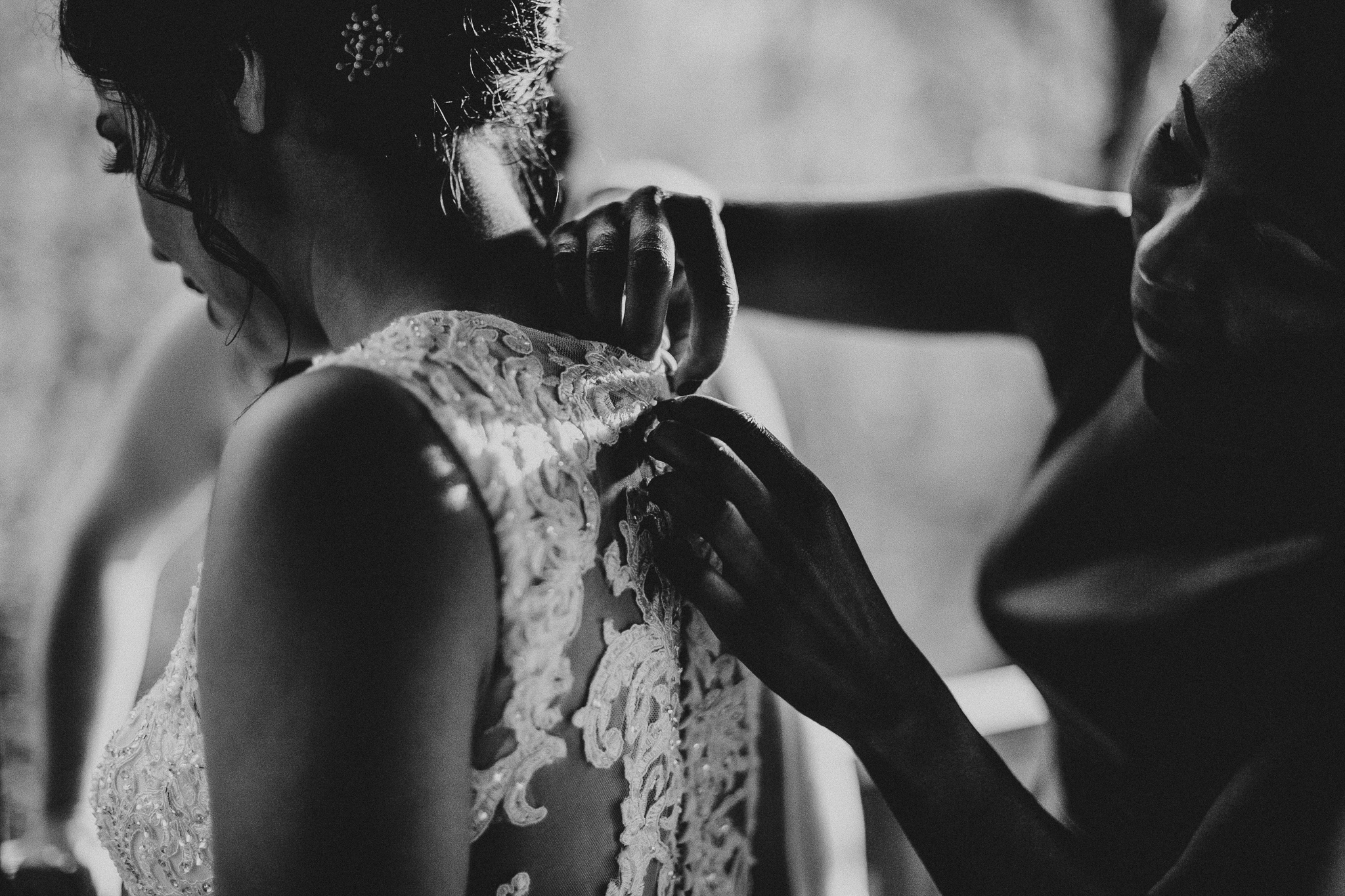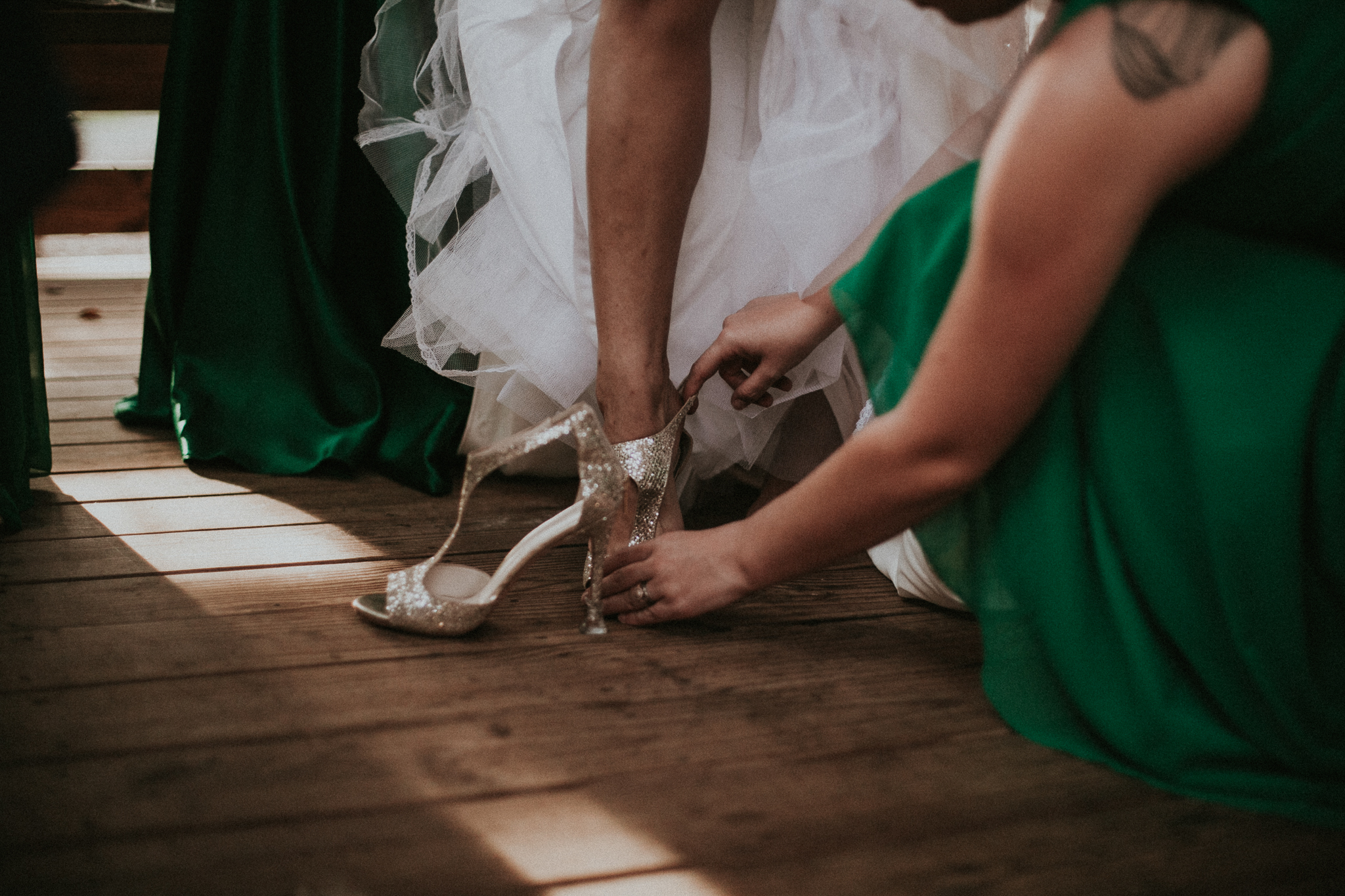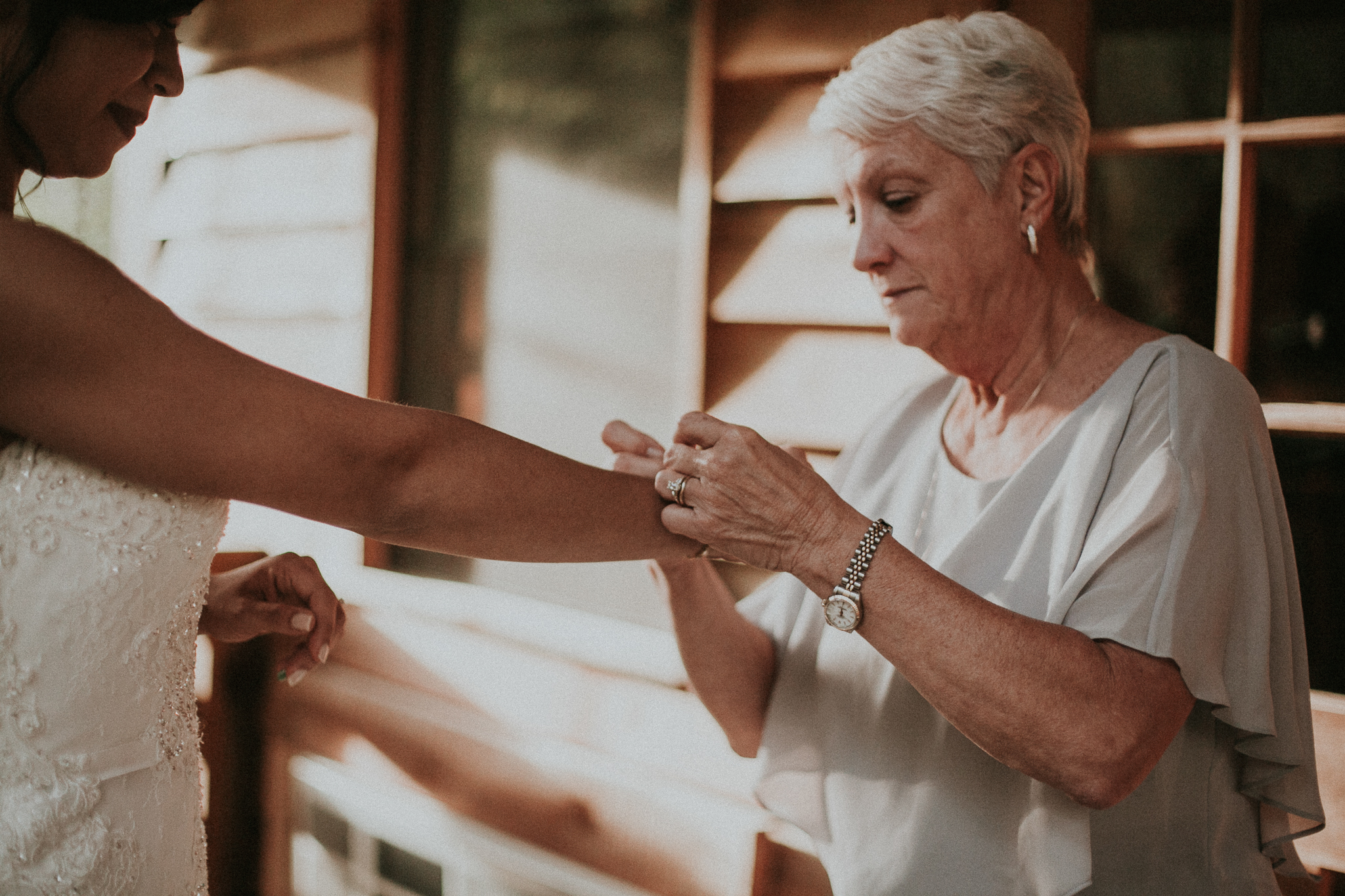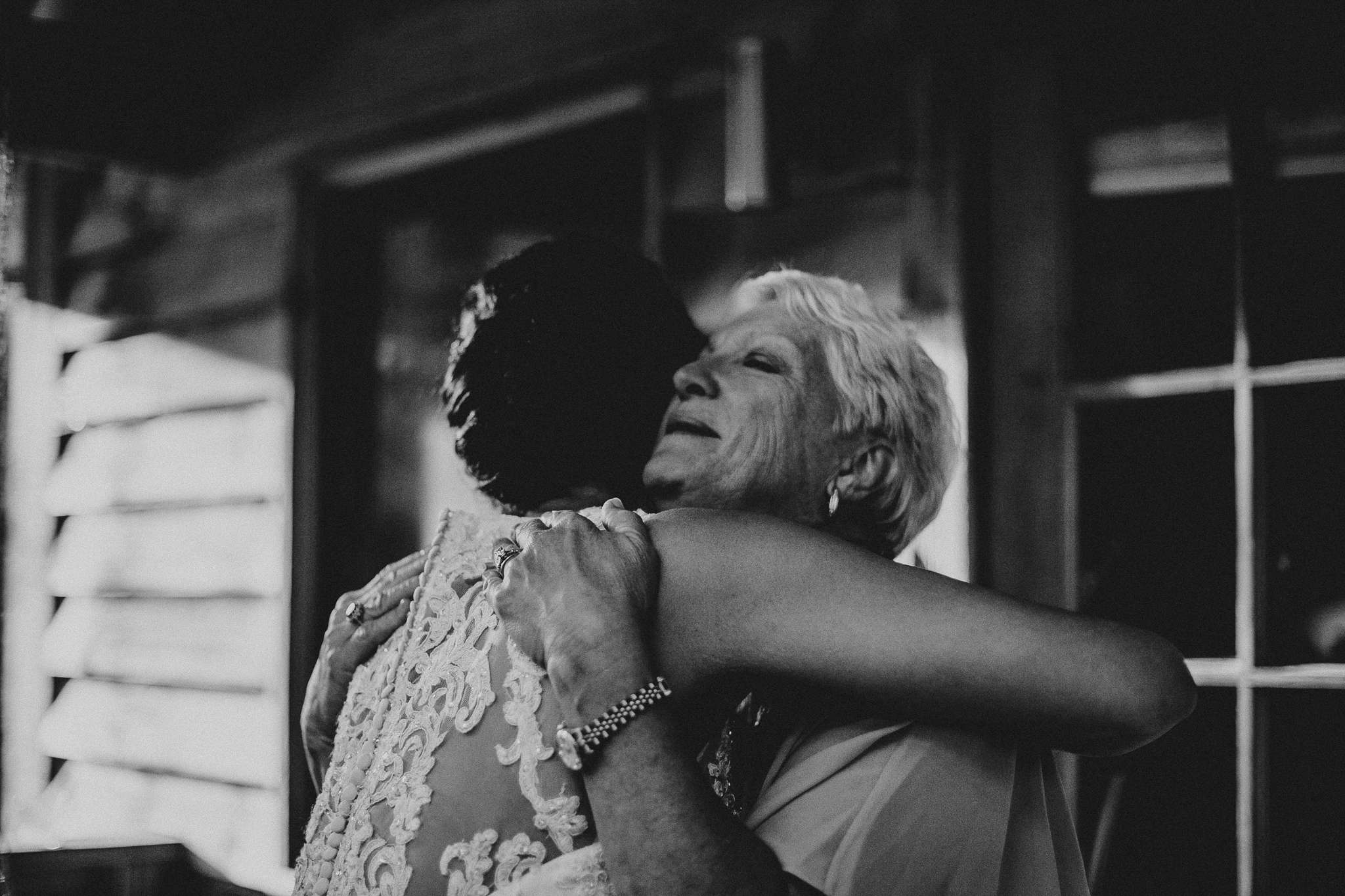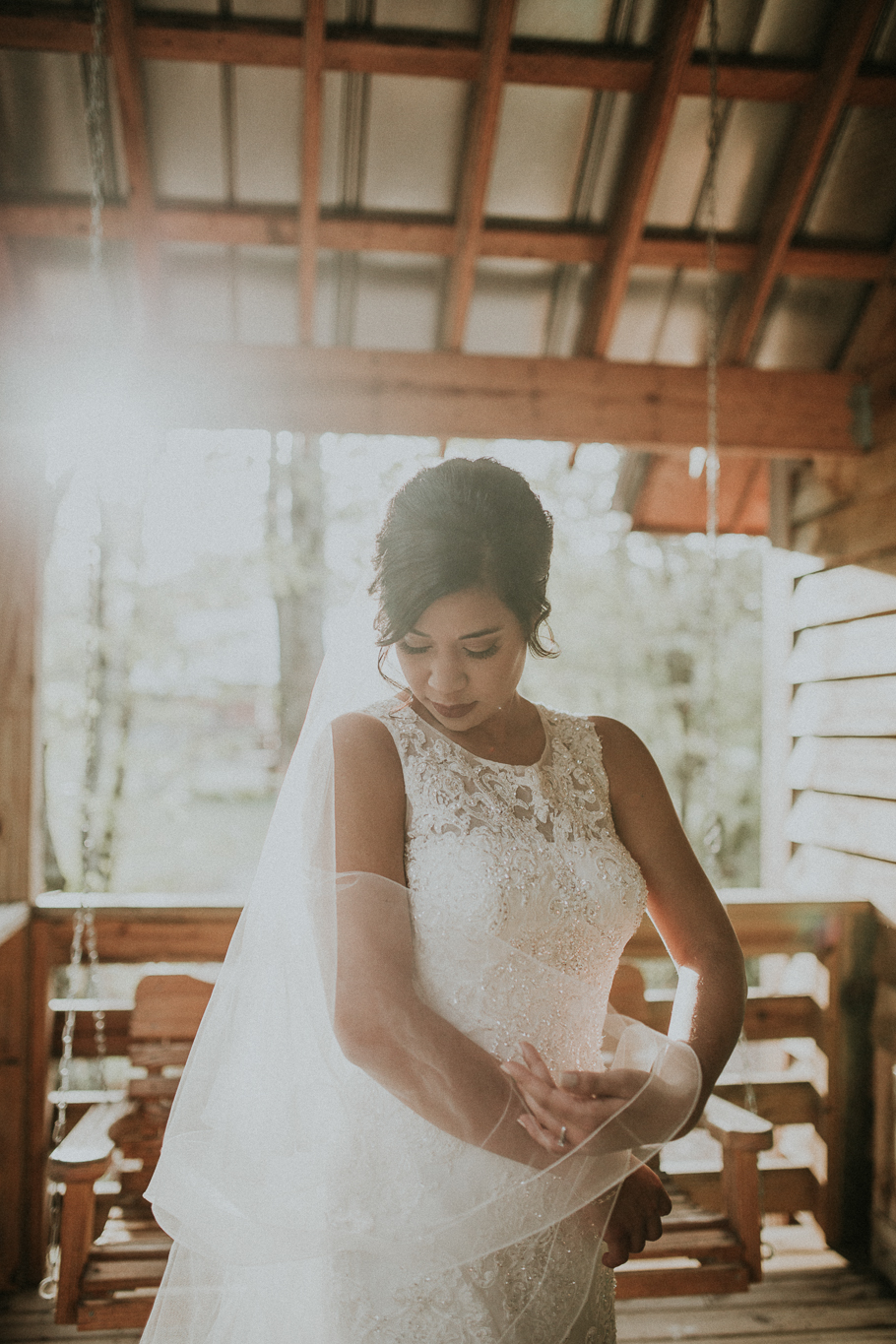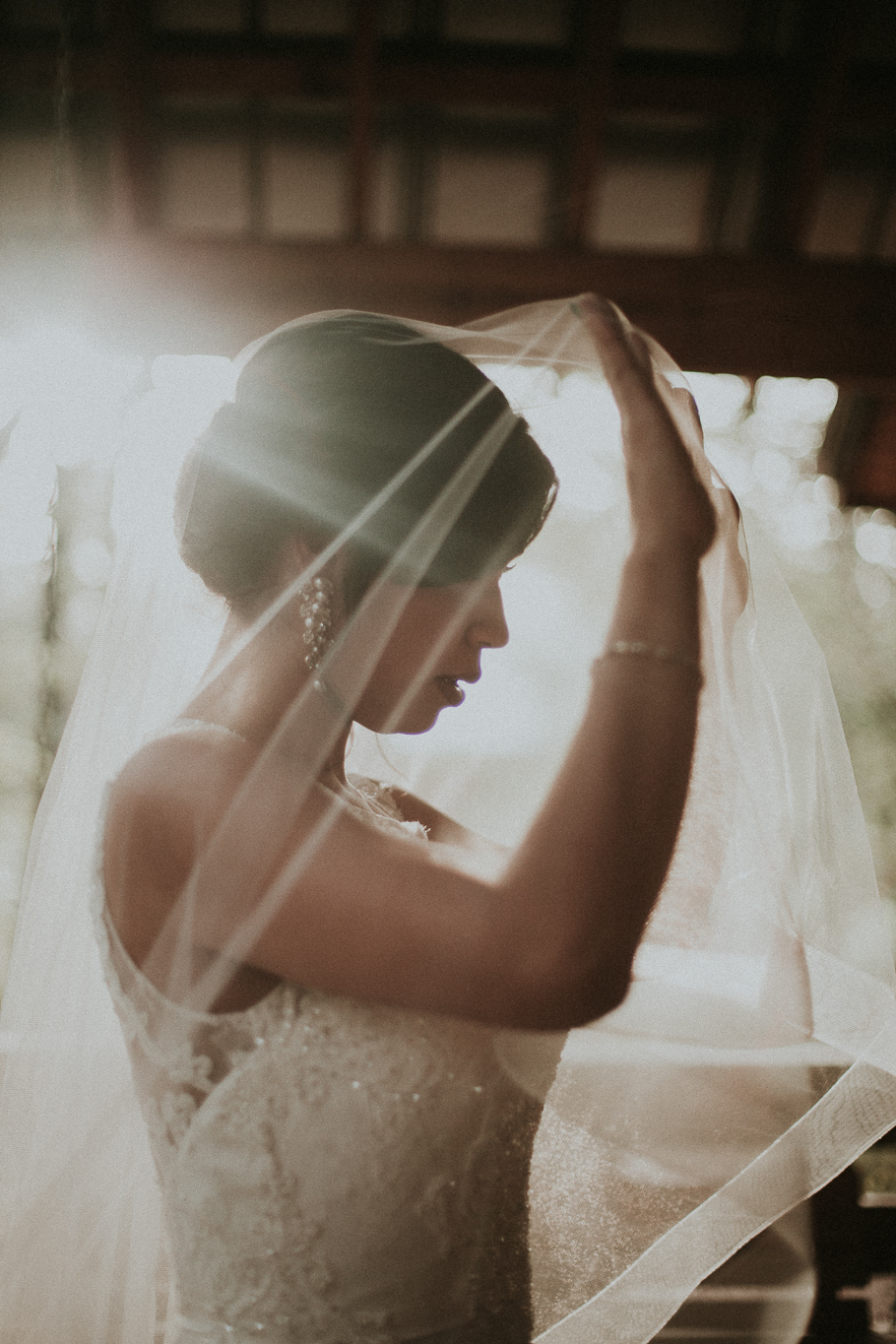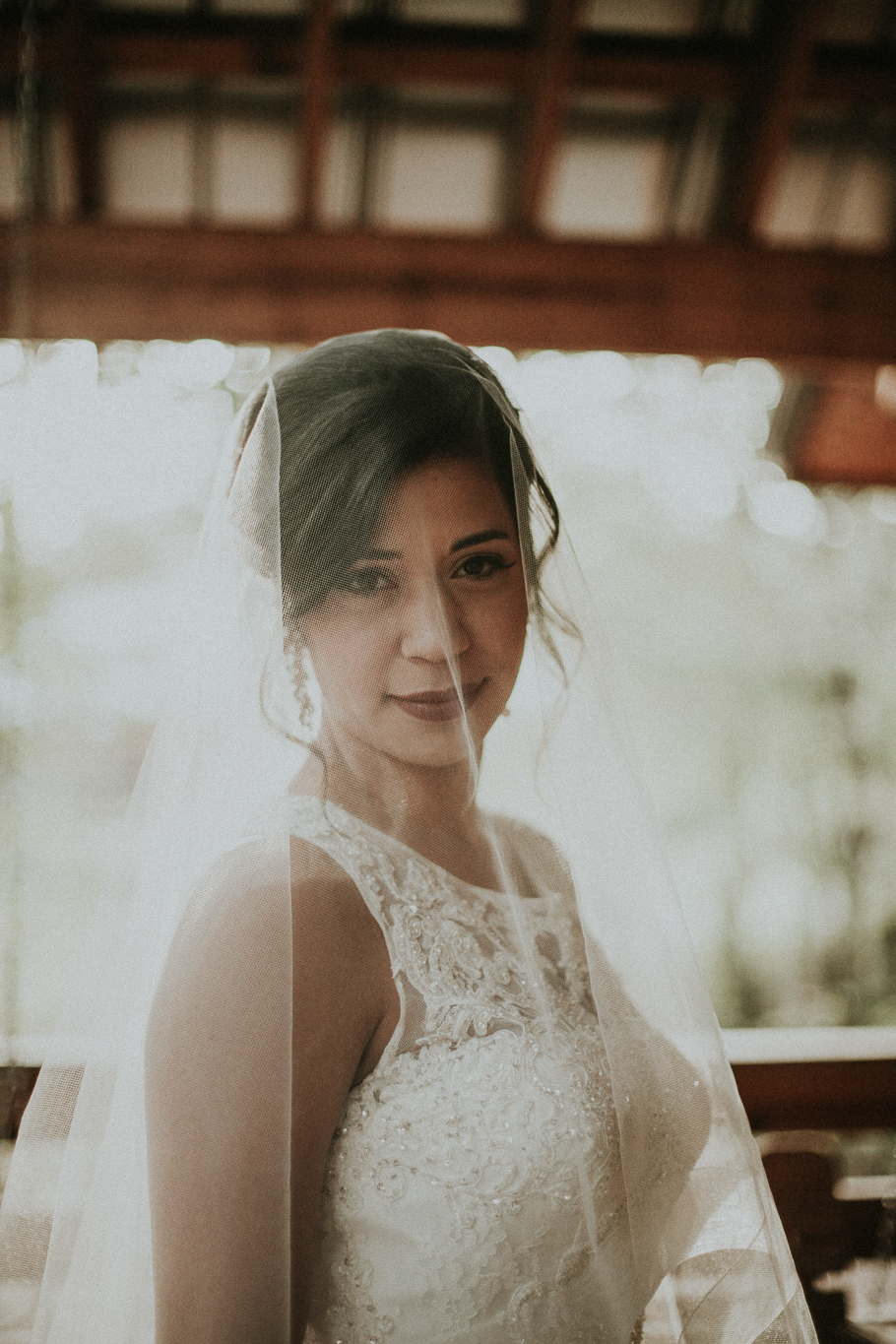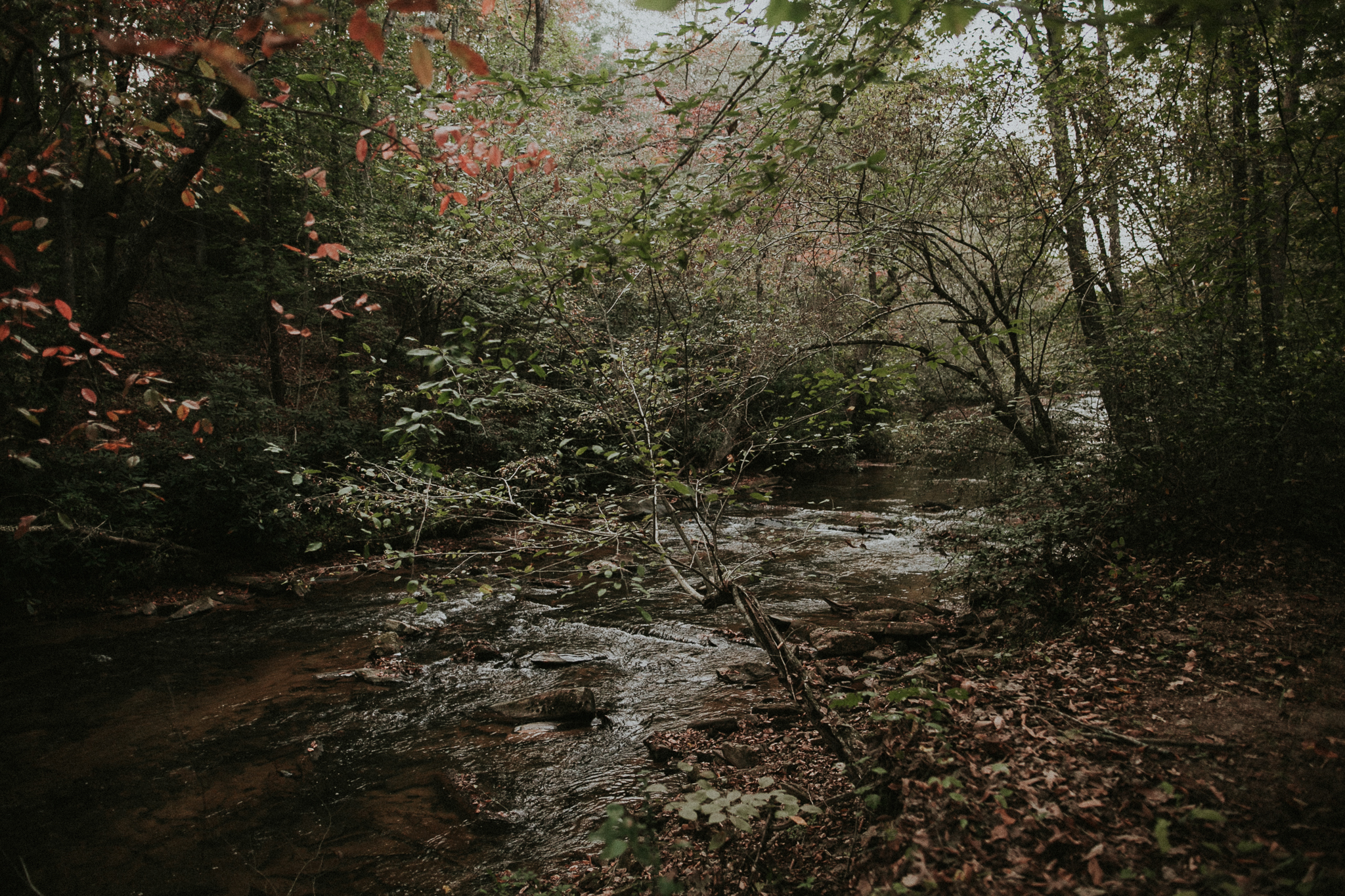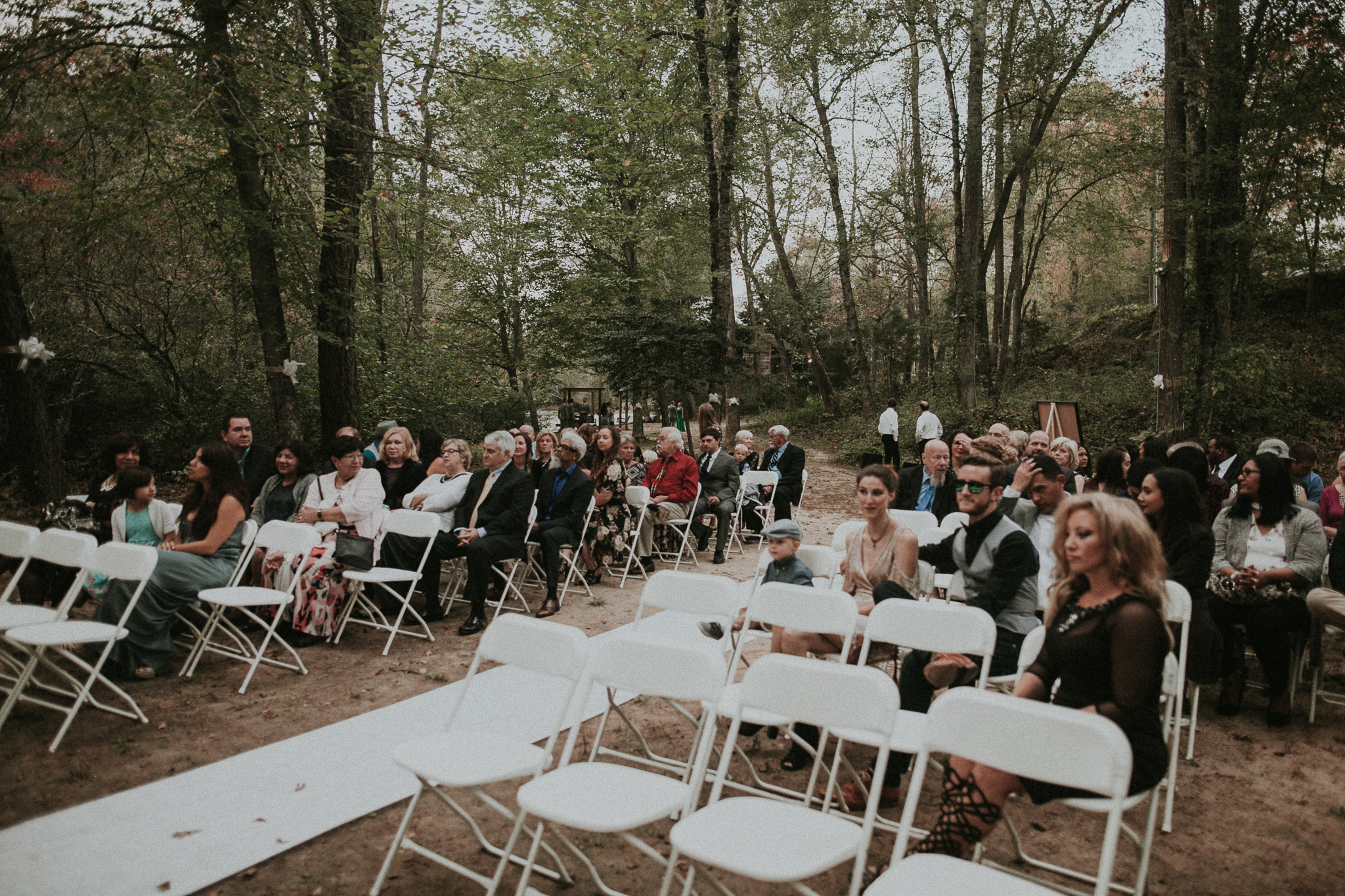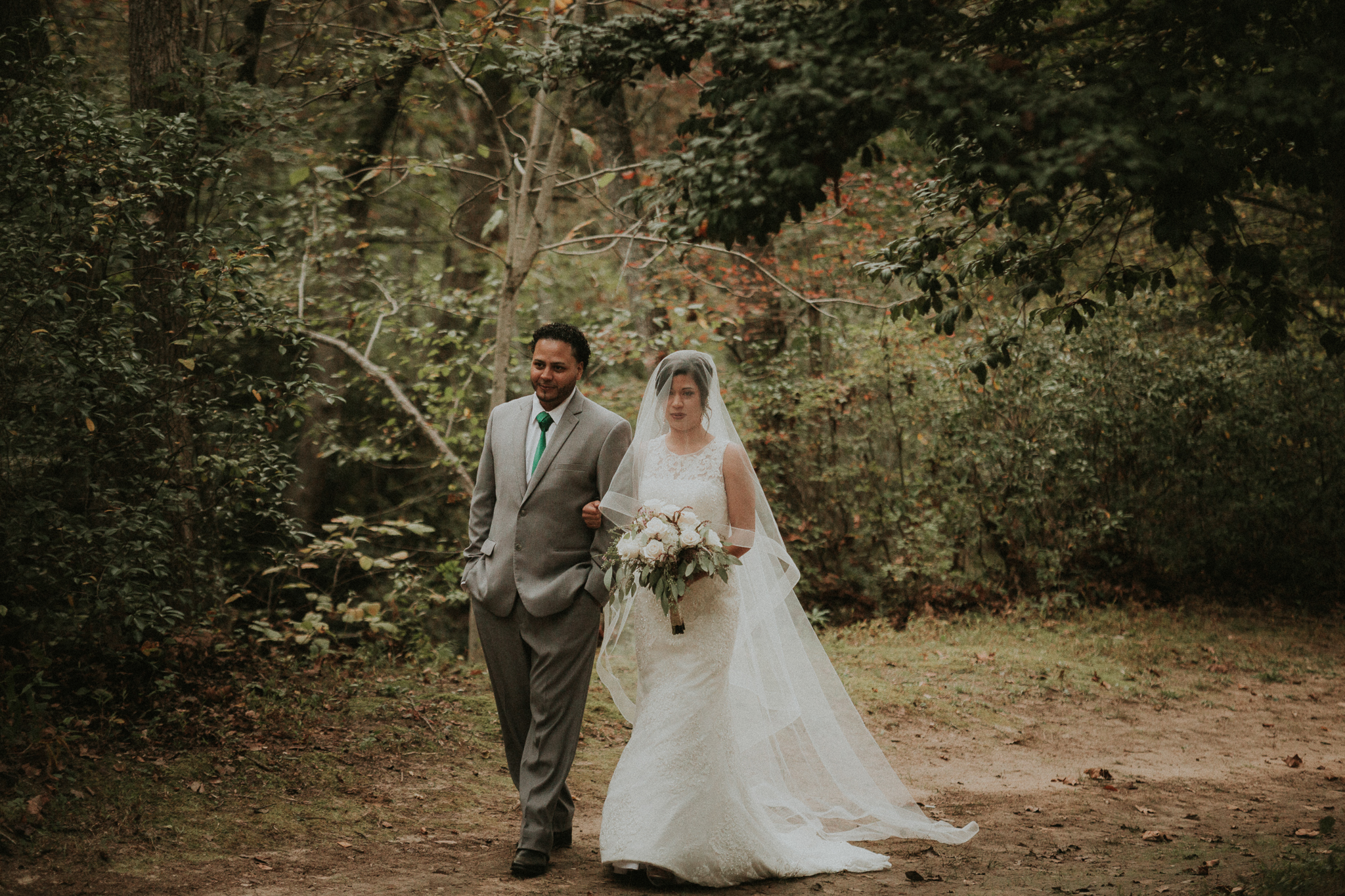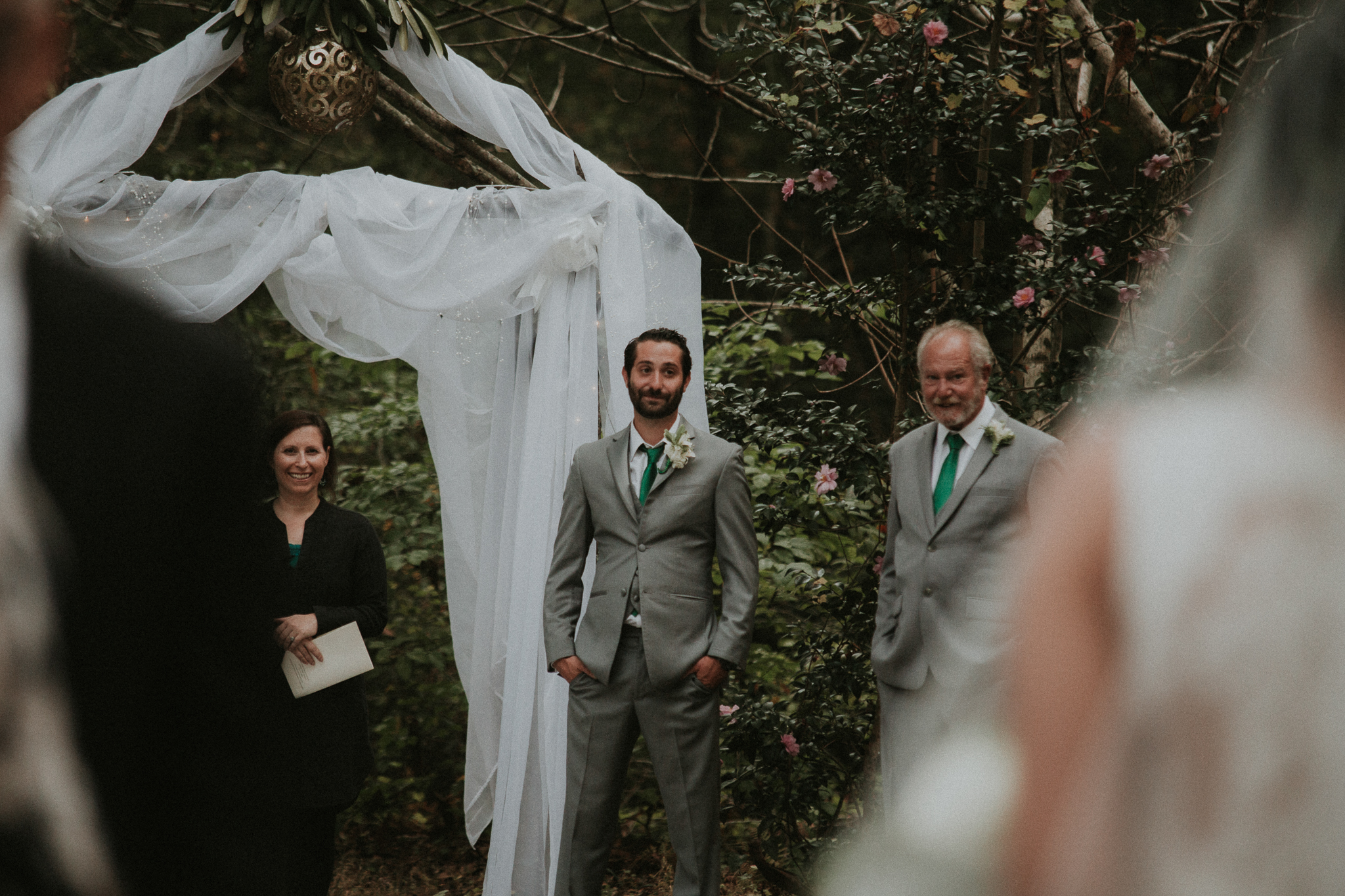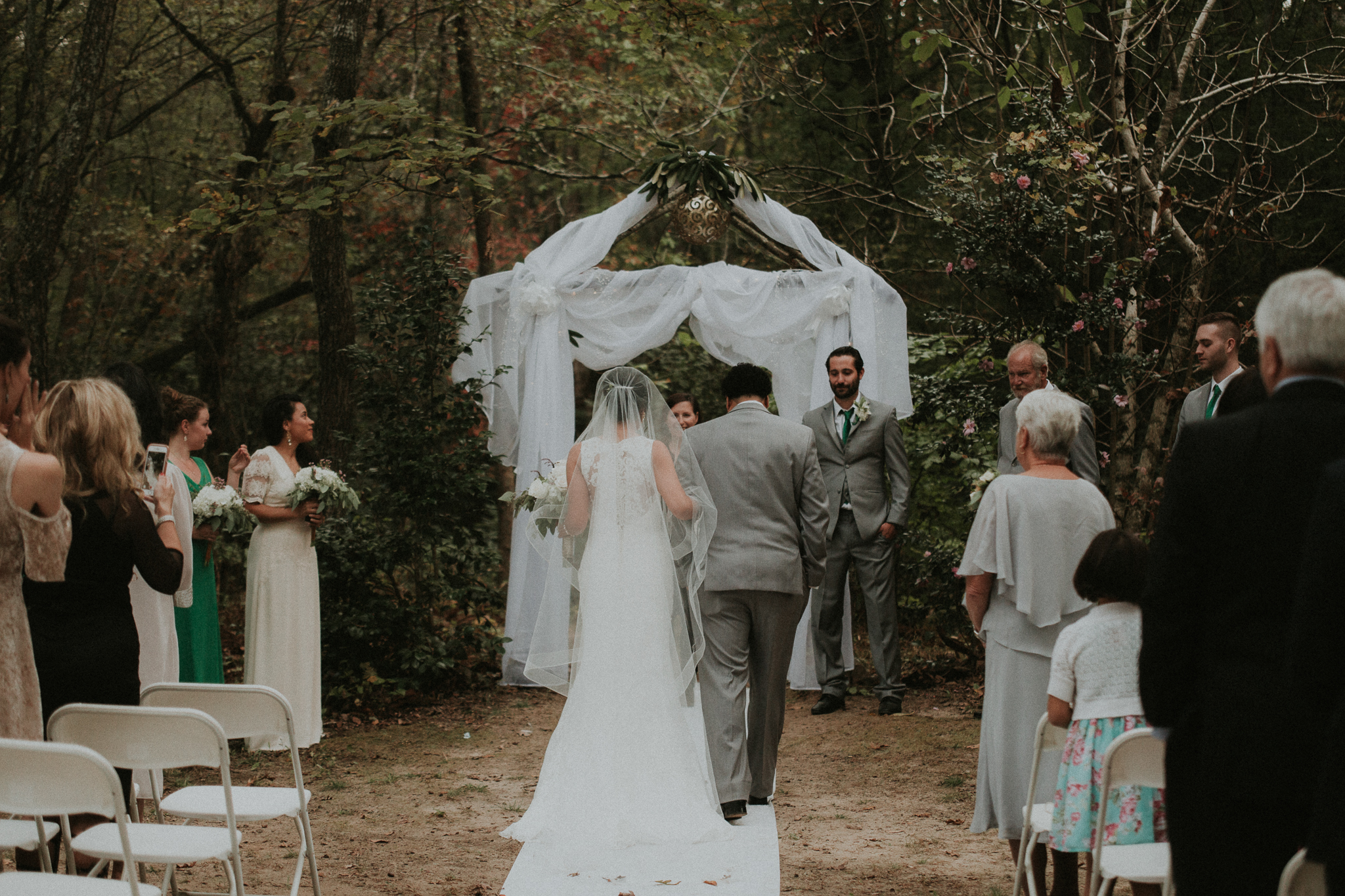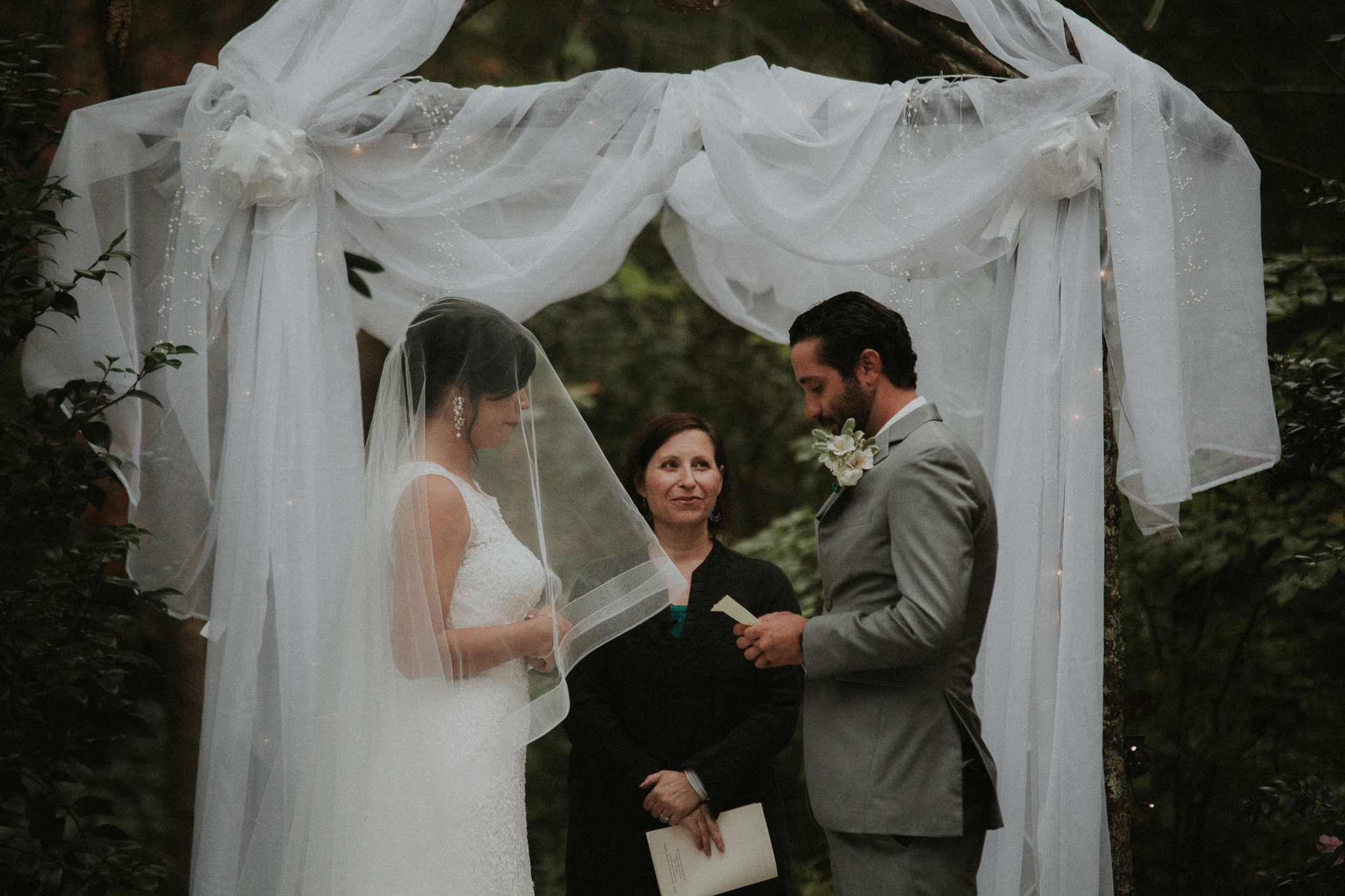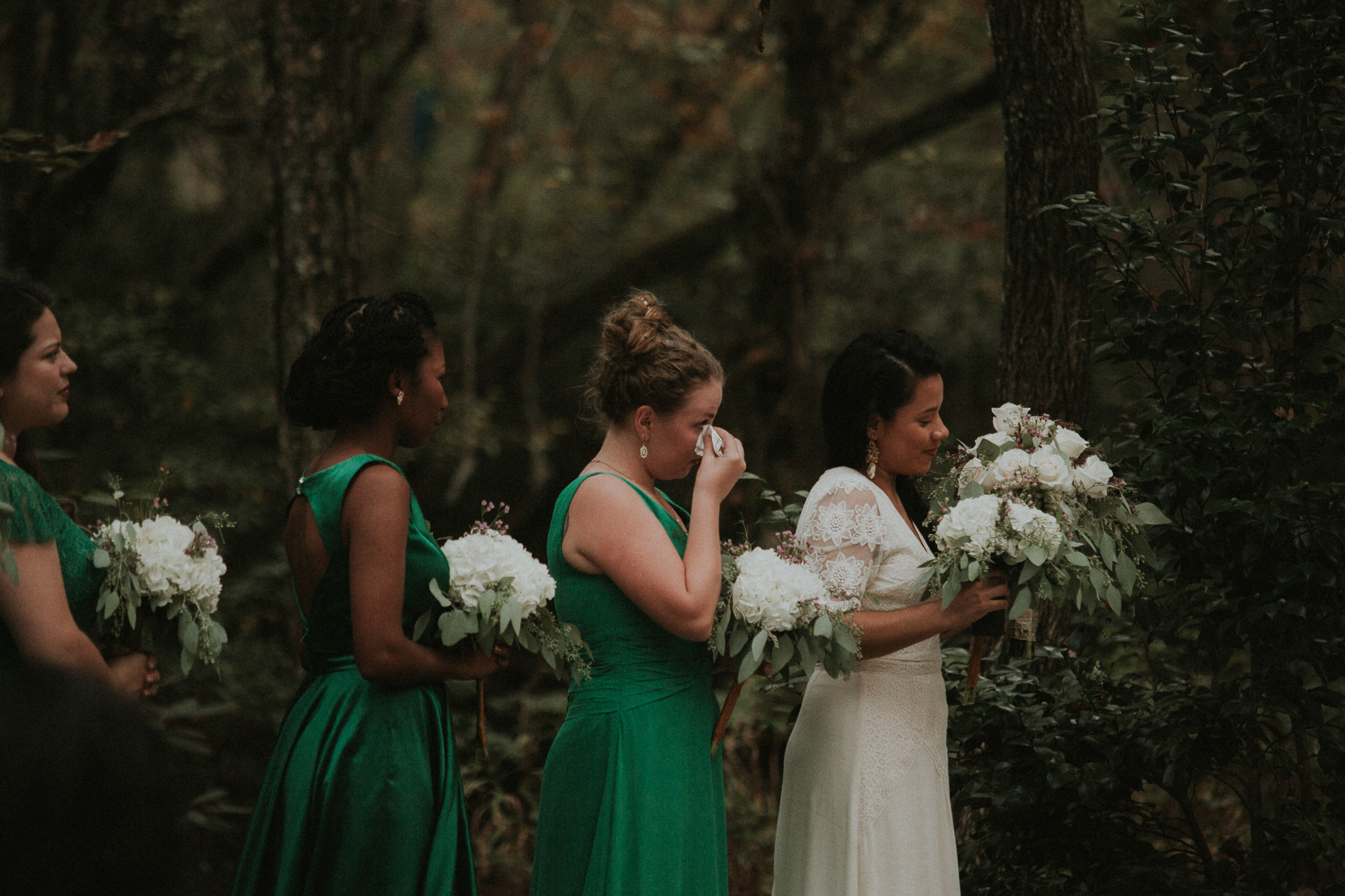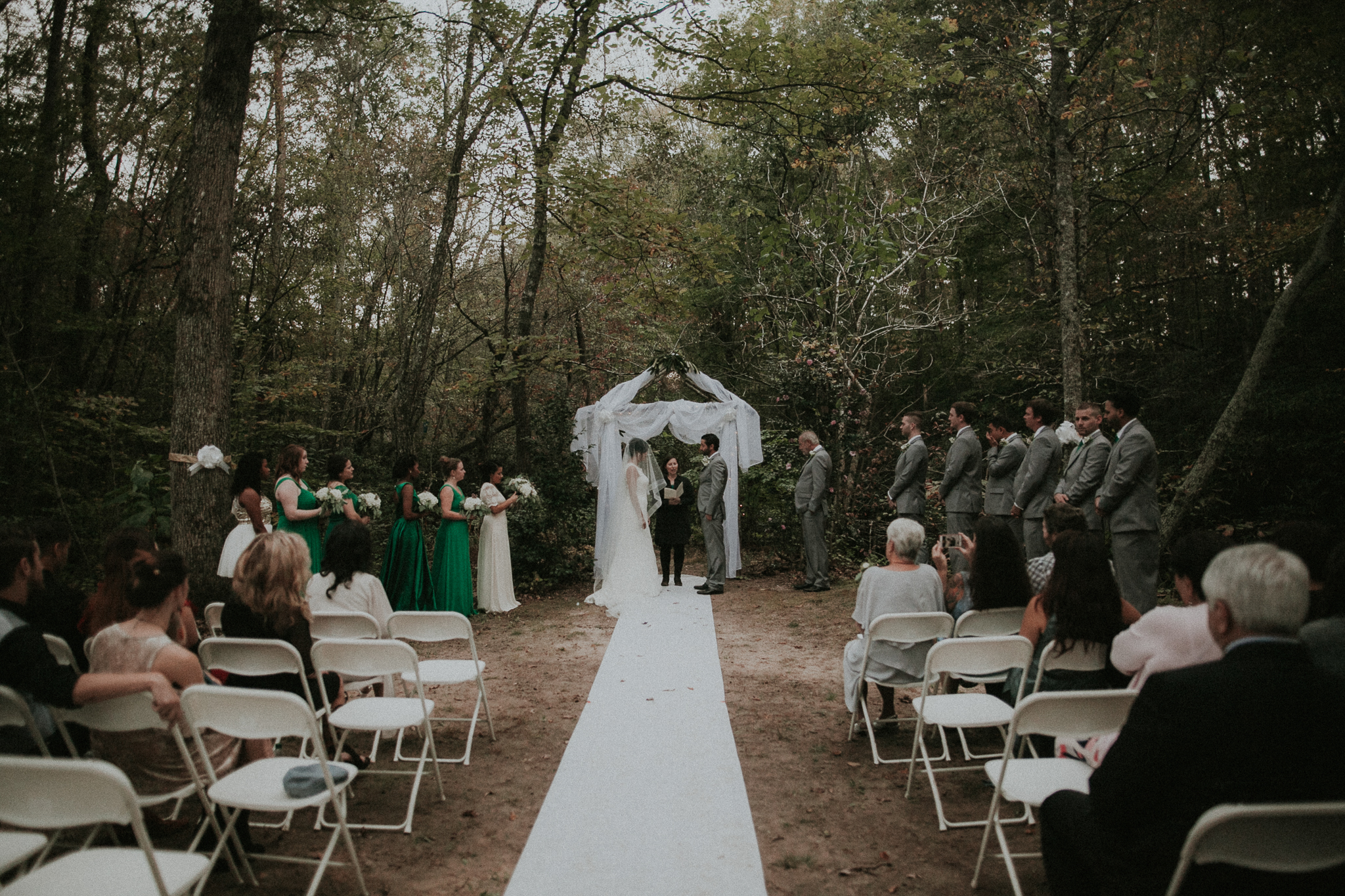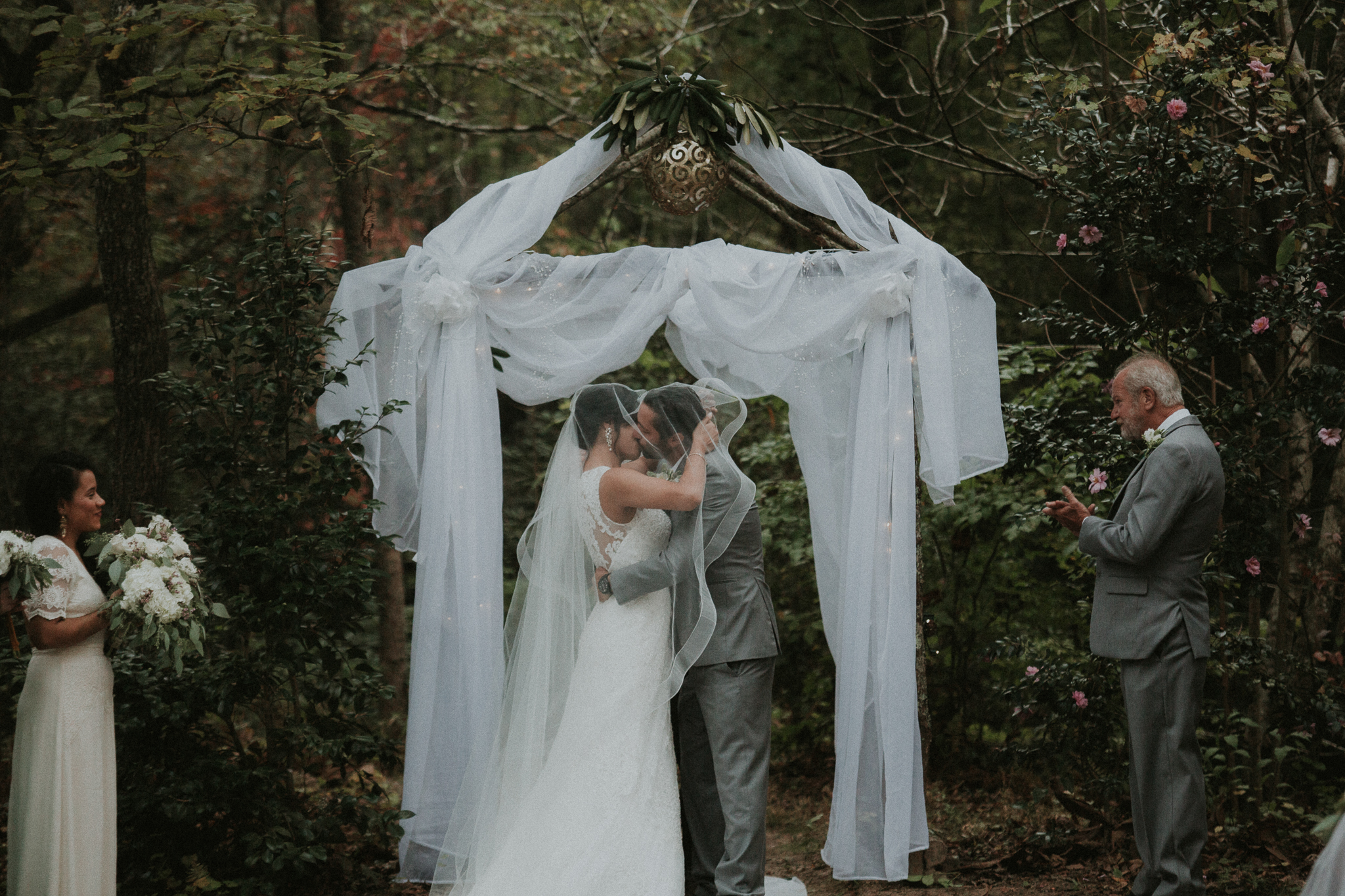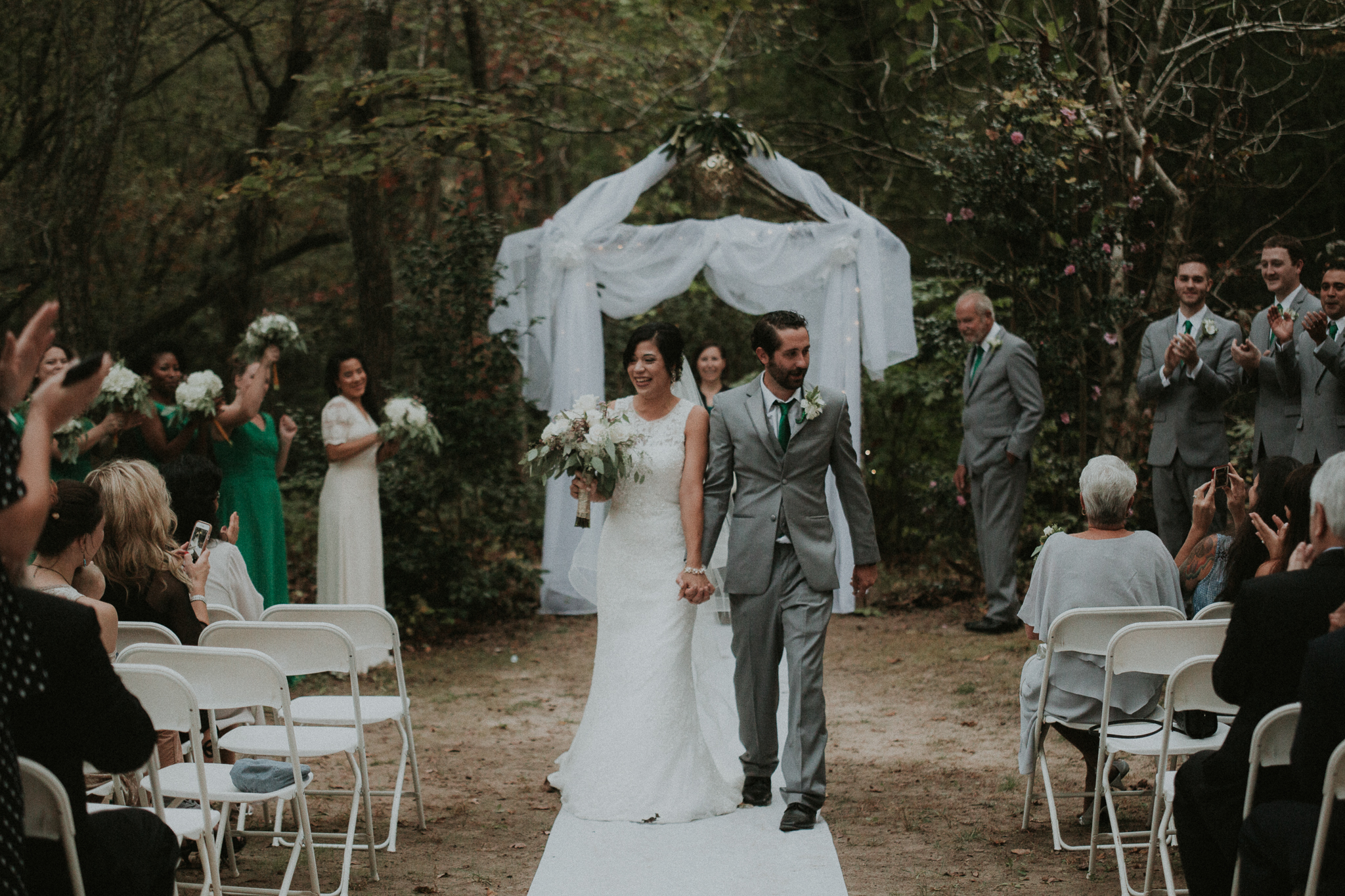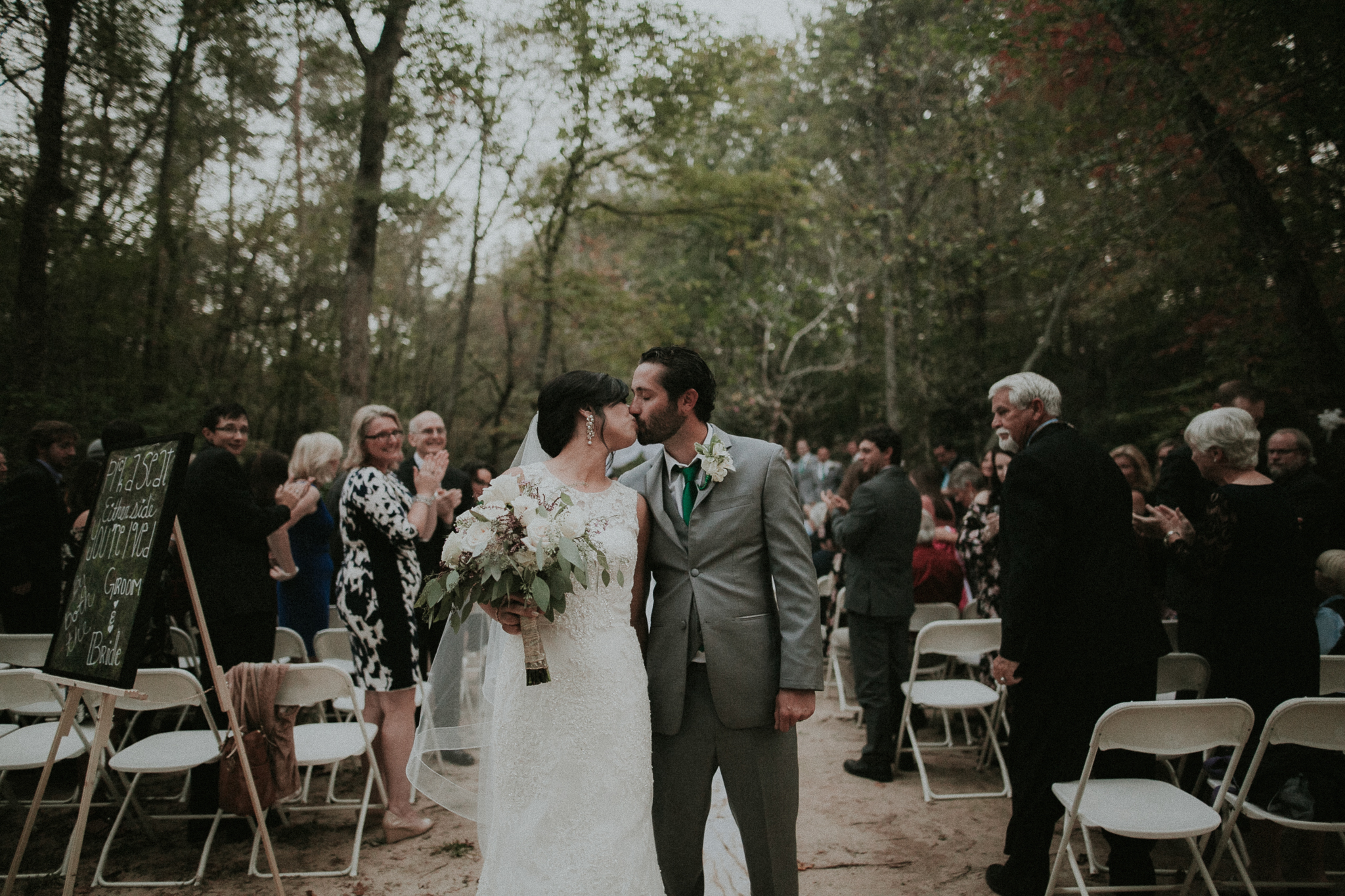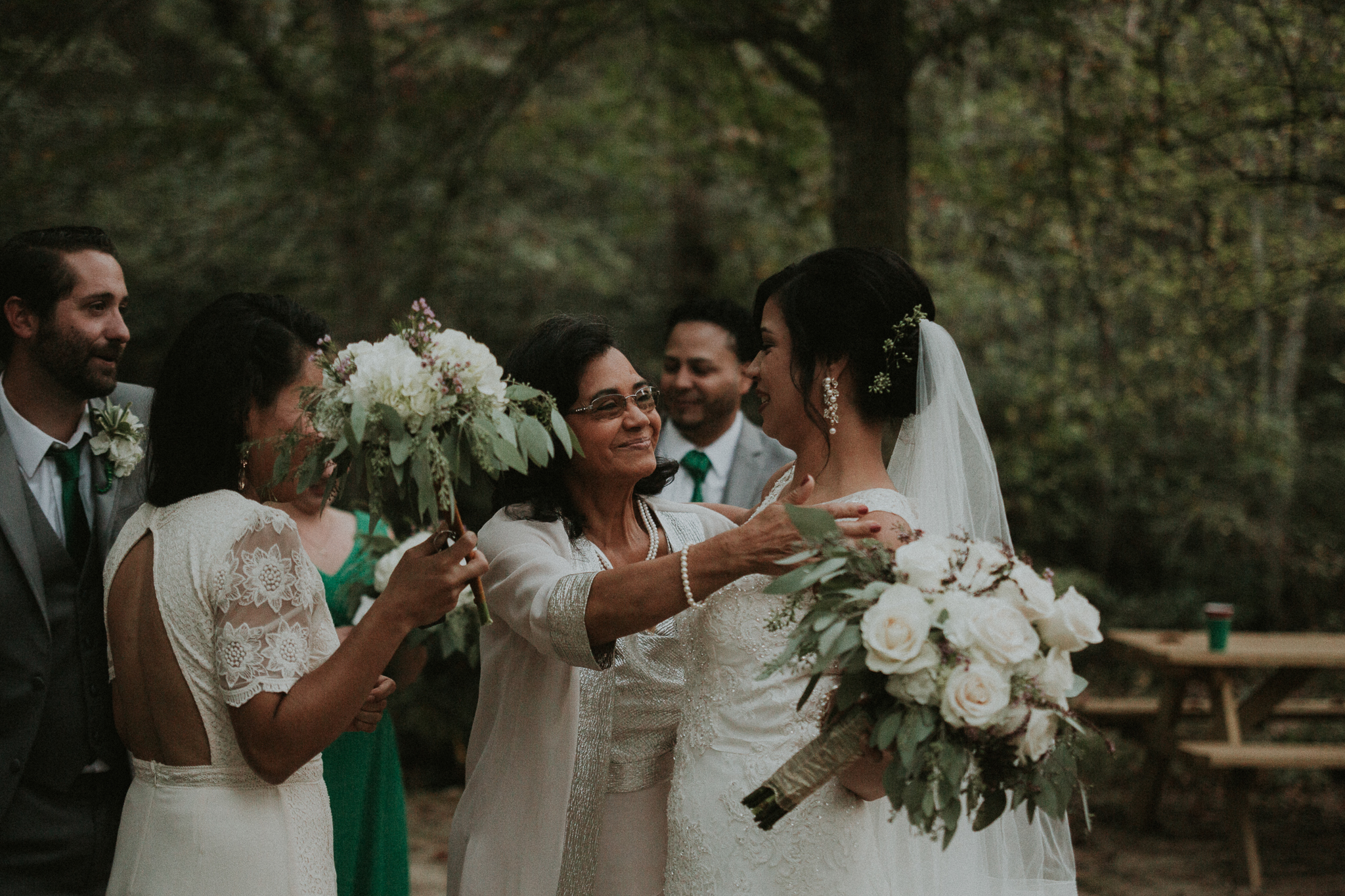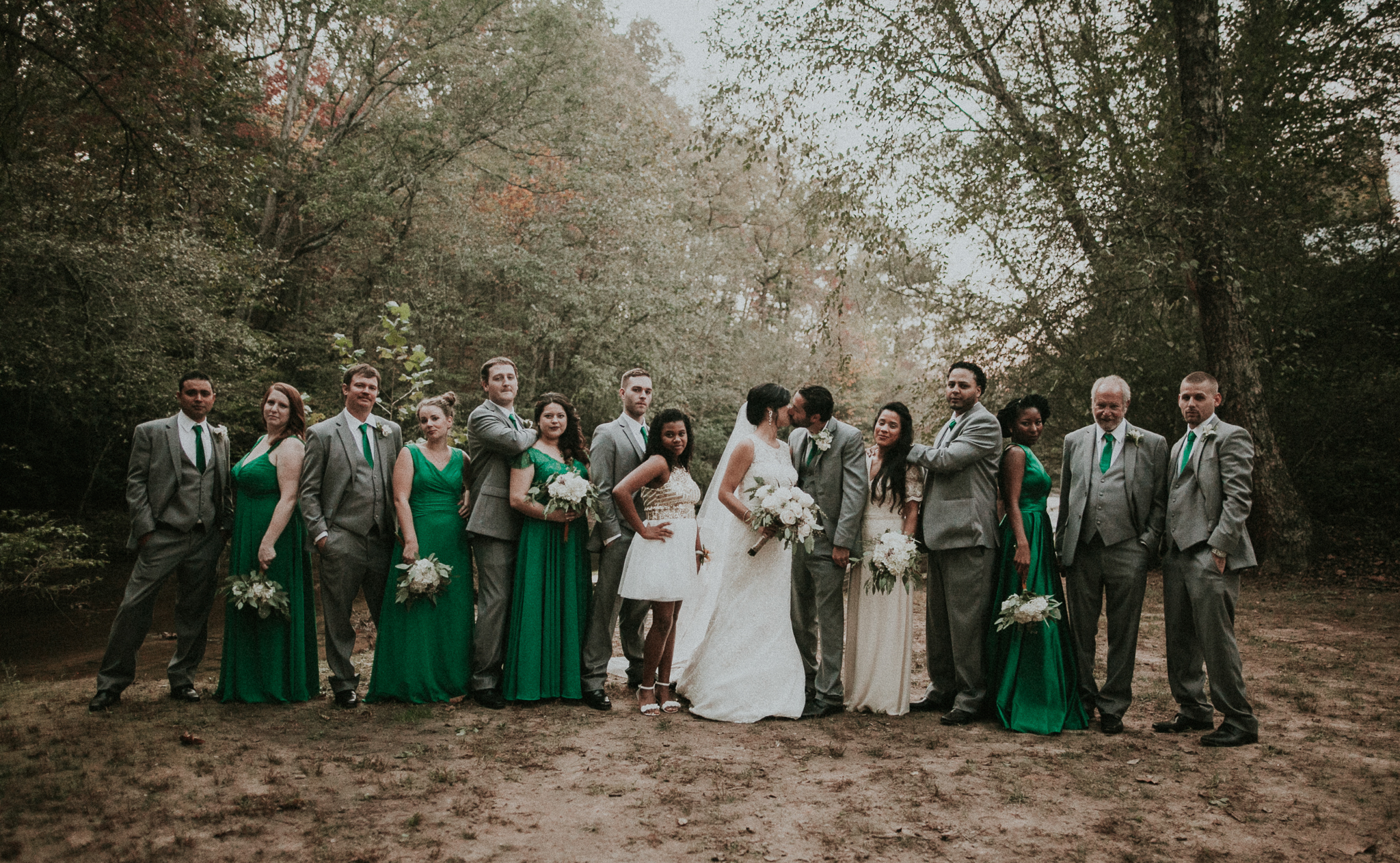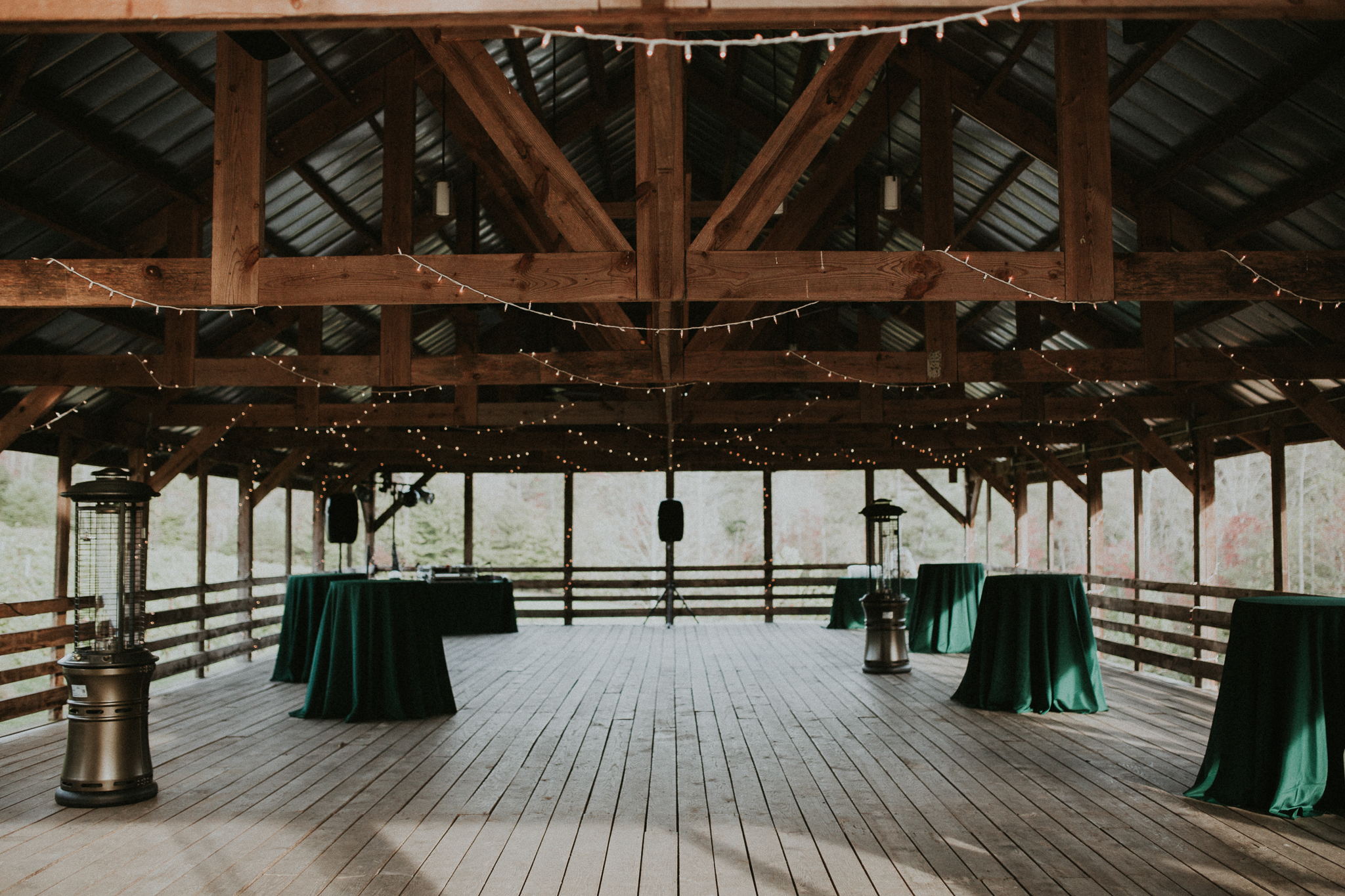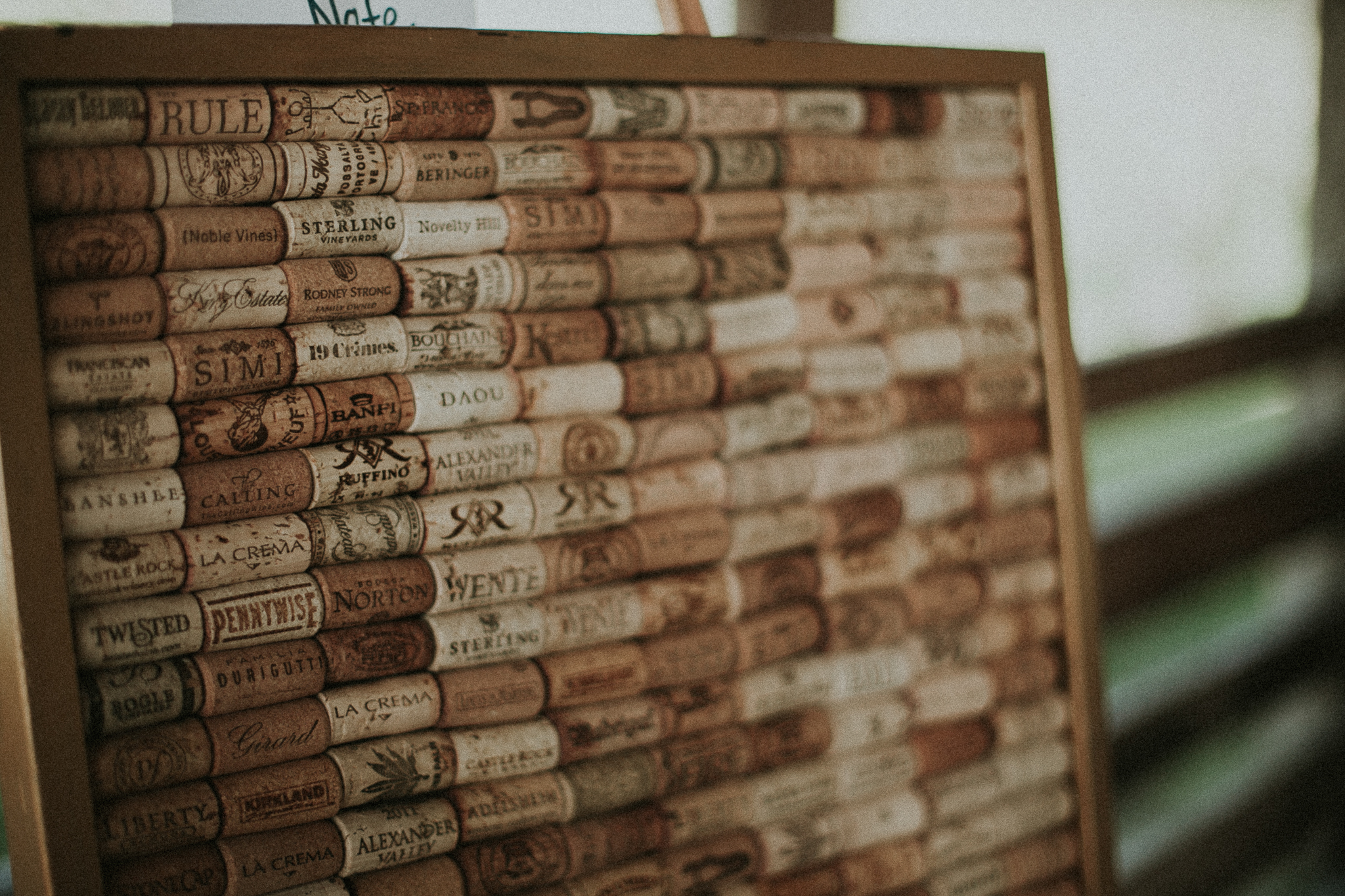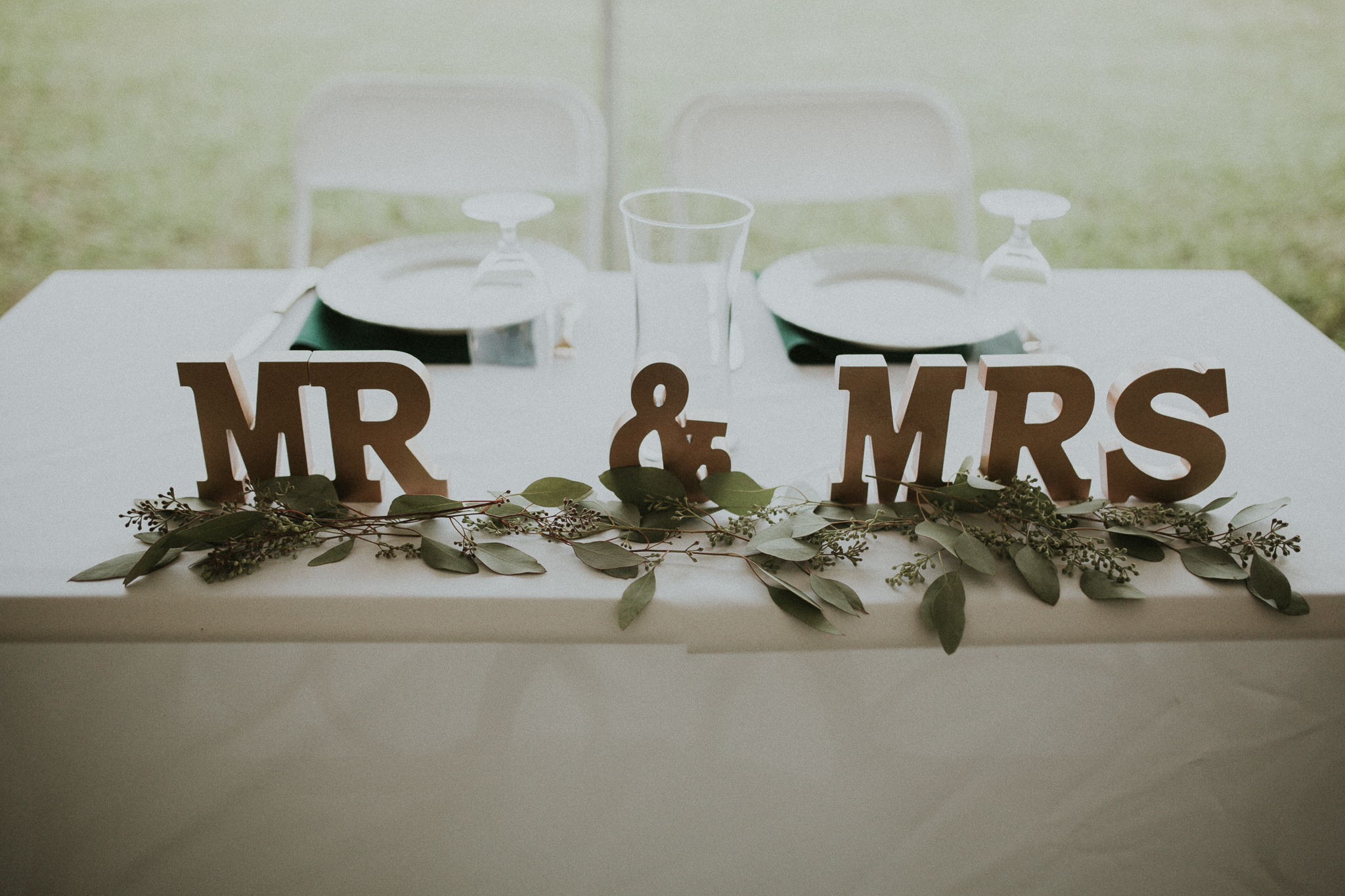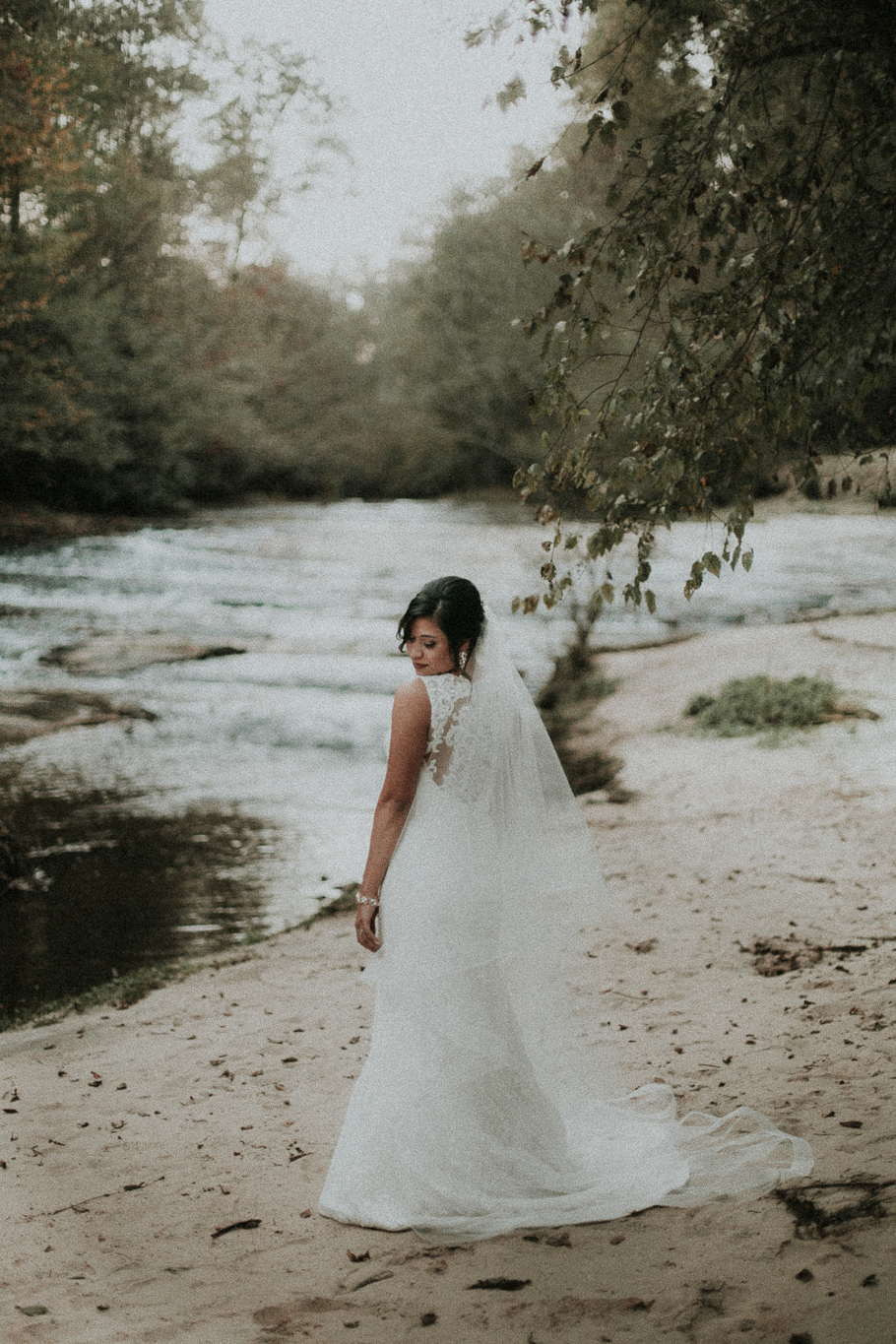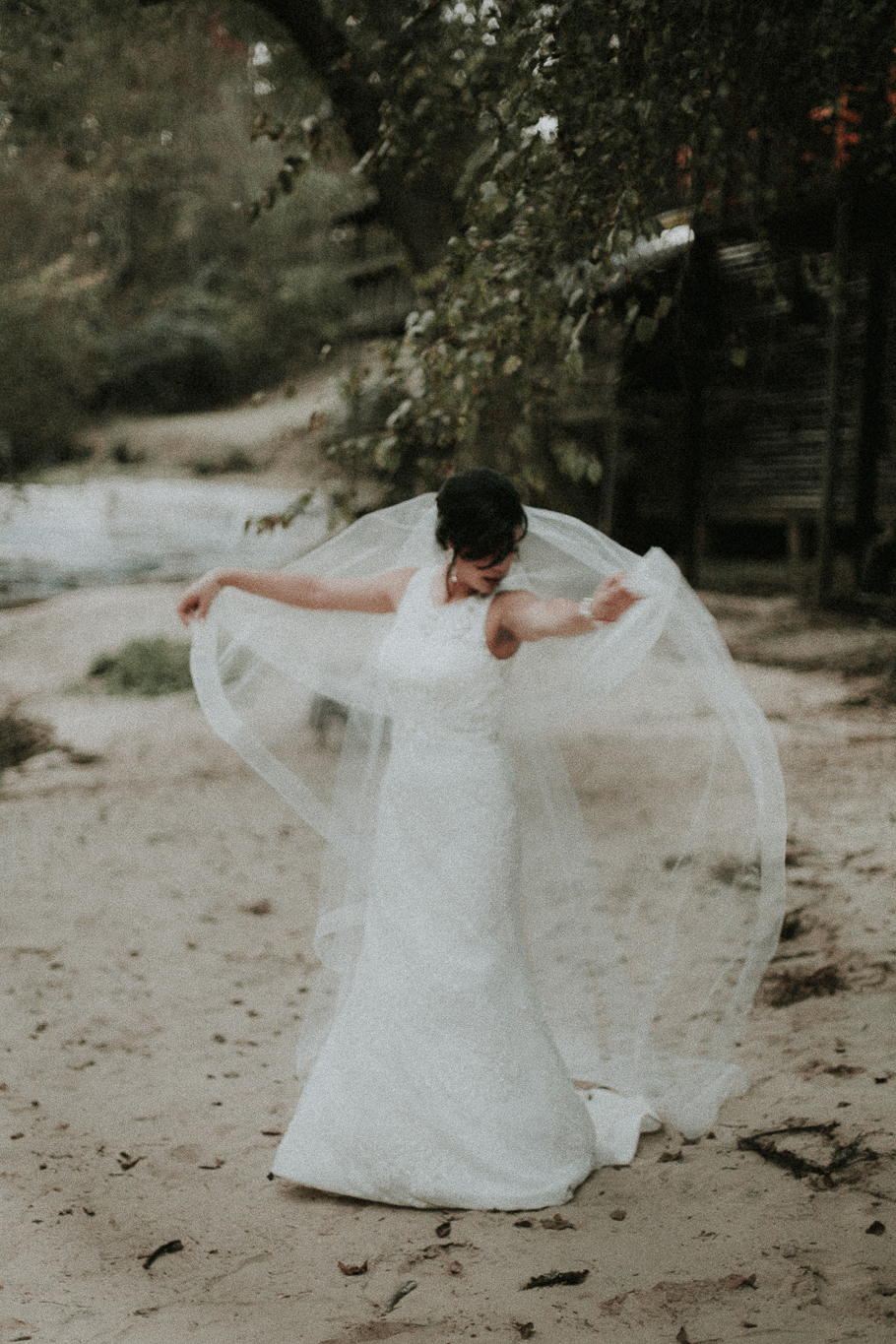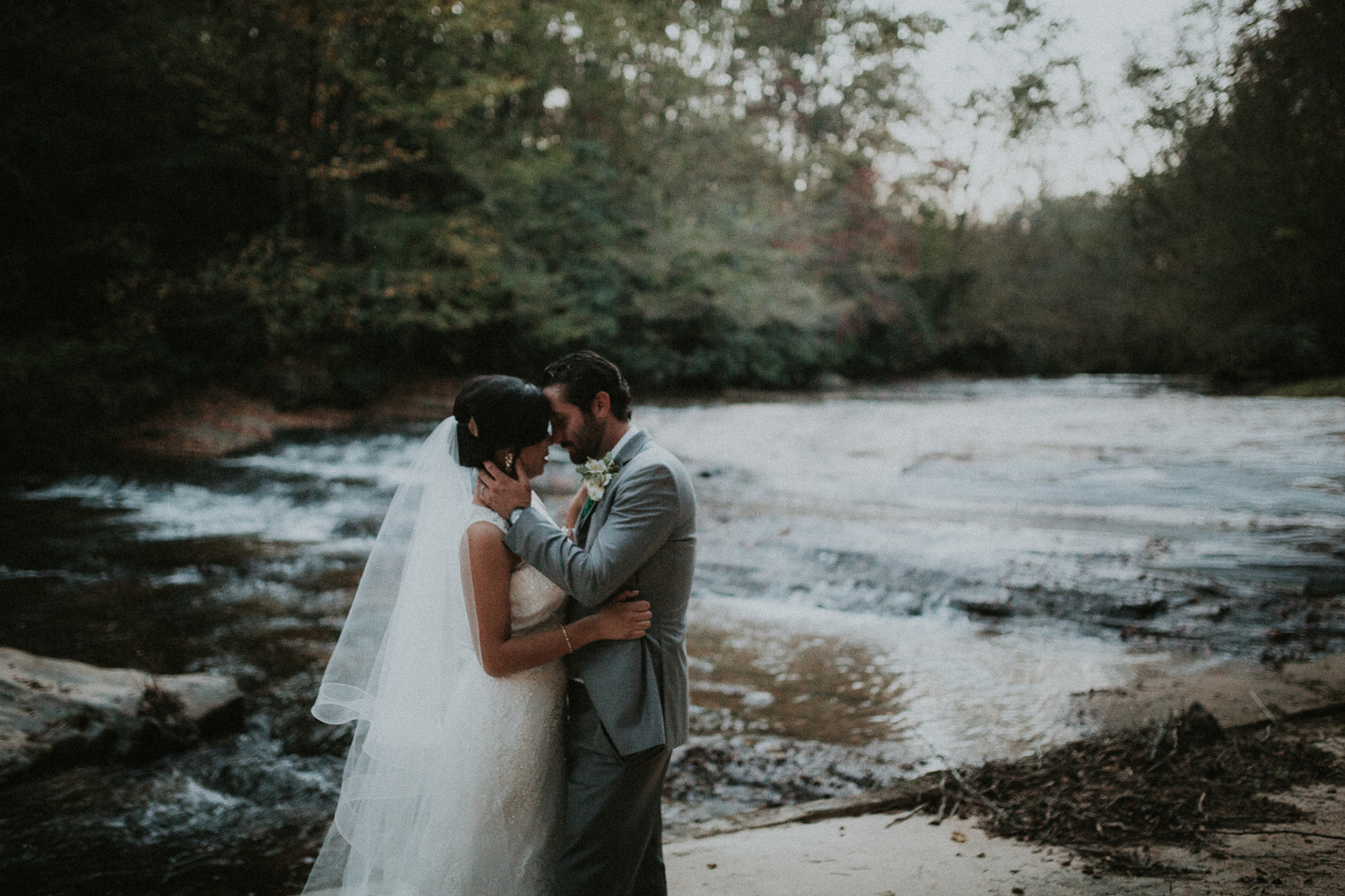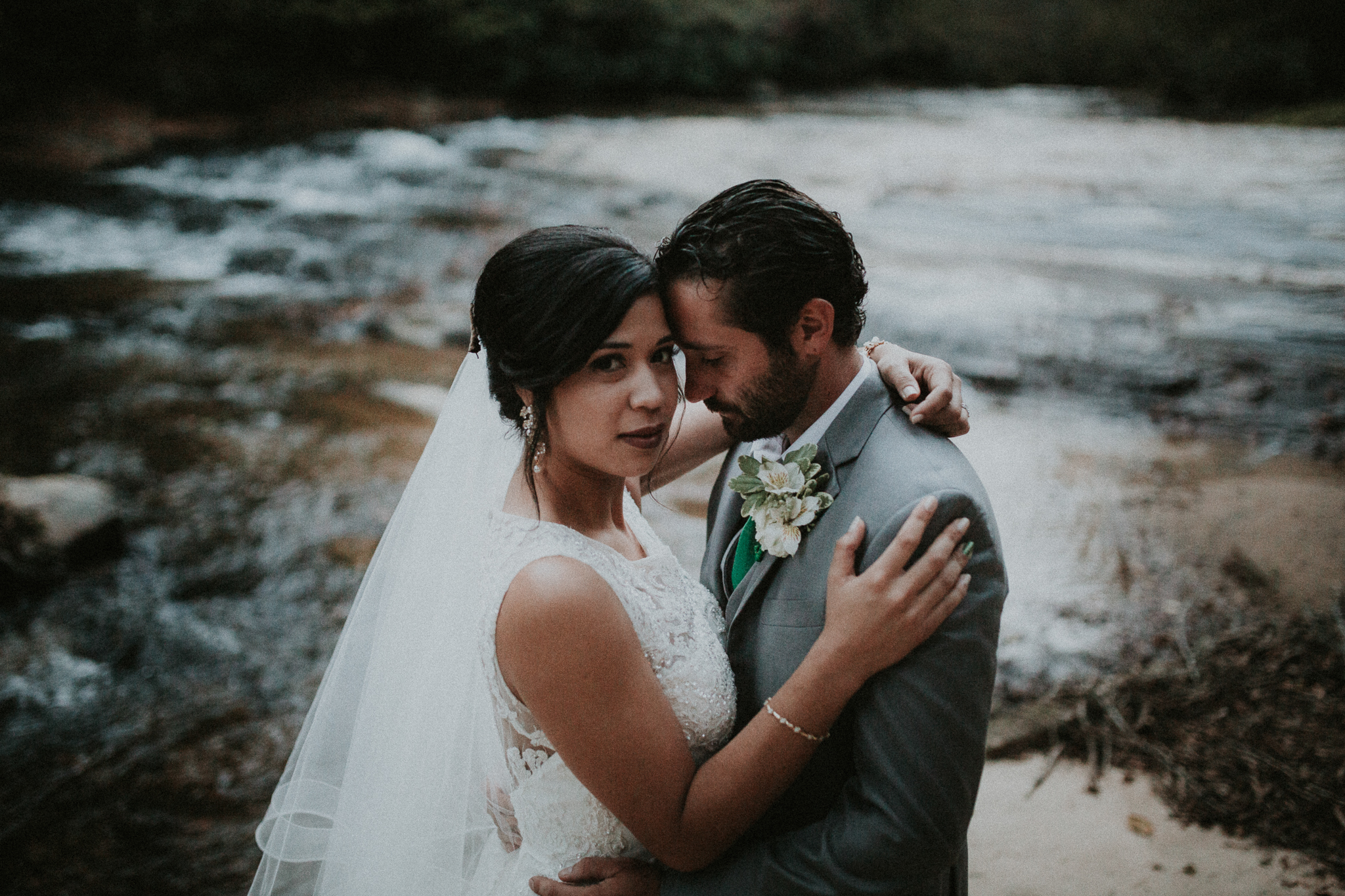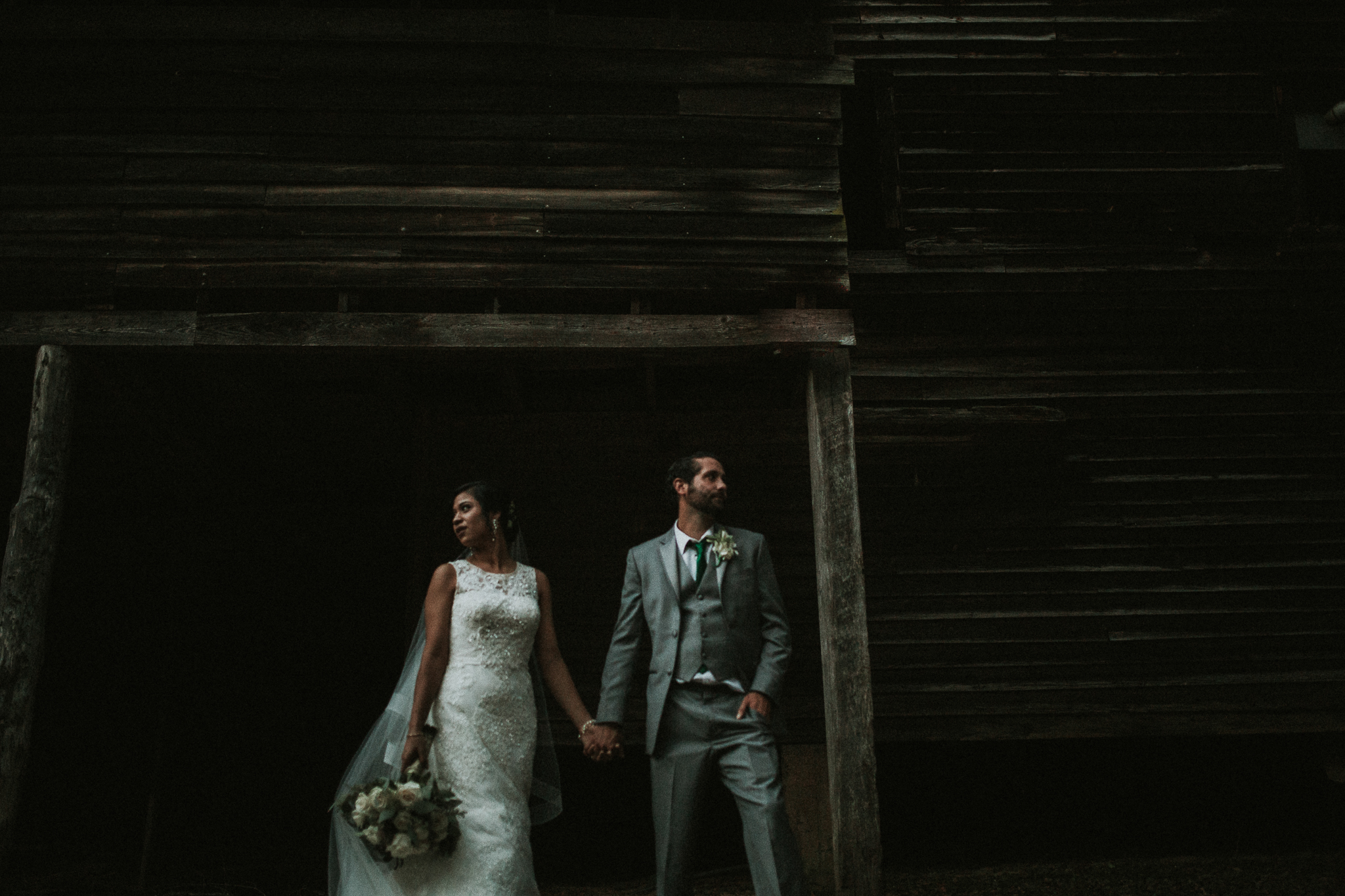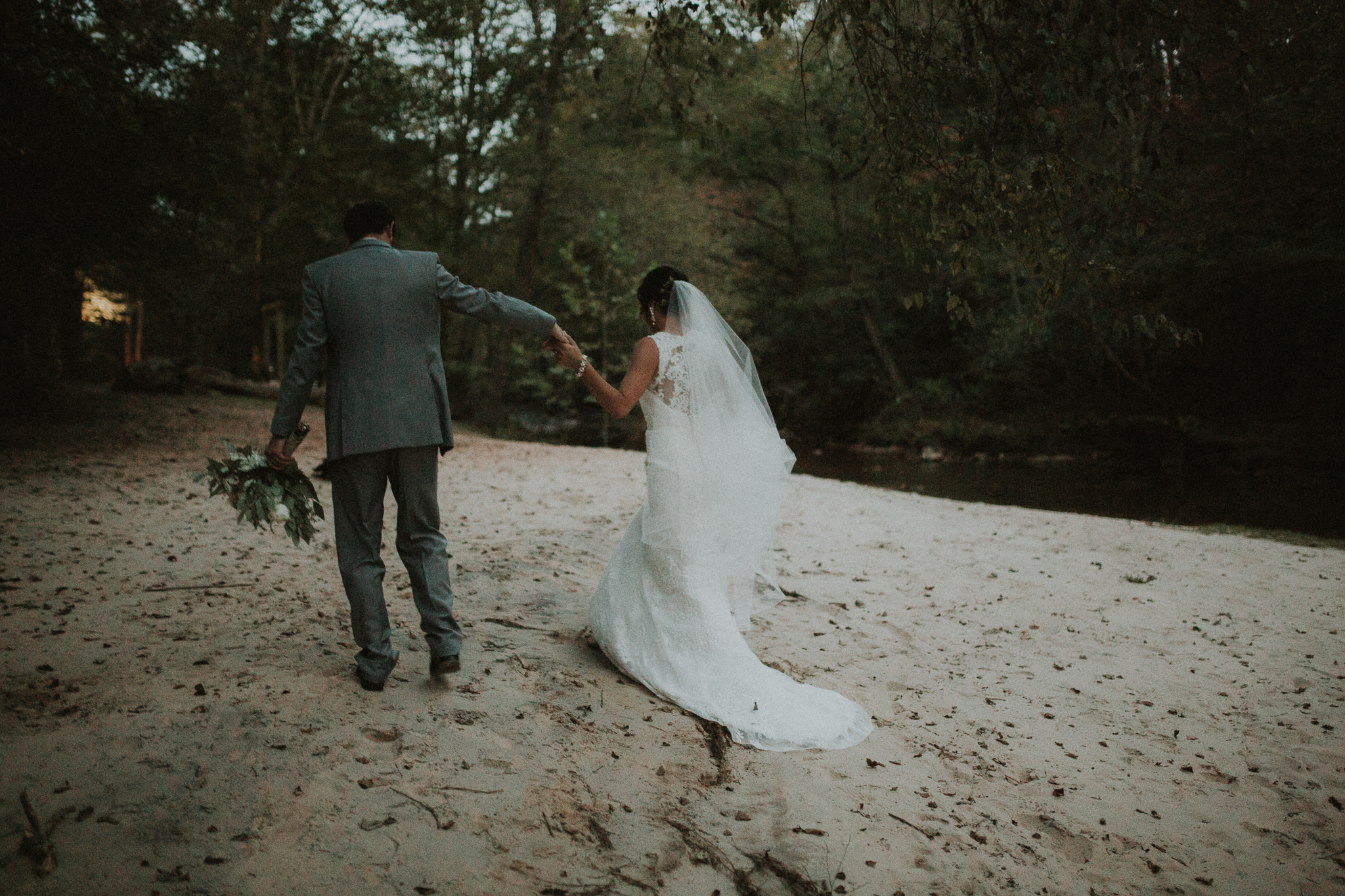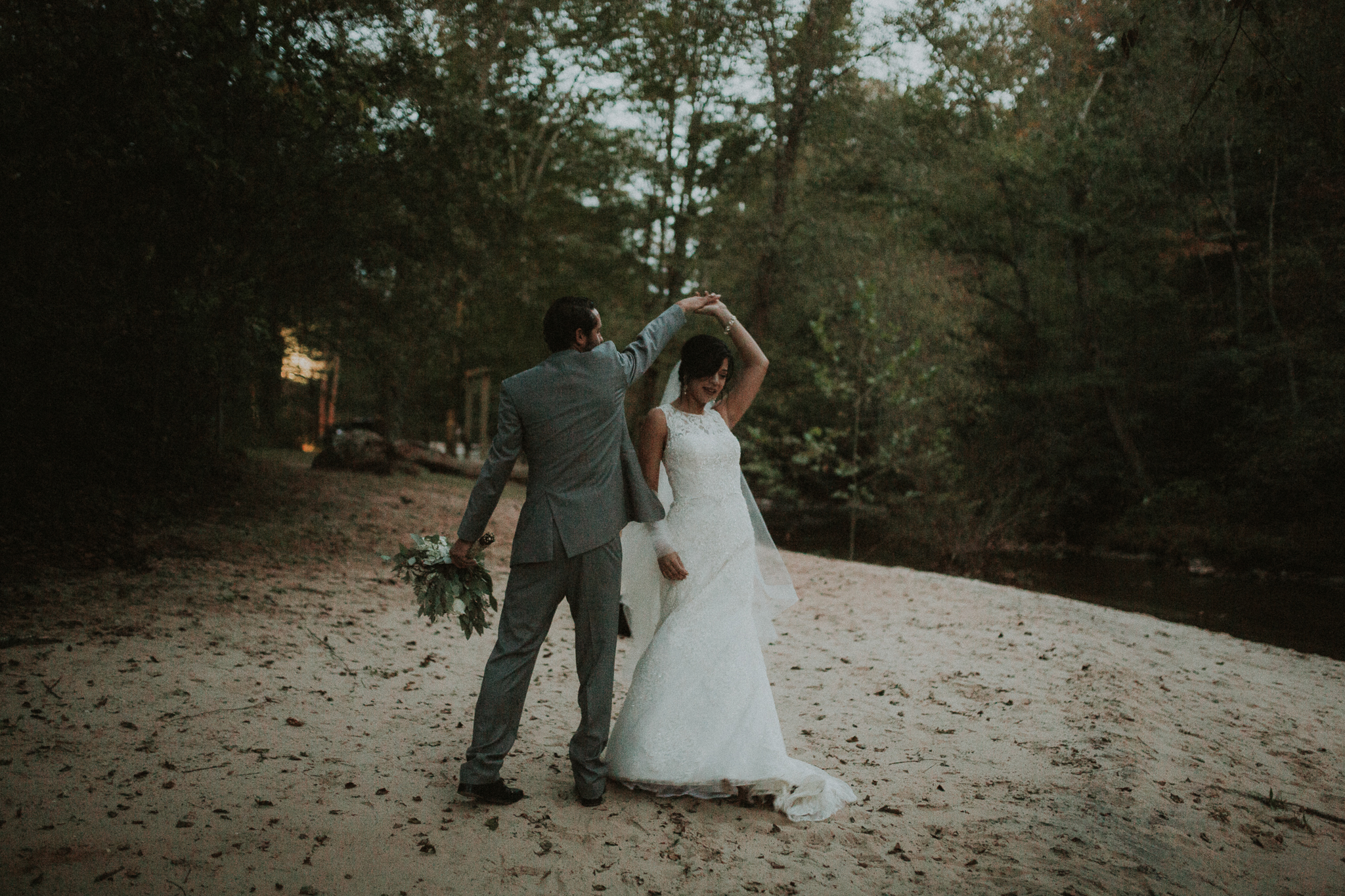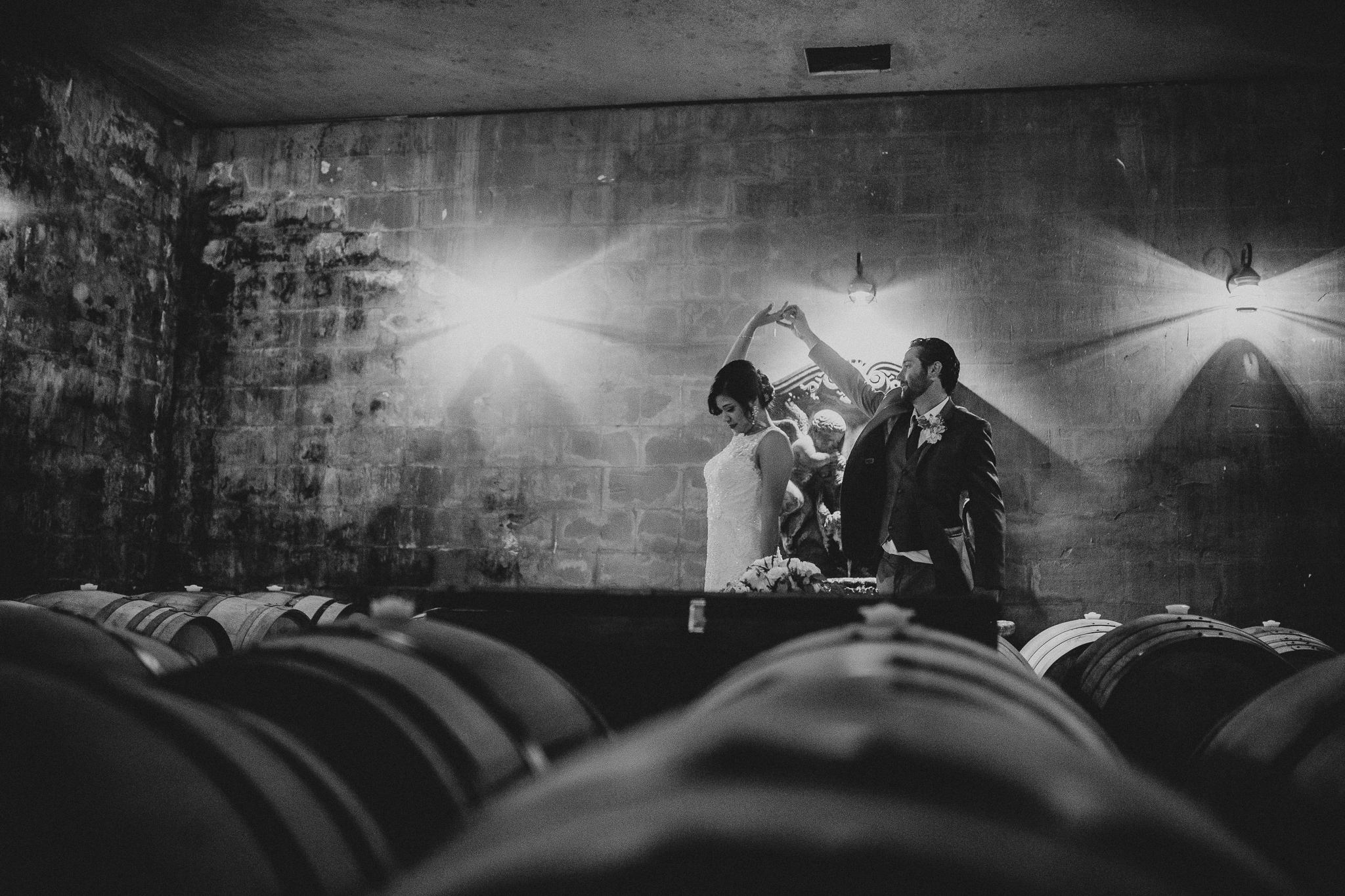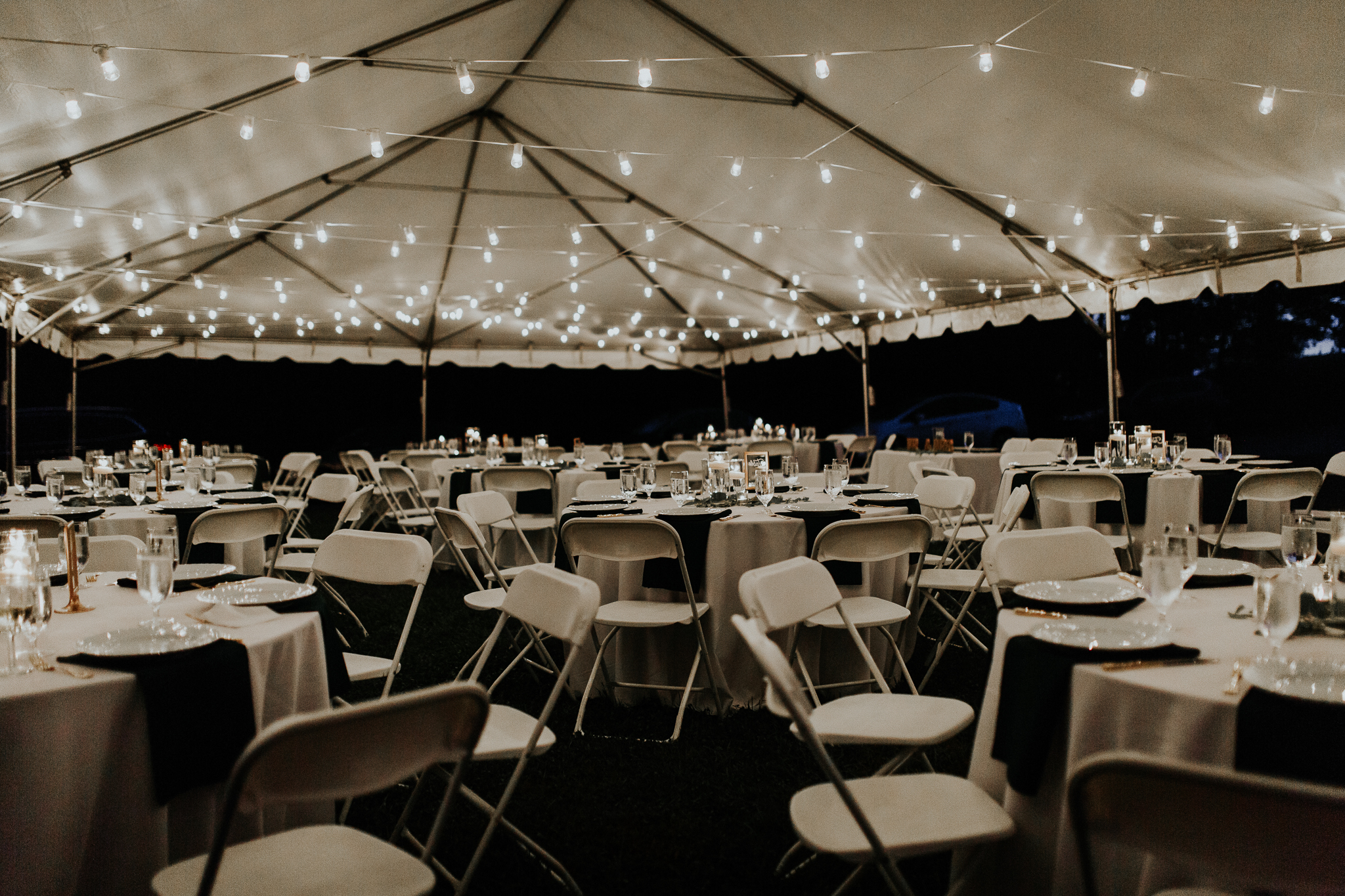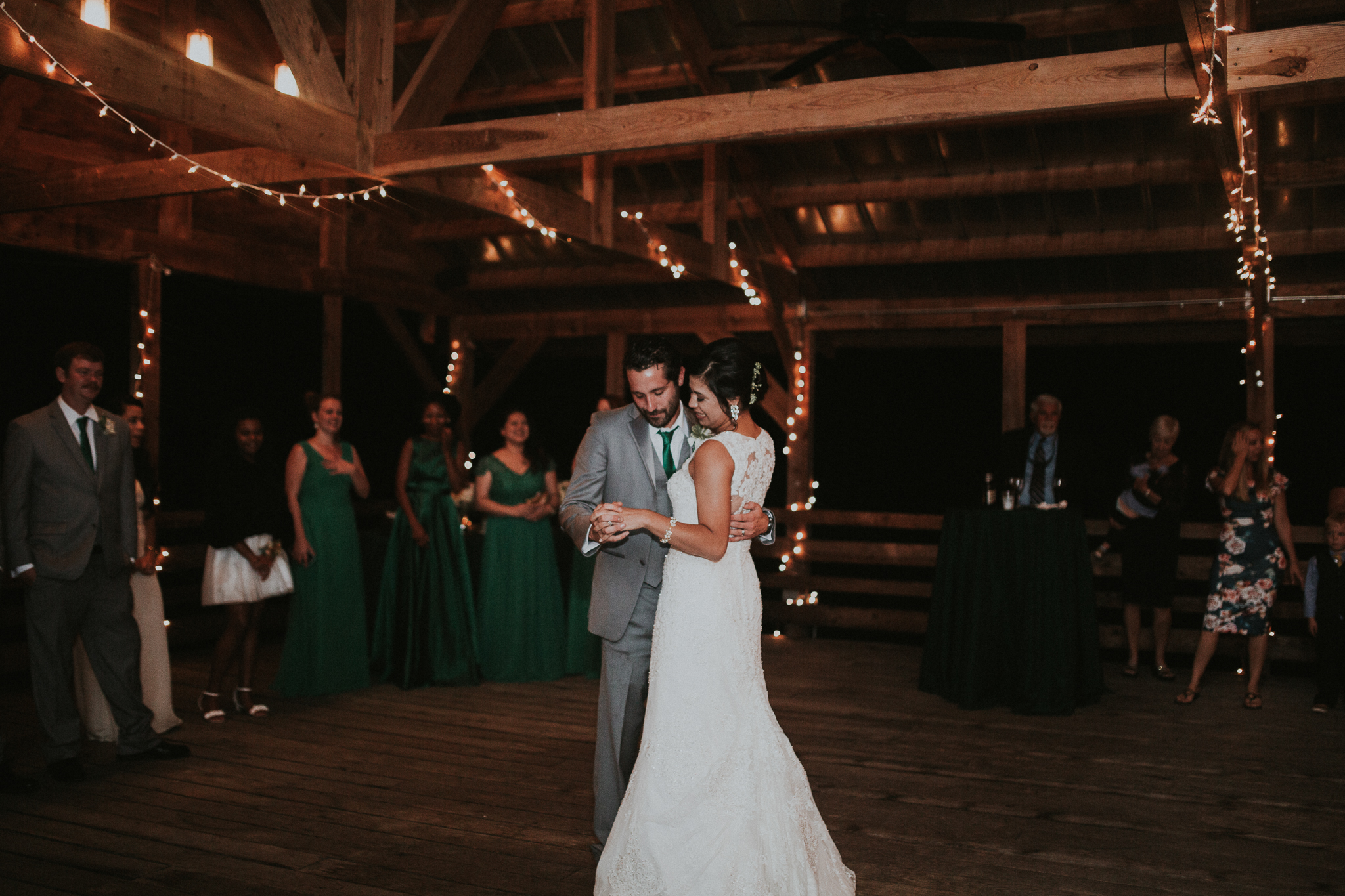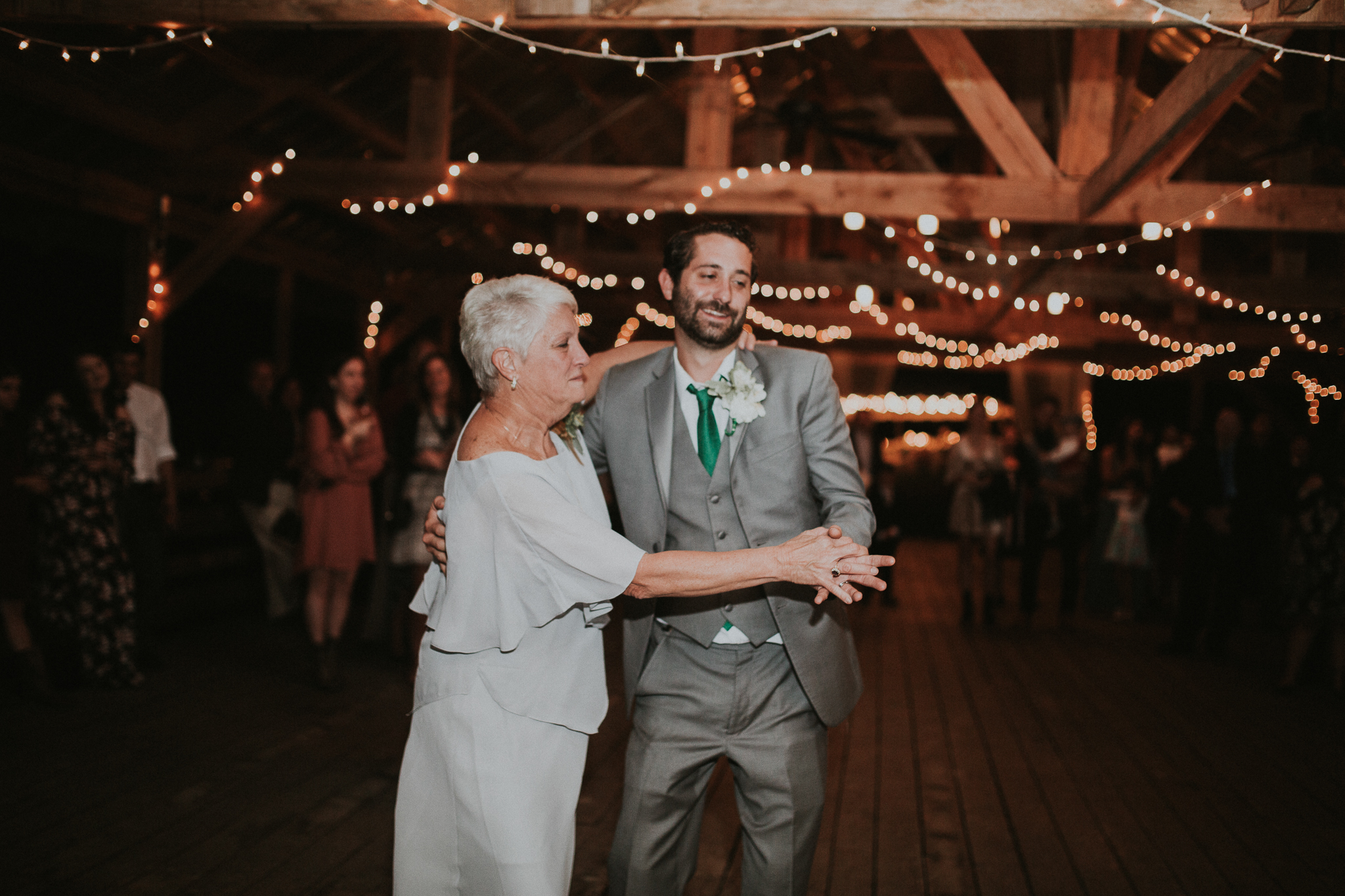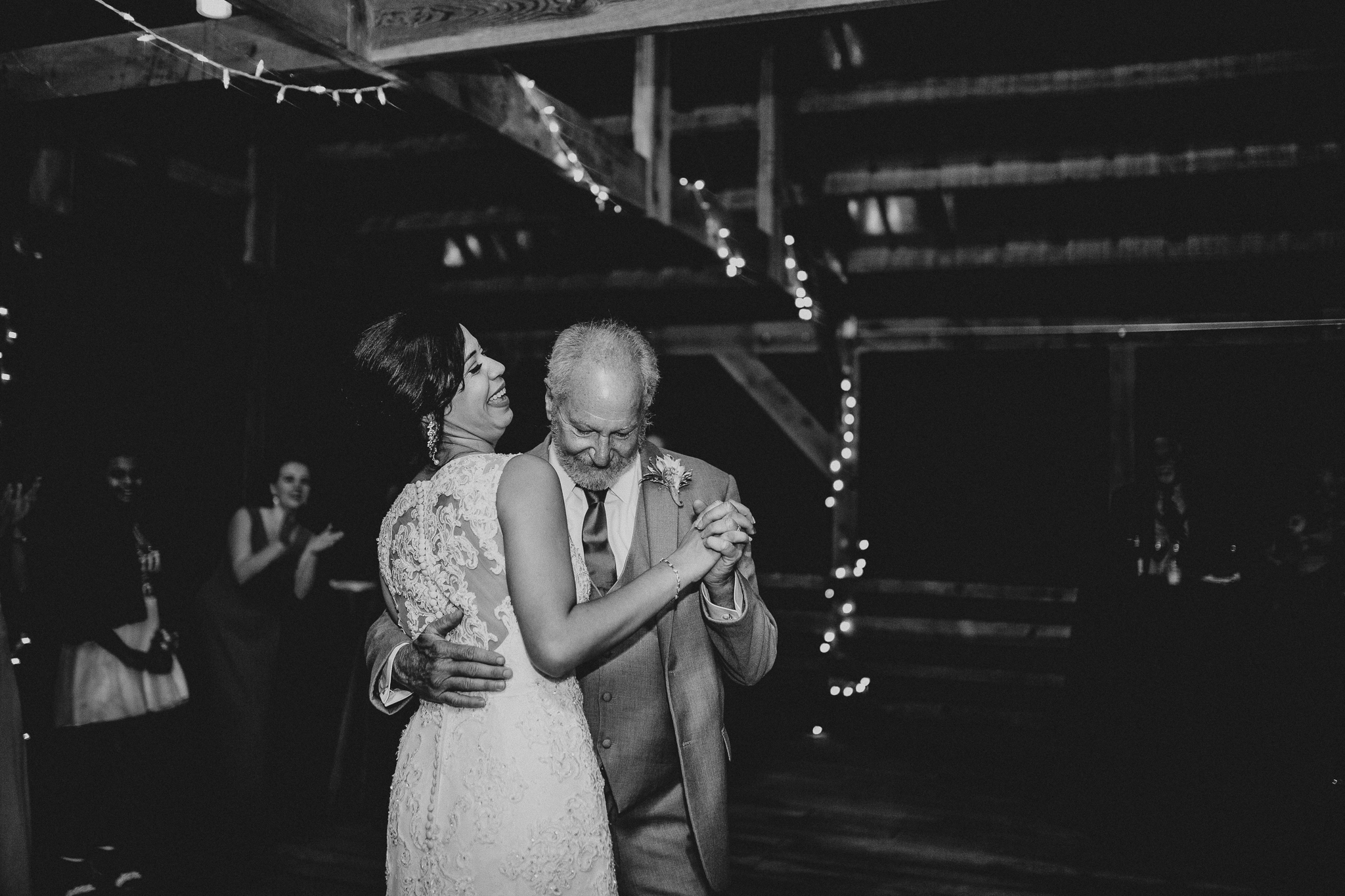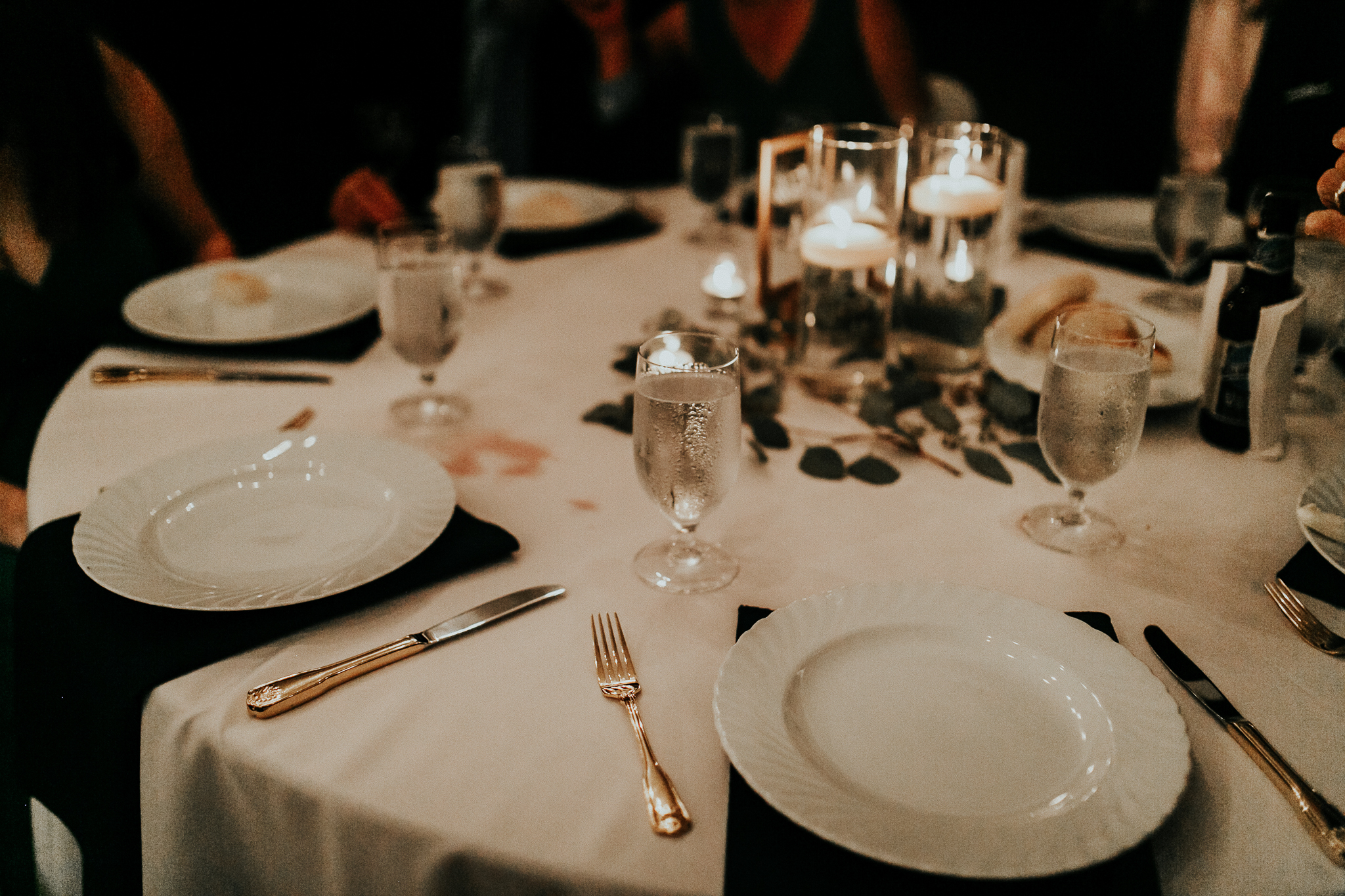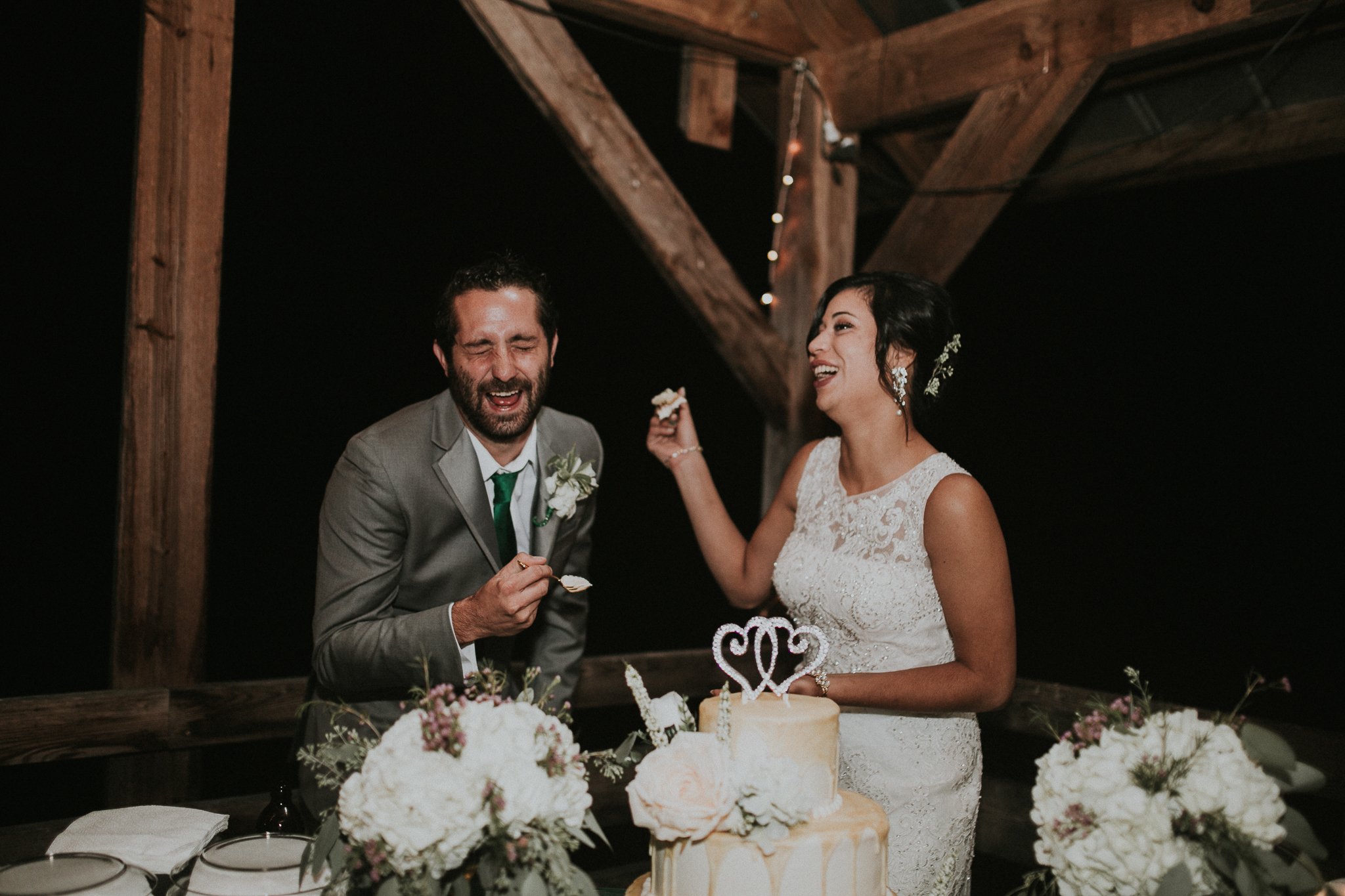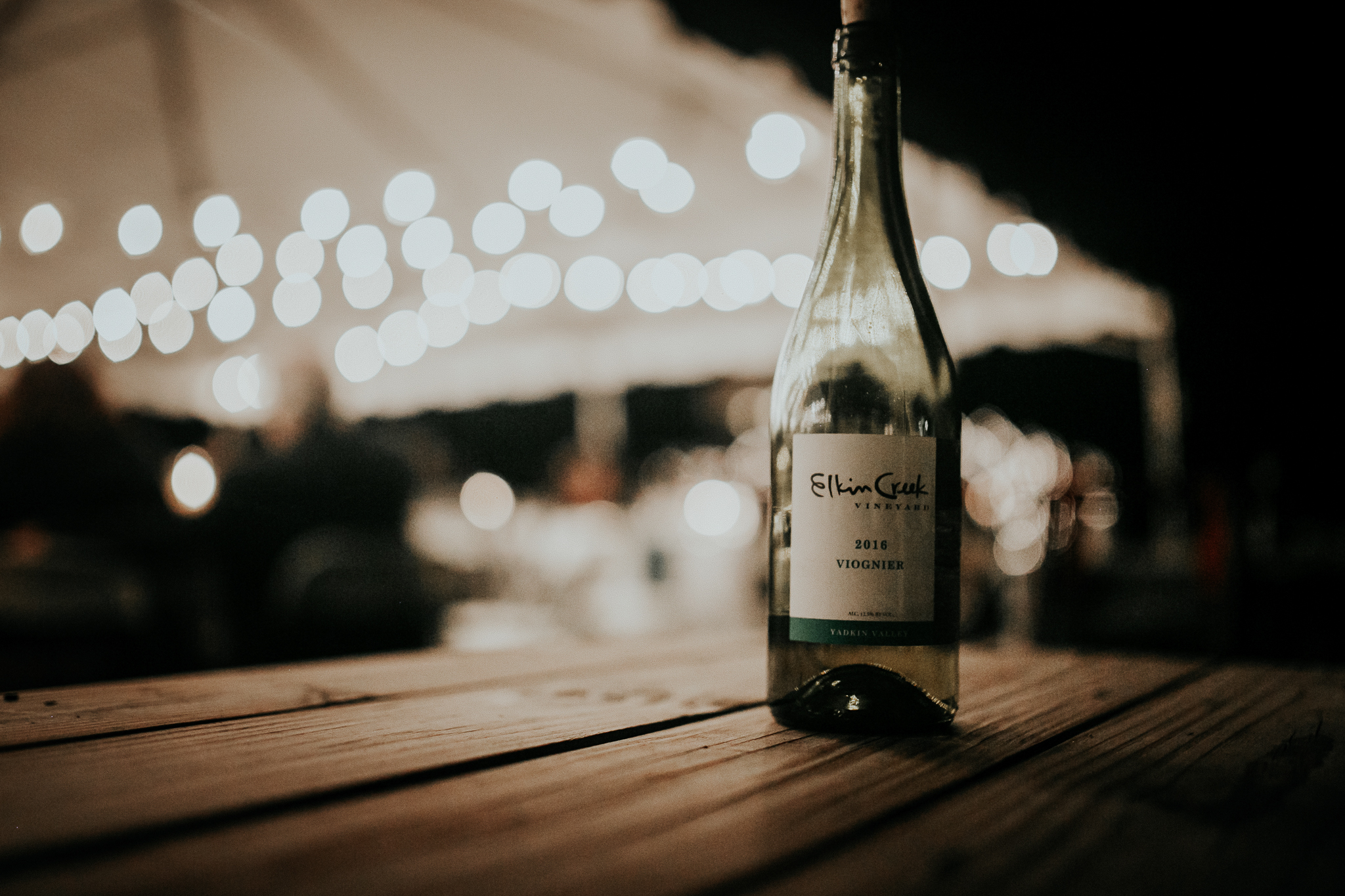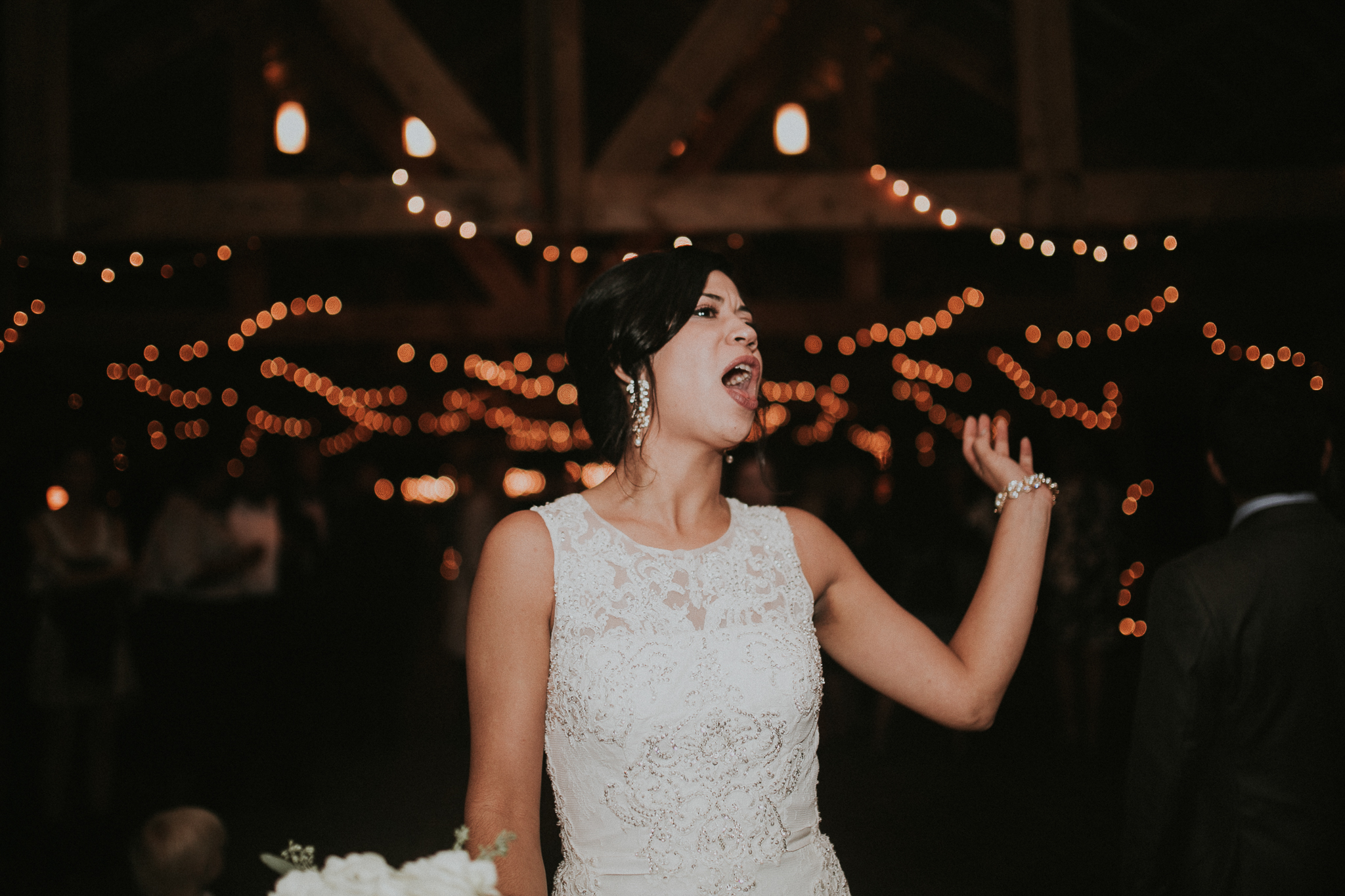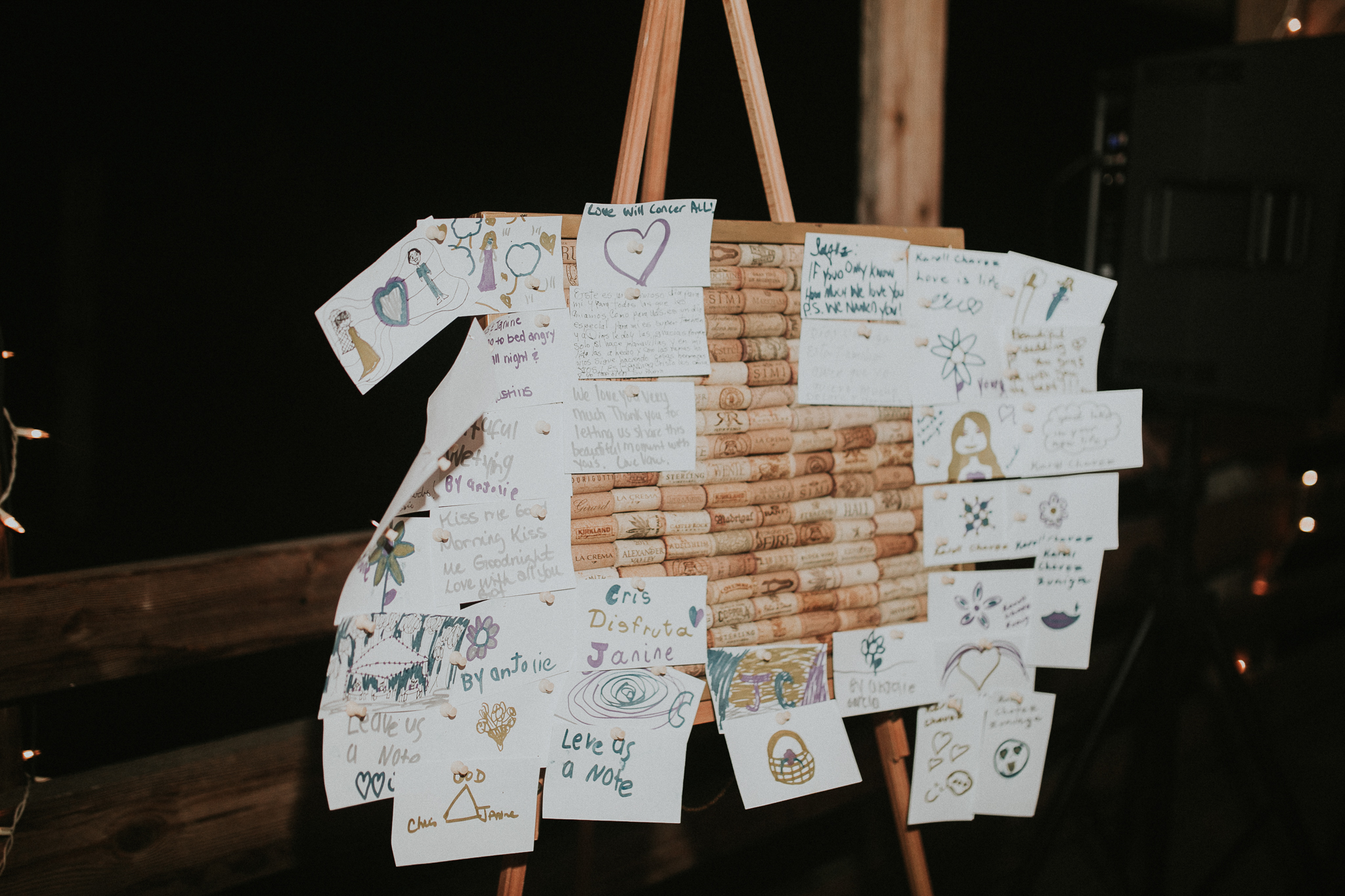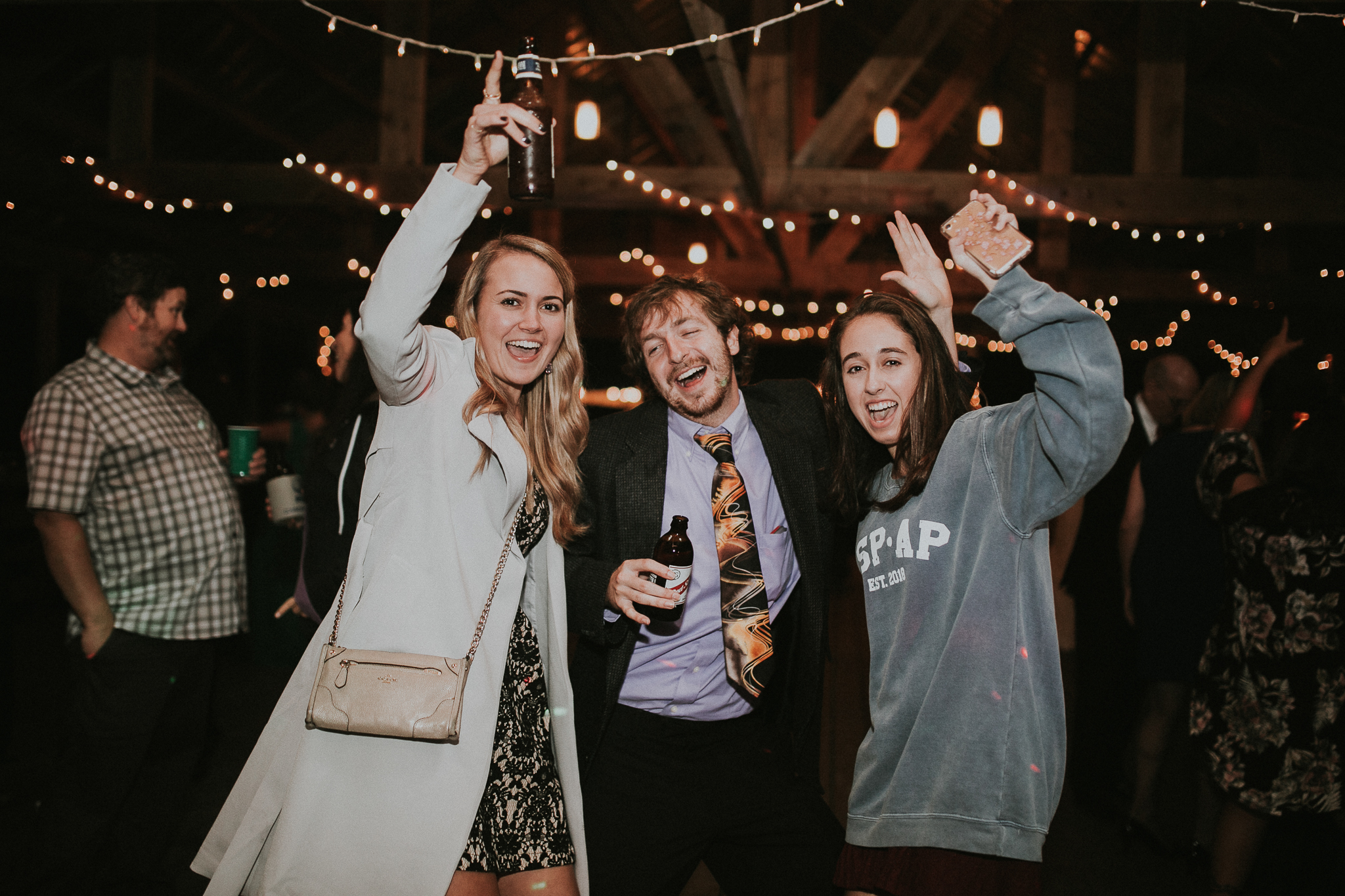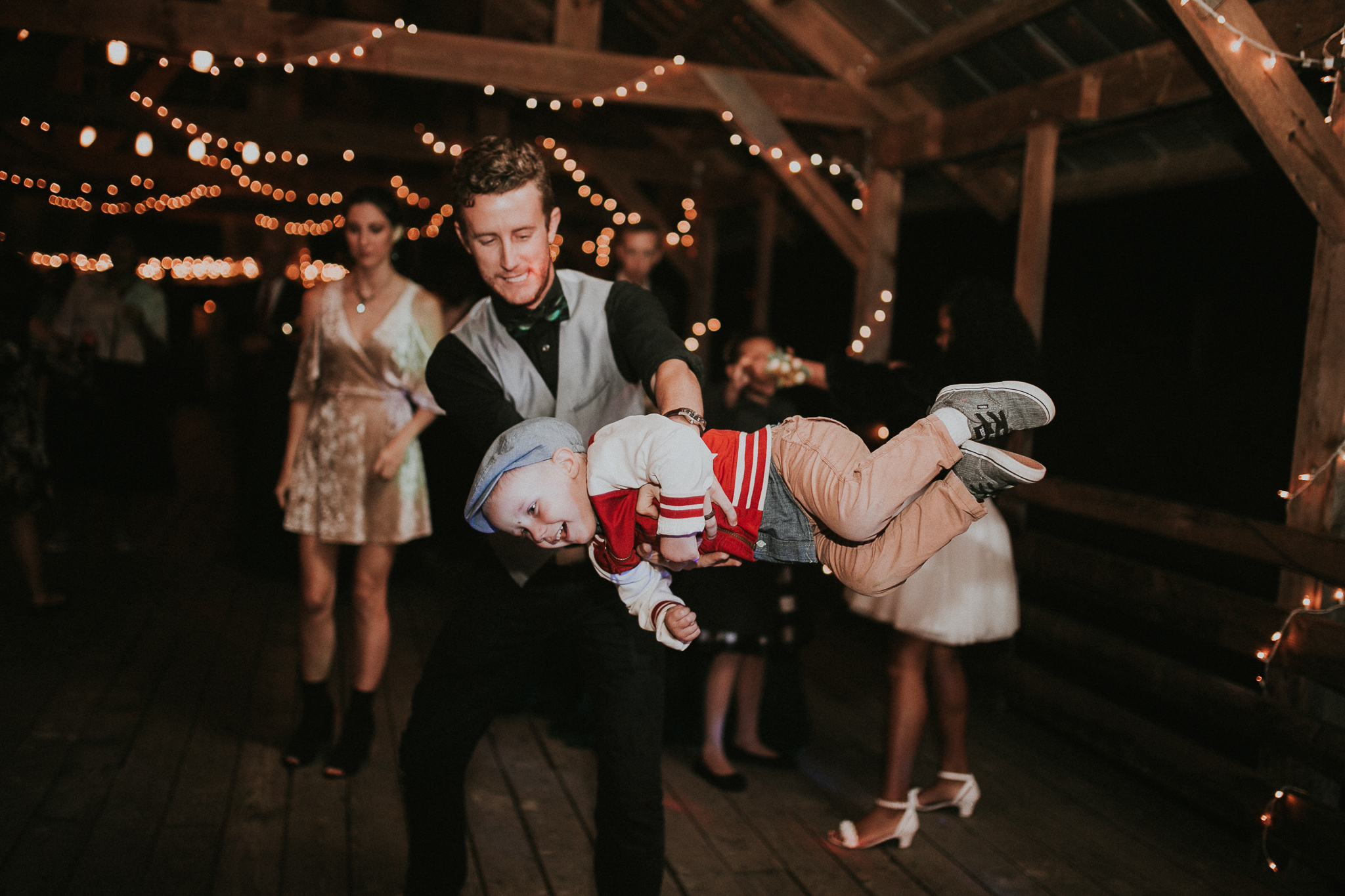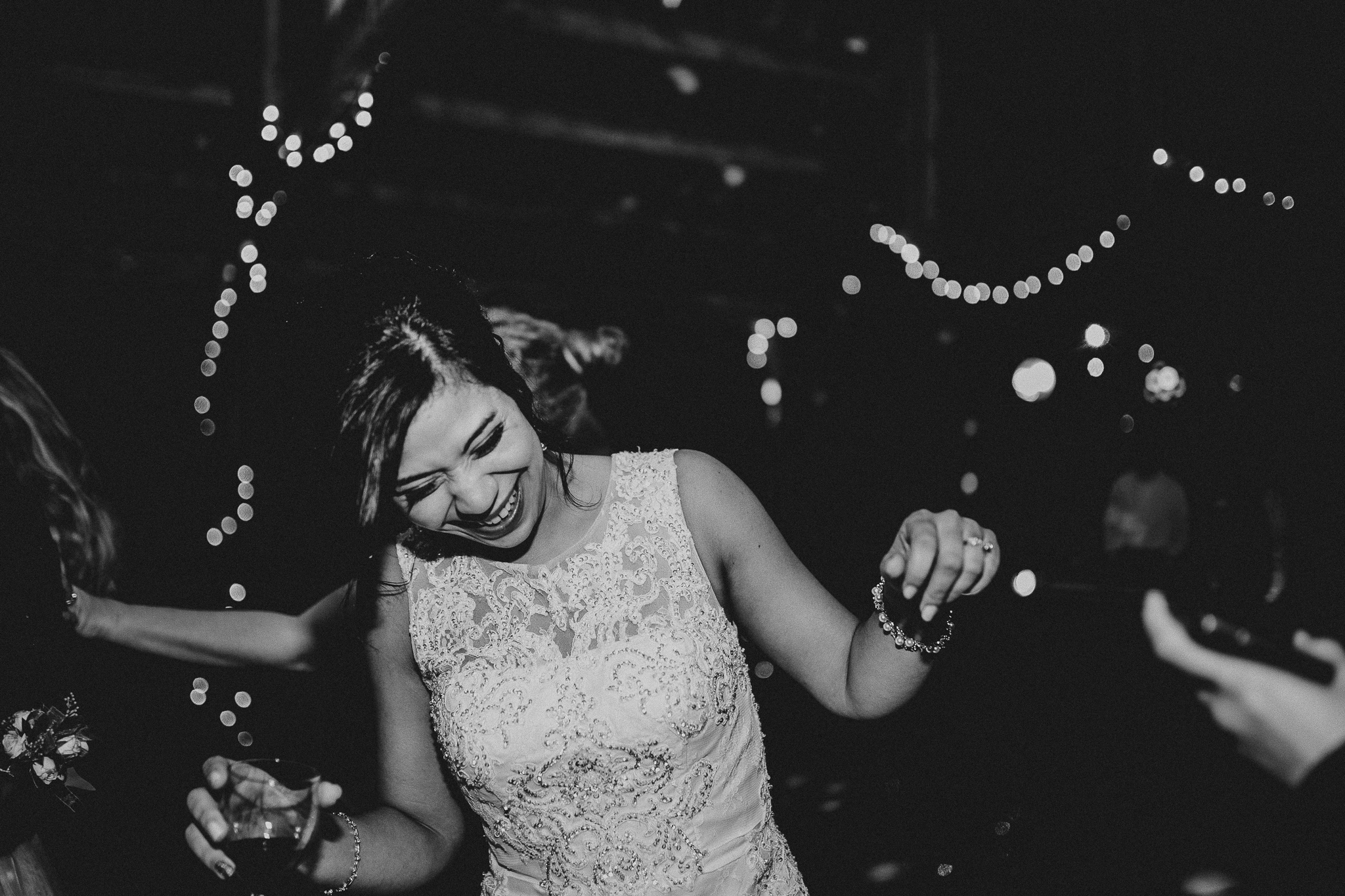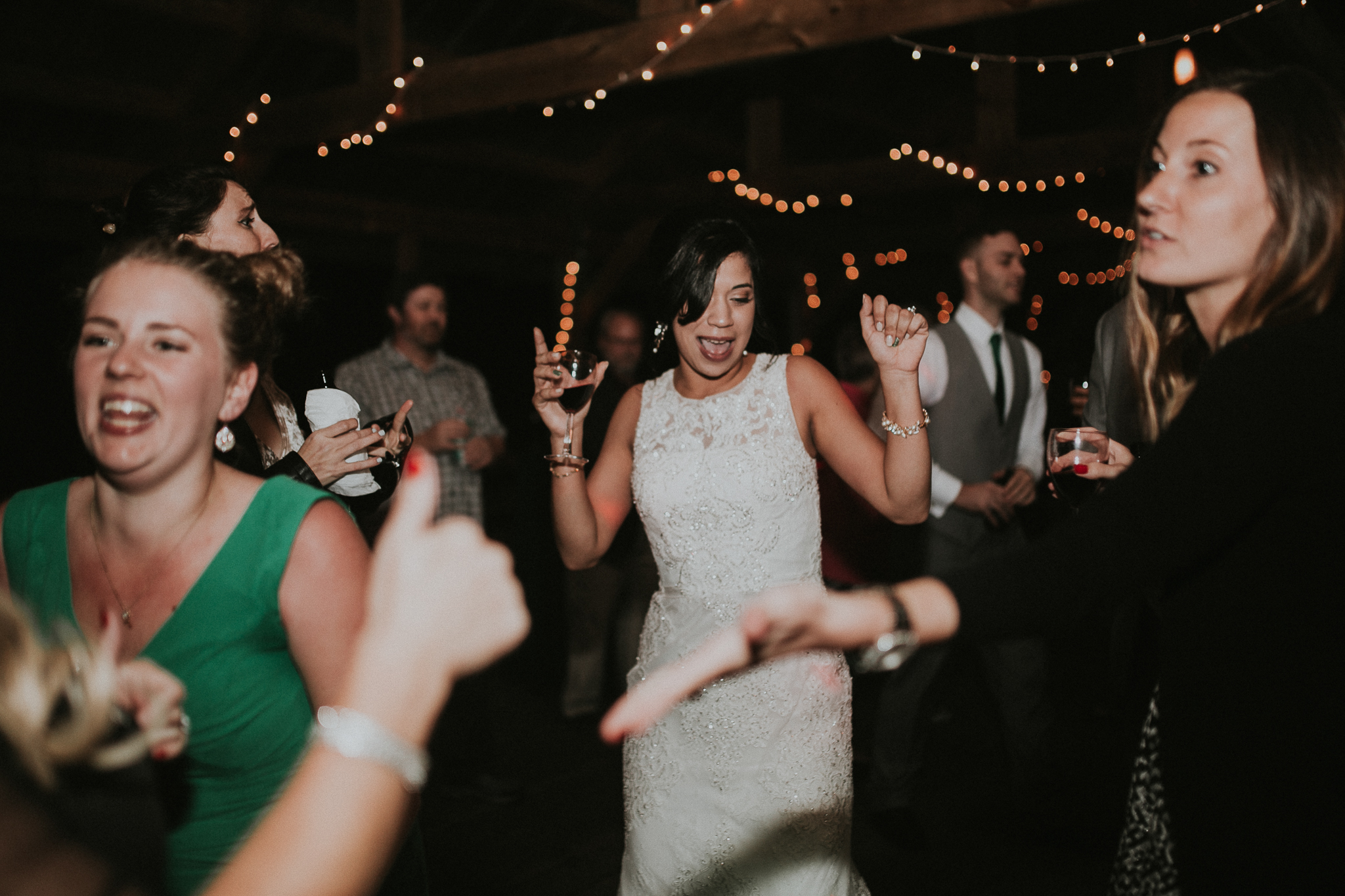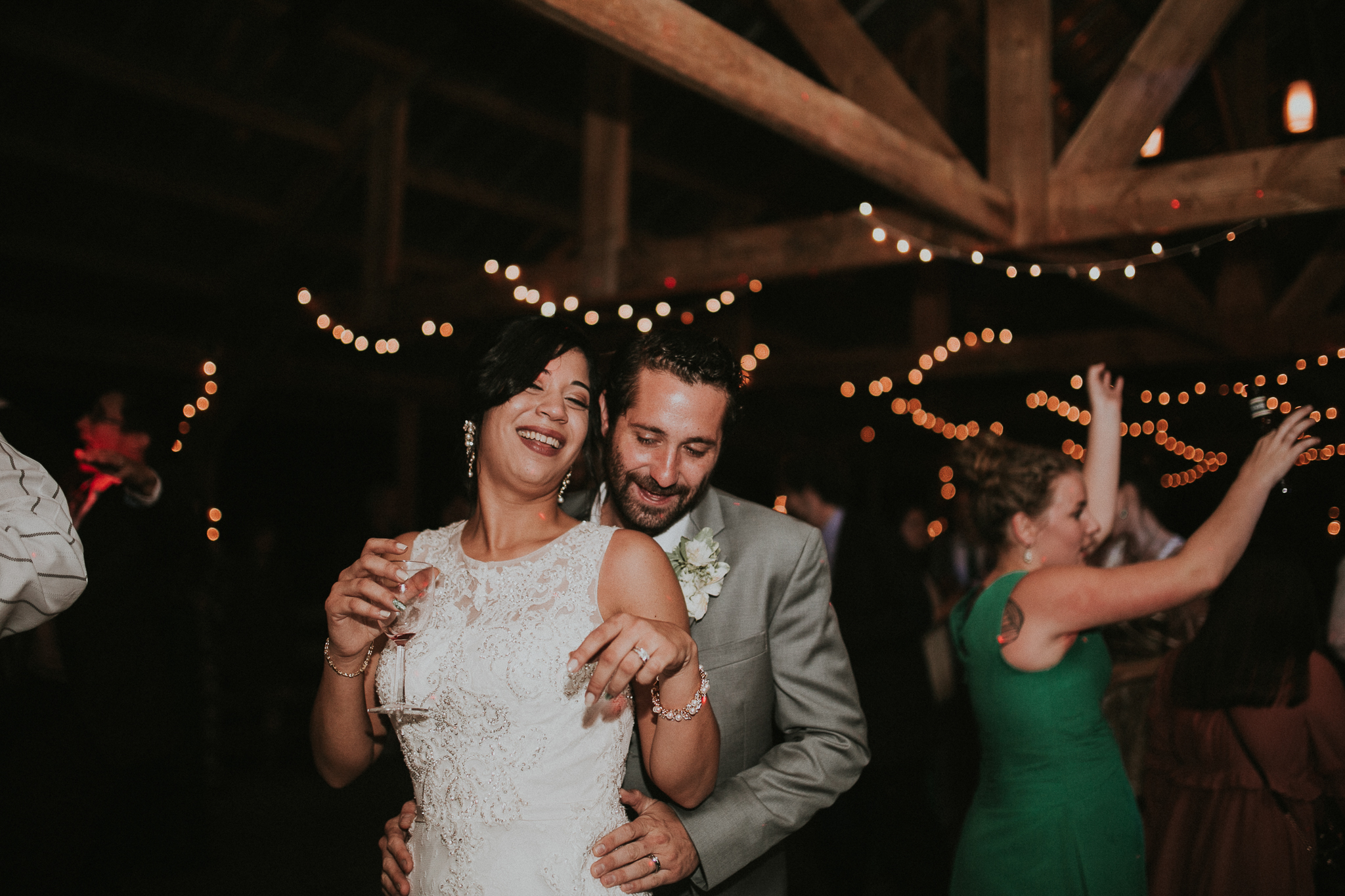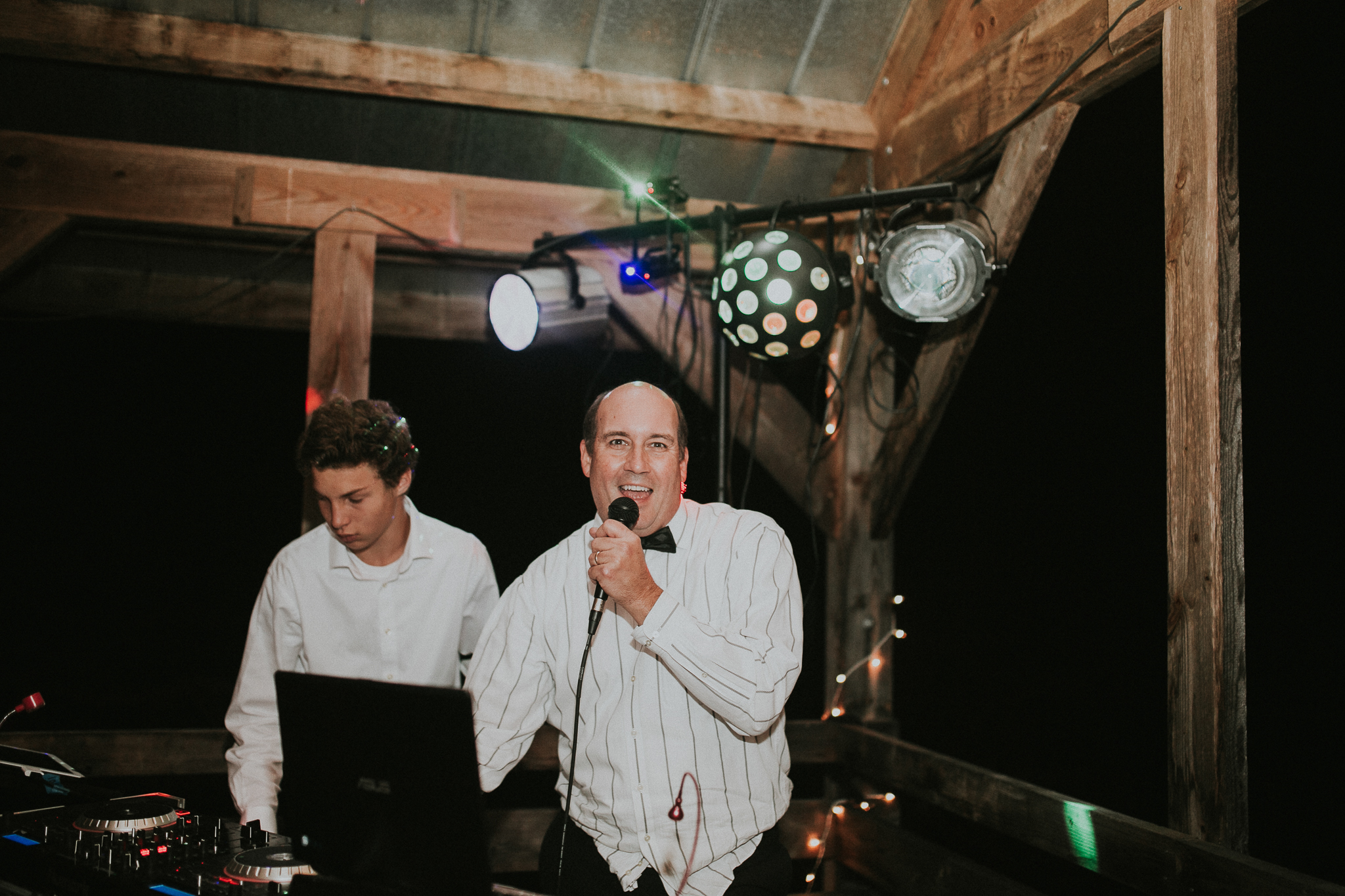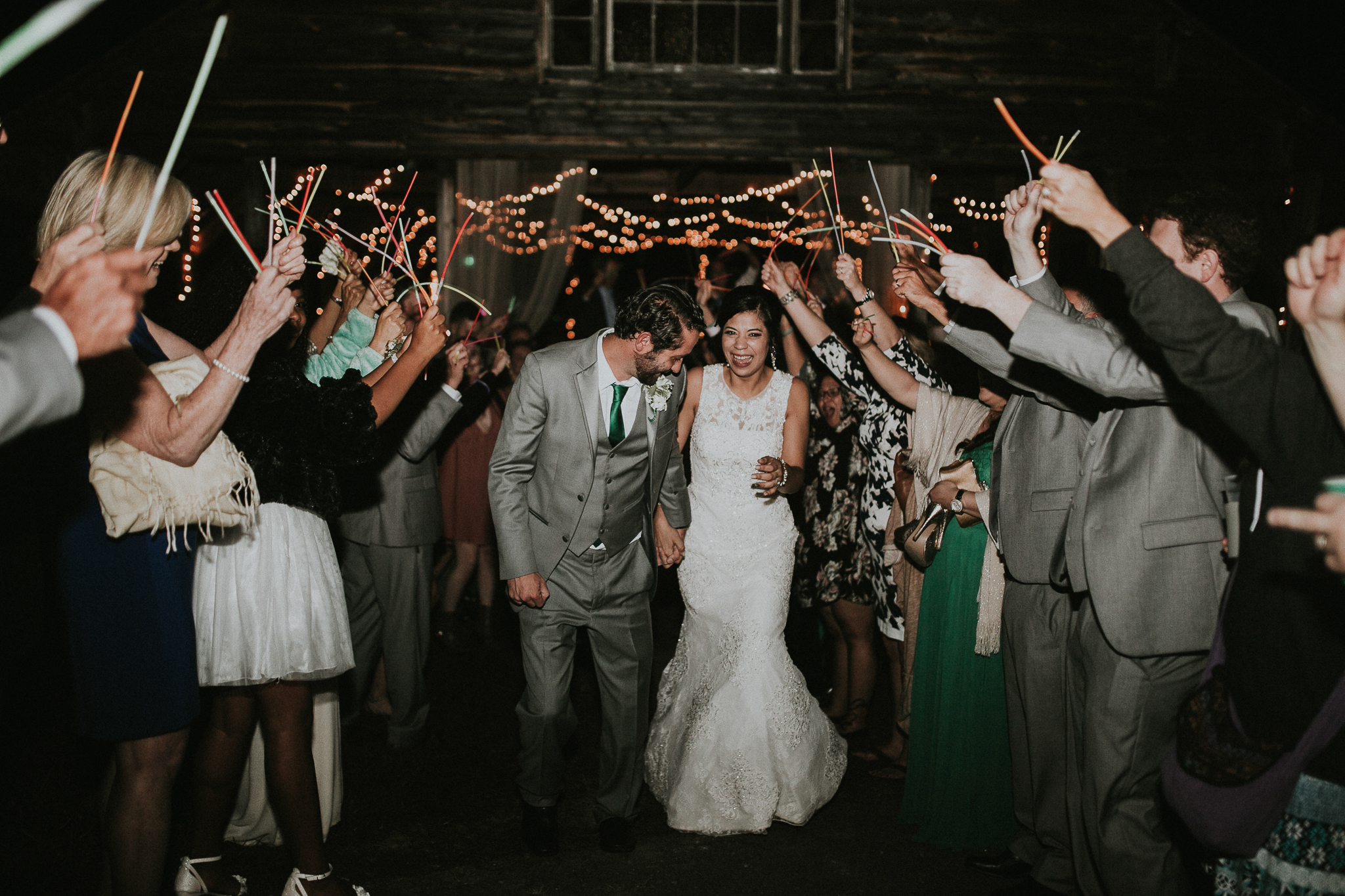 Venue: Elkin Creek Vineyards
Cake: Lucky Button Bakery
Dress Designer: Oleg Cassini
Dress store + Shoes: David Bridal
Hair + MUA: Bride Guide NC
Florist: Watson's Florist
Bridesmaid's Gowns+ Ties: Azazie
Caterer: Chef Jeff Gibbs ( Elkin Creek Vineyards)
DJ: DJ Rick
Rings: Jared's