Today we have a TREAT for you! One of the most creative talents we have come across took the time to answer a few questions about his Creative Design + SEO studio, and the intricate world of what being a digital creator entails. Based in the wonderful United Kingdom, he puts together some of the most creative, and elegant web designs. He also specializes in SEO for various business companies, and post production editing for photographers all over the world. We are thrilled to introduce Thomas Cowe of DesignFlight!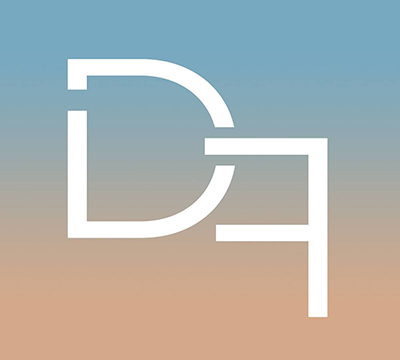 www.designflight.co.uk | IG: @_designflight | FB: @designflight
admin@designflight.co.uk
---
1. What products and services do you offer?
I currently offer full custom WordPress Website Design and SEO. I design branding materials for creatives like Photographers, Videographers etc, and also small to medium sized businesses. Additionally, I also offer Professional Photo Retouching and editing.
2.What made you want to be an SEO/ photo editor?
I always wanted to know how SEO worked, there was always this stigma around it like it was something only big SEO companies could do. And since I was designing websites, I figured that I should know how to carry out correct SEO practises. I wanted to be able to offer SEO services in addition to web design. Being a Photographer myself, I enjoy the editing process, especially in Photoshop. So I figured why not offer photo editing to other Photographers who want to outsource their editing workload.., or simply have photos fixed that they cannot do themselves.
3.Where did the name DesignFlight originate?
I wanted to combine my two favorite things which were Design and Airplanes. I was trying to come up with a creative name but nothing was working.., then my girlfriend just came out with it and it was perfect, so we kept it. I have to give all the credit to her.
4.With all what you do, what is your favorite thing to design/make or do?
I personally enjoy designing websites the most.., and configuring them for the web. I'm a huge geek so I love all the backend technical side to designing. I also love performing SEO on any given site, seeing a website rise up the rankings in Google is very satisfying.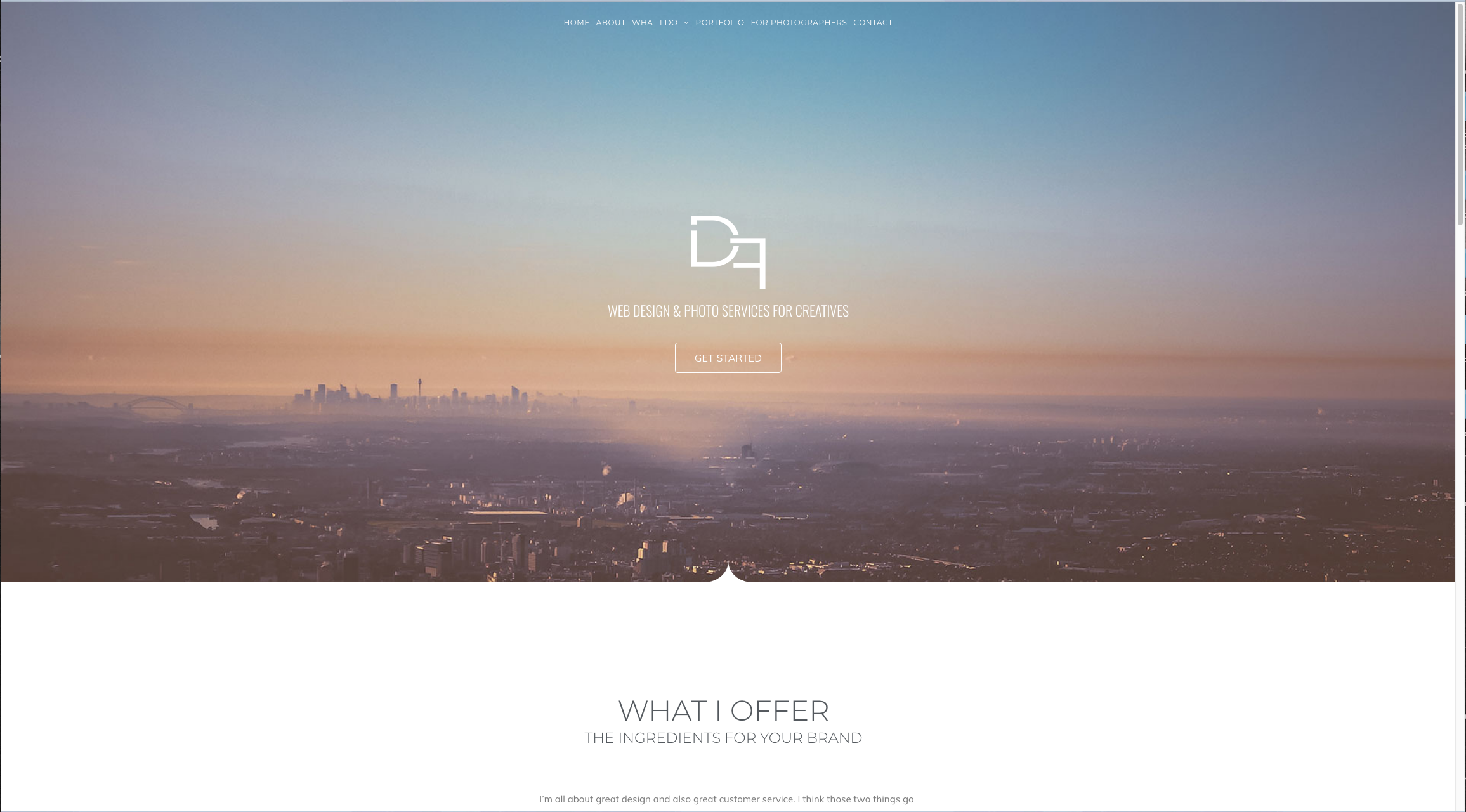 5. How long have you been a professional designer?
I started designing back in 2007.., I loved playing around in Photoshop, creating artwork and such that was very popular when I would upload It online. Around the same time I enjoyed designing websites but the process was completely different then, it was very limiting for a web
6. Explain the process of retouching a photo?
Depending on the photo type it can be a range of processes. But when I receive a photo from a Photographer, I will request what they need doing to it etc. Then I will use my own process of looking over the picture and finding a starting point. I try to work fast so I can deliver the photo back to the client in time. Once I have performed the work and I am happy with the results.. I'll re-upload it online and give a download link to the client so they can download and review.
7. What or Who inspires your creations?
I can't say I have one single inspiration source.., I usually just see ideas and other work online and It sparks my imagination to want to create something new.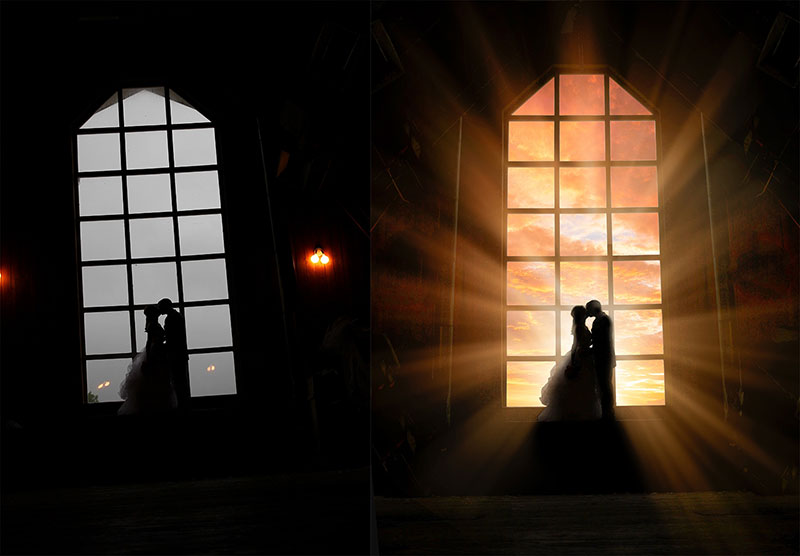 8. What are your favorite type of clients?
My favourite clients are the ones who know exactly what they want.. be it web design, seo or retouching…, it always helps me when they are clear about what they need.
9. Whats the best part of your job?
Best part of my job is finishing a job that a client is overjoyed about. Knowing that I've gave them an excellent professional service that will help their business, is really satisfying. I like to provide high quality work that I would like to receive if I was the customer.
10. What are some fun facts about You?
I'm a geek/nerd.., I love Airplanes and Flight.., hence partly where the name Design Flight came from. I'm a Vegetarian and an Animal lover.