Nicholas and Candice met during the fall of 2009 and have built an unbreakable bond. They found each other at the University of North Carolina, Charlotte at a time when most look to find which road they will take in life.
As a freshman, Candice and a few friends attended an event at UNCC, that Nicholas was hosting, which led to a brief encounter with her and Nicholas. Nicholas was pursuant in finding the young lady that he laid eyes on at a UNCC event. They would occasionally cross paths on campus and quickly greet each other. One particular day, as Candice was leaving Sycamore Hall and Nick leaving his classes, they crossed paths again, but this encounter was different. Their first phone conversation lasted for hours and the rest was history. After building a foundation of friendship, they decided to take the next step on February 14, 2011, at a restaurant which is now Studio Movie Grill. Now that they both have graduated and are ready to embark on the path God has set before them, they realized their lives wouldn't be complete without taking that path together. On June 12, 2016 Candice said yes shortly after setting sail to the Bahamas.
It is rare to find someone with the same goals and ambitions as you and one who loves God and exhibits humility. They found that in each other and solidified their union before God, their families, and friends on July 8, 2017.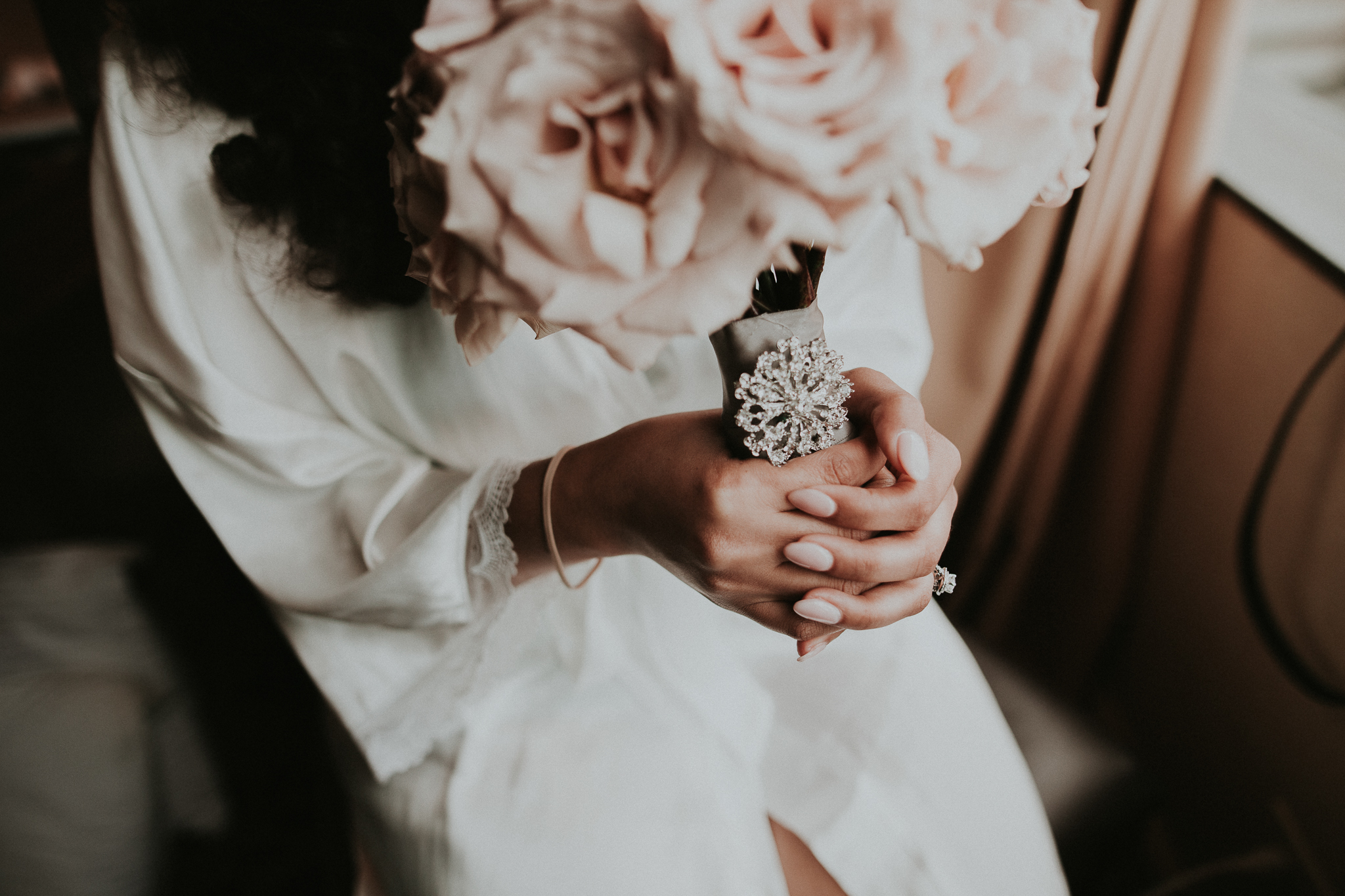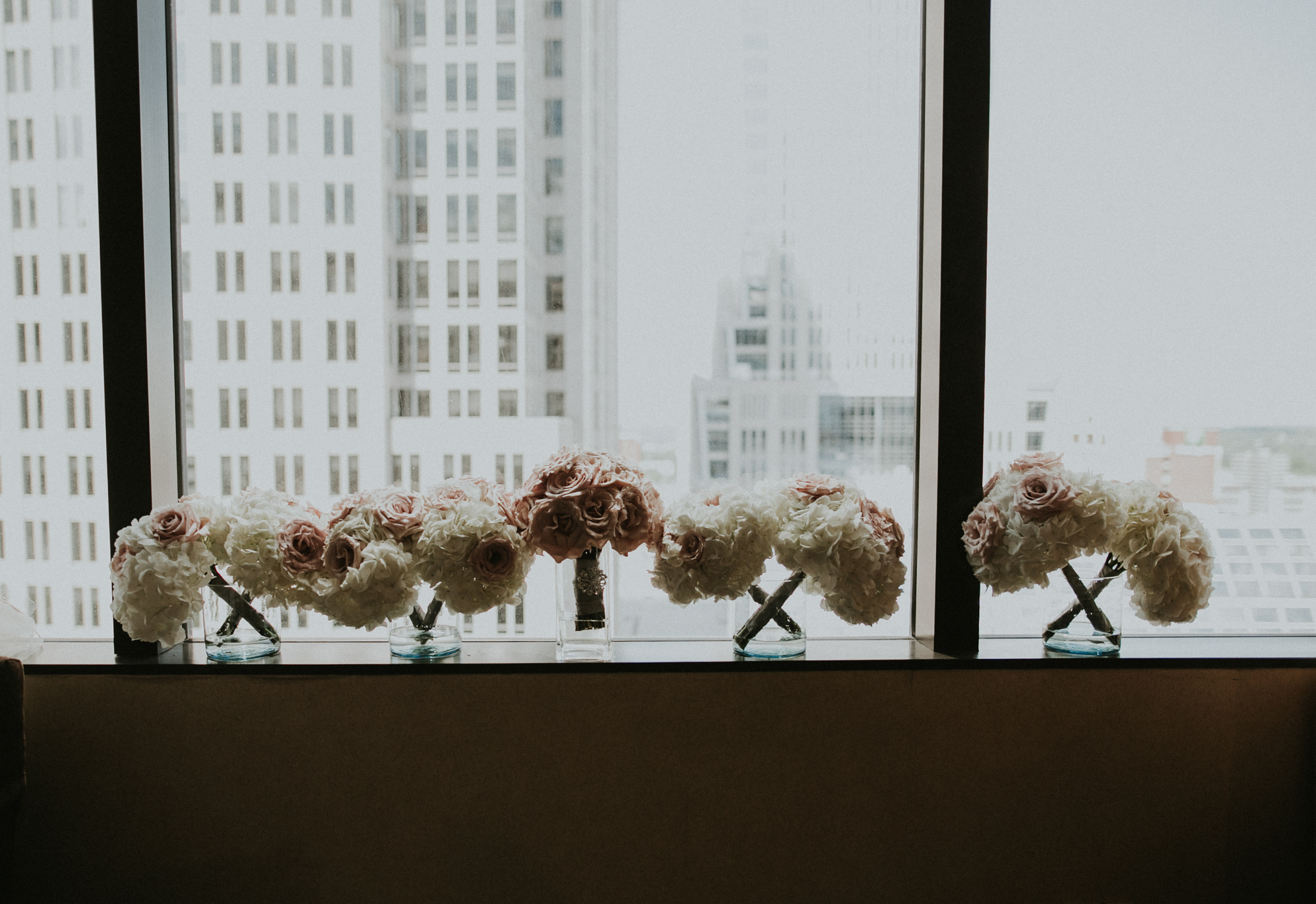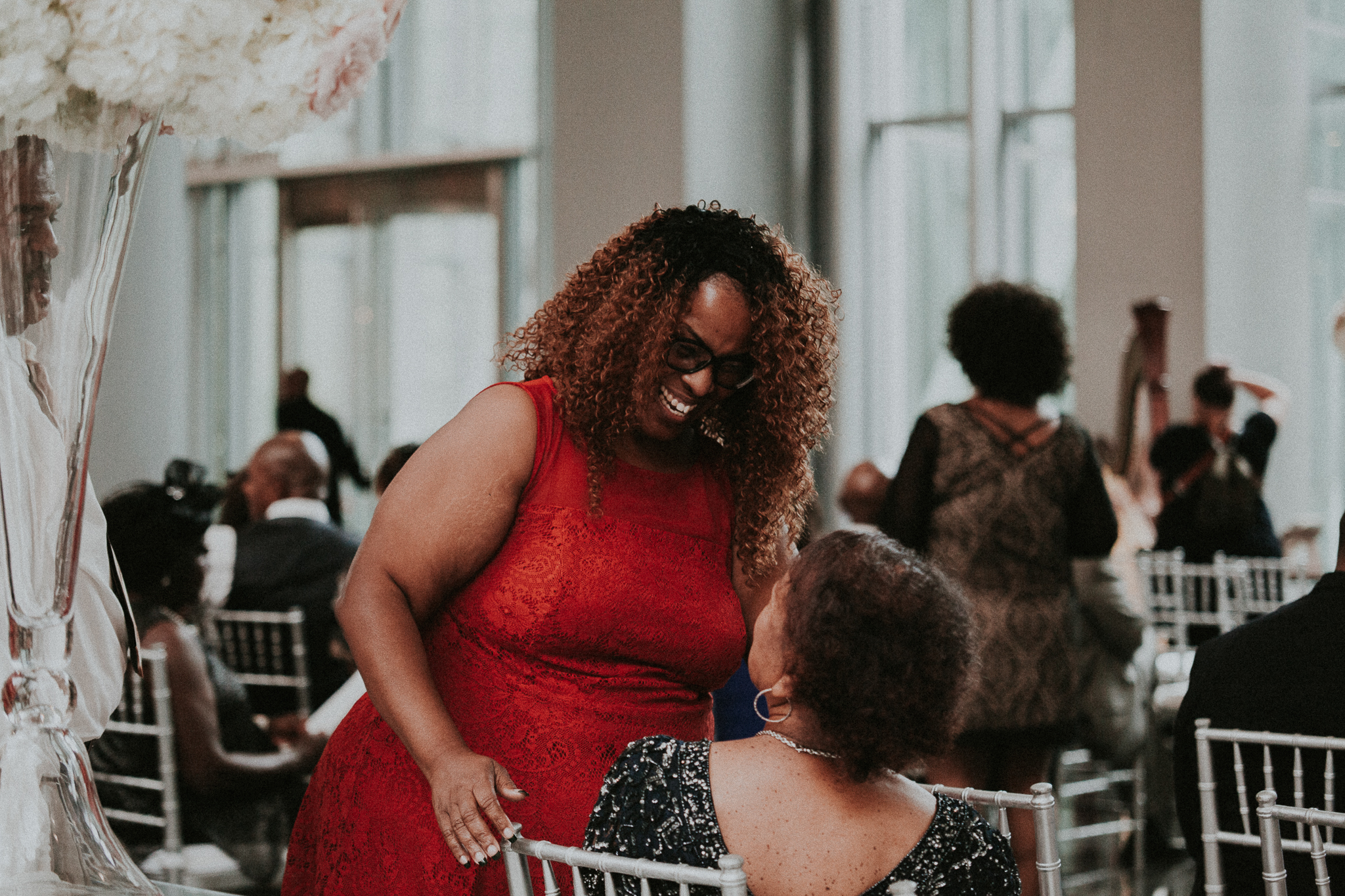 Venue: Omni Hotel, Holiday Inn Center City, Founders Hall
Videographer: Greg Clark
Dress Designer & Store: Anjolique Bridal/Designer- Allure
Shoes: Christian Louboutin
Bridesmaid Dresses: Vera Wang
Grooms Tux: Connaisseur Paris
Groomsmen Tux: New York Bride and Groom
Florist: Designs by Devereux @designsbydevereux
Caterer: Aria
Hair: Chakeina Nettles
Makeup Artist: Fabiani Nicole @makeupwithfabiani
Cake Designer: Lenee Maden
Stationary: Wedding Invites – Wedding Paper Divas/ Programs – Vista Print
Event Decorater: Designs by Devereux (Lance) @designsbydevereux