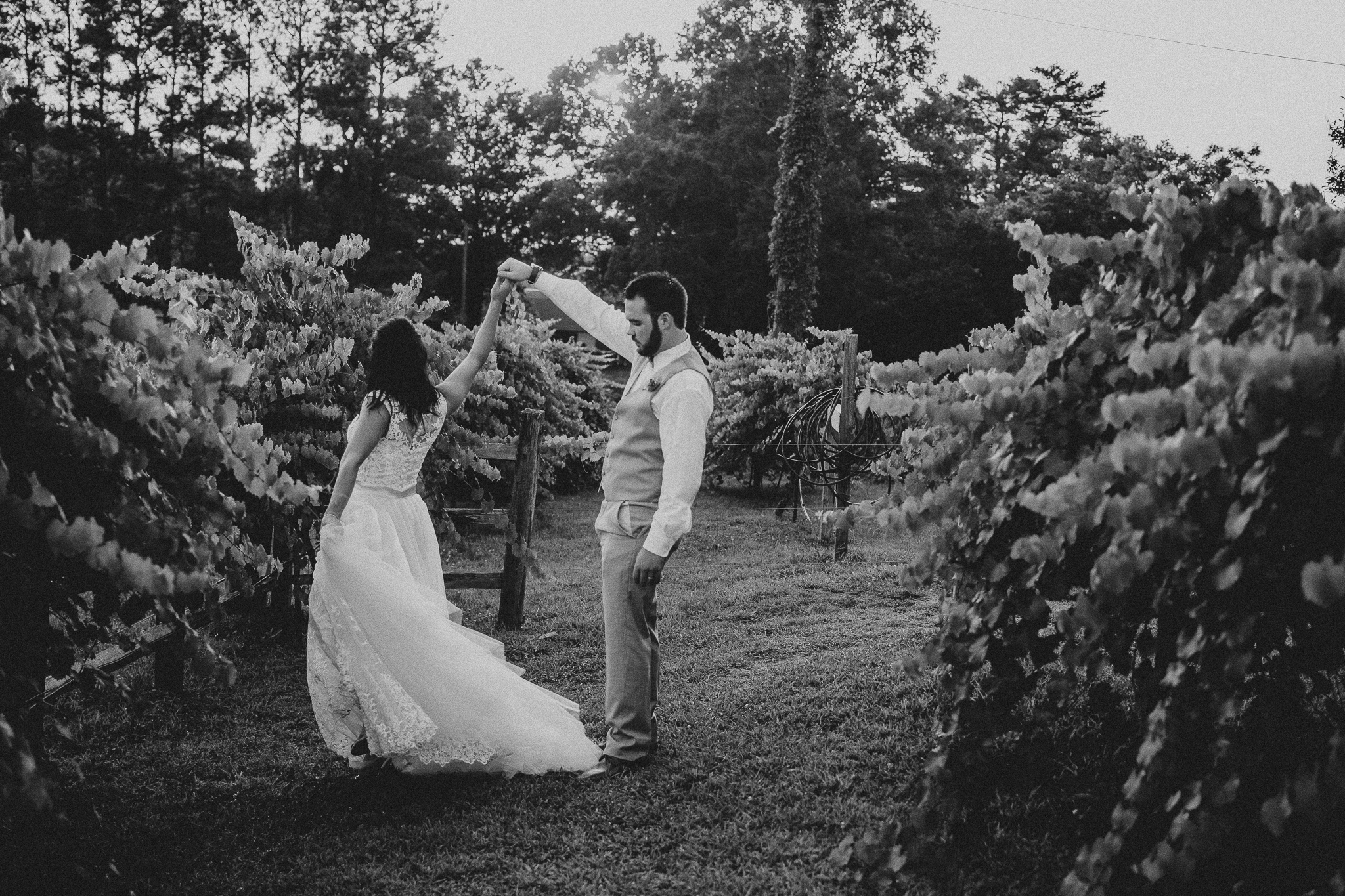 We believe Bri and Weston are supermodels and they just don't know it yet……
Their story dates back 4 years ago, when a friend of Bri asked her if she would accompany her and some friends in trip down to Florida for a Duke University Championship basketball game. She went and of course Weston was in the mix. Bri explained to us that she and Weston didn't talk much before the game, but once they both entered the stadium, "we just hit it off", Bri says. She explains that they weren't even watching the game because of how much fun they were having with each other. The attraction and chemistry was so strong with these two, that since that day, they have been inseparable and have seen each other everyday since that day. So stinking cute! Now, they have a beautiful son together named Sawyer, who is just so adorable! It was such a joy watching this family of three become one on this day.
I have known Bri and her family for many years and they have gave me an honorary place in their family. I have attended many of their family functions, shot a number of their weddings, and have become very close with the daughters of the family. It was an honor for me to be here on this day to document someone who I have called a friend for many years. Bri has a strength like none other. Her devotion to her family, her health and her relationship with God is extremely admirable and inspirational. On her wedding day, she walked down the aisle to greet her new husband without her father. He passed away earlier this year and it was devastating for everyone. They paid homage to him at the wedding by carrying a bouquet of blue hydrangeas, which we were told was his favorite flower. She carried that bouquet, a blue cloth, and a beautiful charm around her bouquet reminding her that although he wasn't physically here, he was, without a doubt, there in the midst of this day of happiness. This whole day was filled with laughter, happiness, and joy and was one of the most laid back, DIY weddings we've shot. All of her many sisters chipped in and worked together to make this day special for Bri, from making the cake, to hand crafting the bouquets. We loved it! And that is exactly what Brianna wanted. "I am an untraditional bride, and I just want to be stress- free", and boy was she happy that day.
We wish you both ALL the best, and we cant wait to see where life takes you!